Featured articles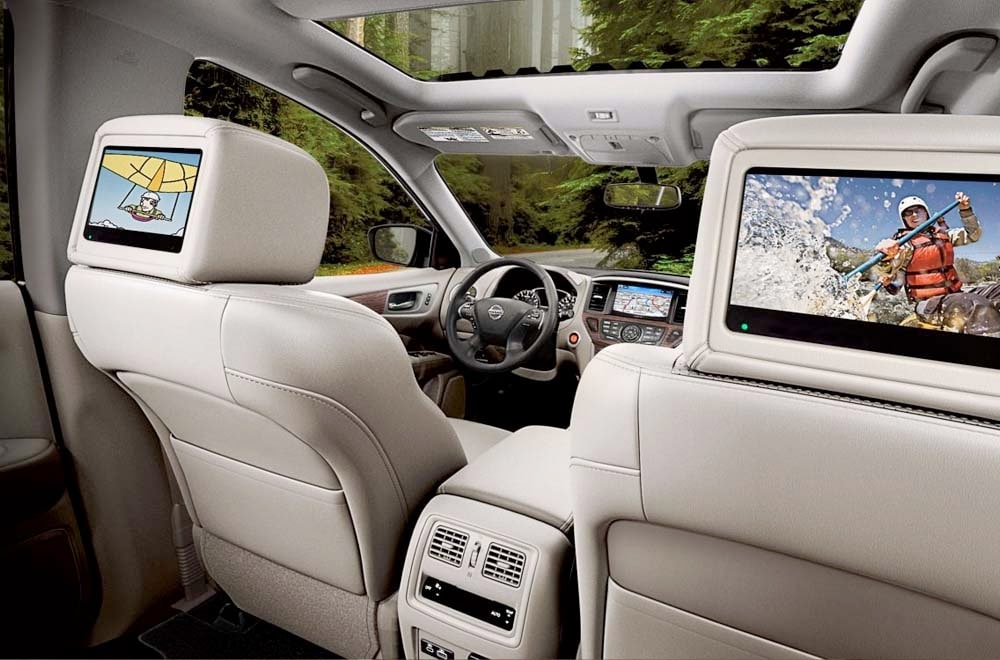 ---
Get the low-down on SUVs with rear seat entertainment systems so everybody has a good time on the road.
---

Cadillac Research: Reviews, Round-Ups, Trim Packages

Cadillac is a division of the American auto group, General Motors, alongside Chevrolet and Buick. Popular Cadillac models include the Cadillac Escalade, the Cadillac XT5, and the Cadillac CTS-V.

Where do I start with Cadillac research?
At AutoNation Drive, we put you in the driver's seat with feature round-ups, test drive reviews, research videos, and more great content to help you find the car that fits your lifestyle and budget. Below you'll find all that and more featuring great Cadillac cars, crossovers, and SUVs.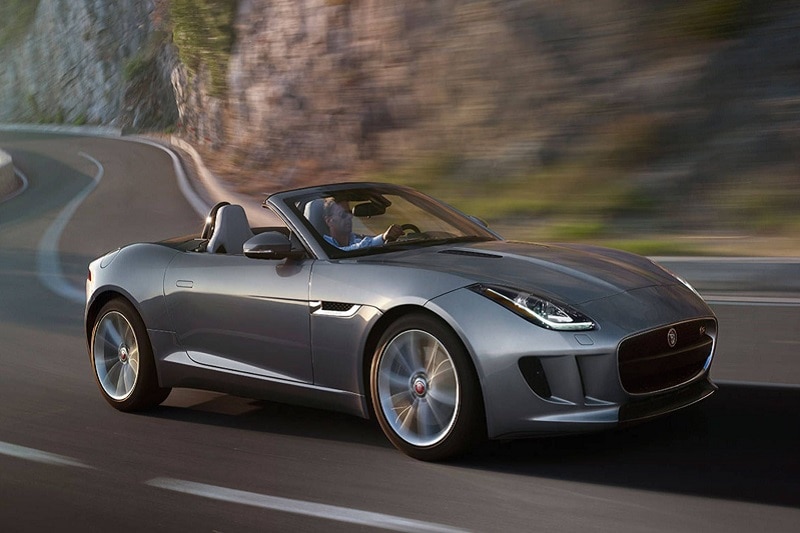 Luxury Car Research
Discover best-in-class luxury cars, trucks, and SUVs that will turn heads no matter where you drive.
---
Cadillac Reviews and Videos
Read test drive reviews and watch research videos featuring Cadillac vehicles.
---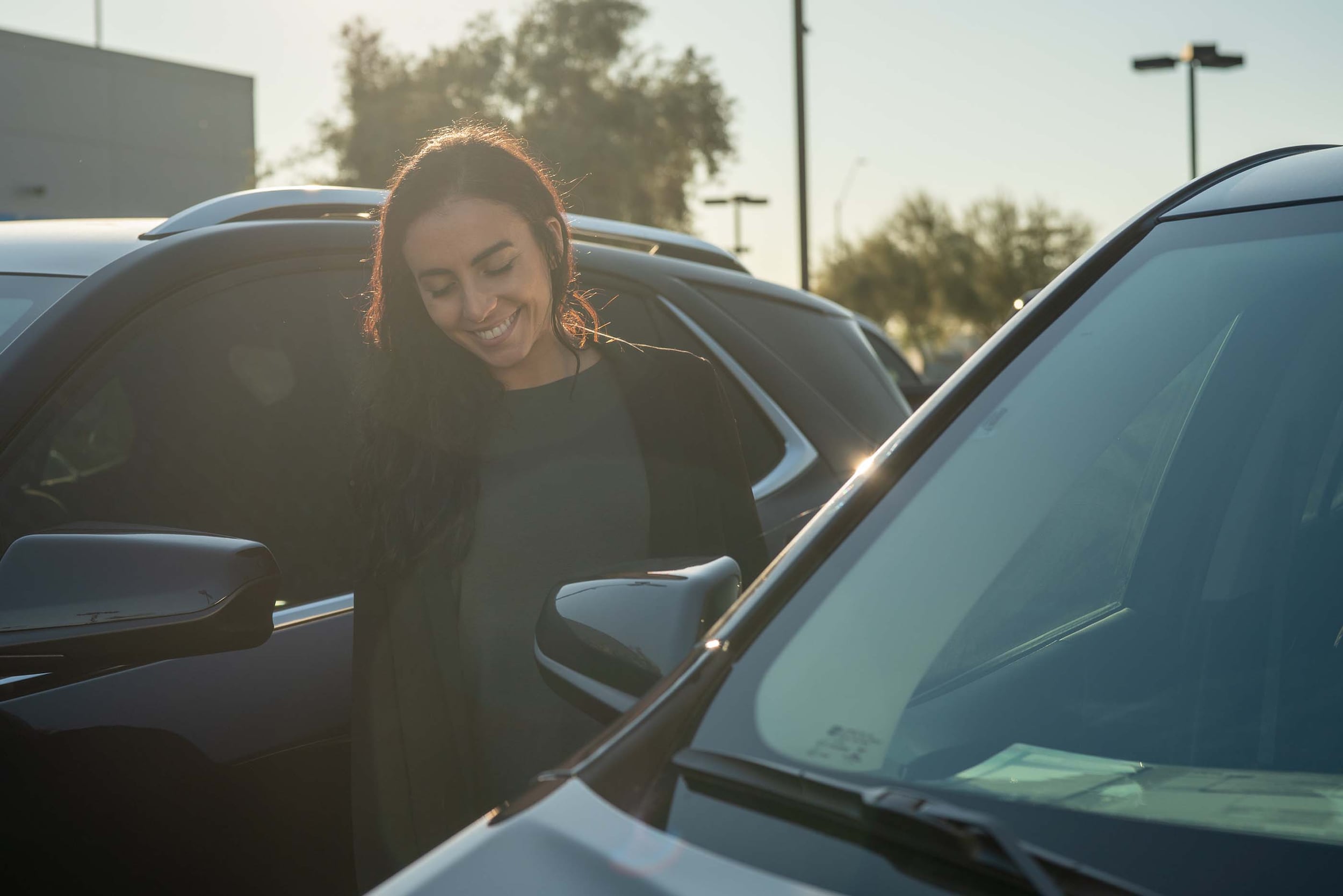 Cadillac Car Research Videos
Watch car research videos featuring popular Cadillac models. Find head-to-head comparisons of Cadillac vehicles with other models that compare in the modern automotive market.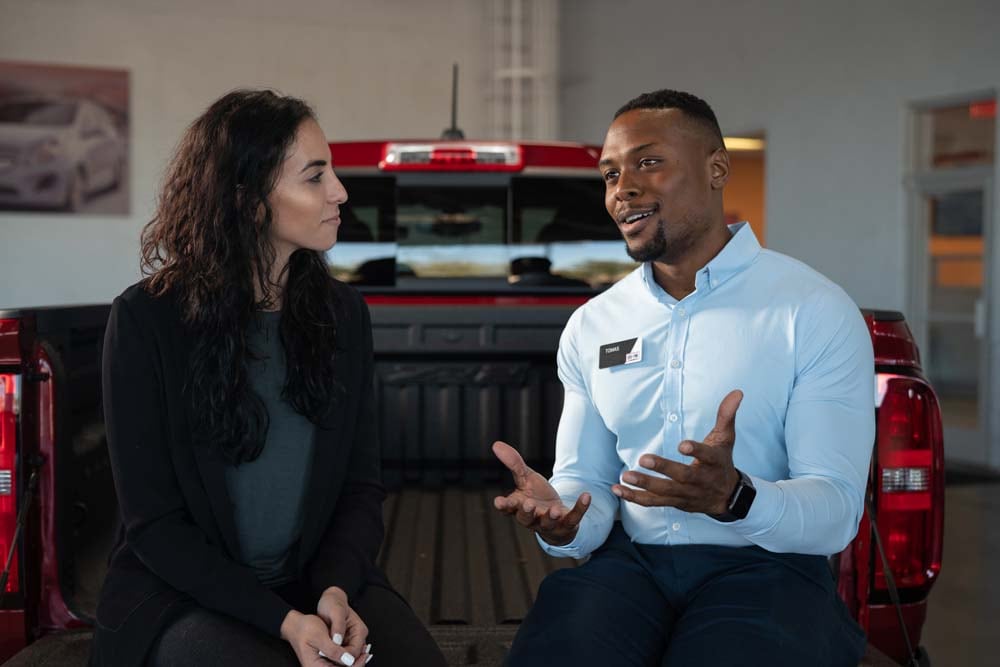 Cadillac Test Drive Reviews
Read test drive reviews featuring great Cadillac cars and SUVs. Read test drive reviews of Cadillac's lineup of luxury cars and SUVs.