Jeffrey N. Ross | Jan 05, 2021
---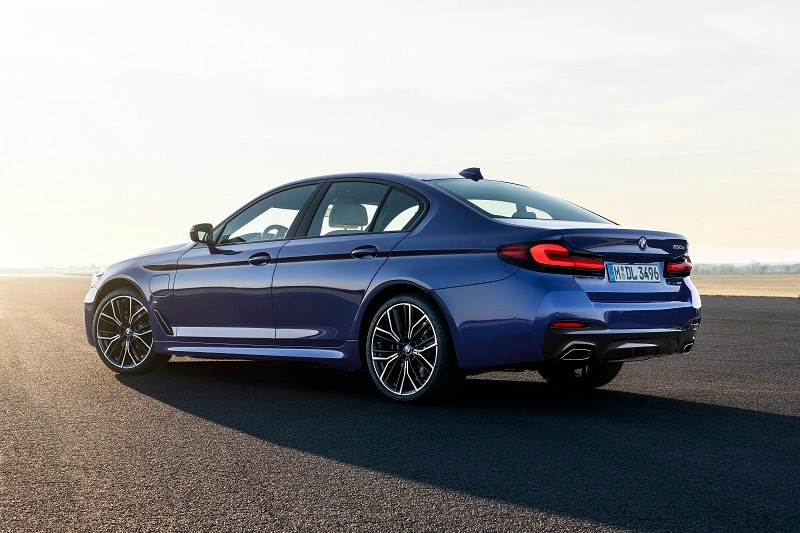 Like most luxury automakers, BMW doesn't have traditional trim levels on its vehicles other than being broken down by various powertrain options, but there are still plenty of ways to differentiate BMW products. Options and equipment are generally broken down by separate option groups, but to help you navigate the diverse offerings, we've broken down the biggest choices you'll encounter when shopping for a new BMW car or SUV.
Be sure to stop by your local AutoNation-affiliated BMW retailer today to check out the extensive lineup of high-lux and high-performance BMW products.
---
BMW Engine Size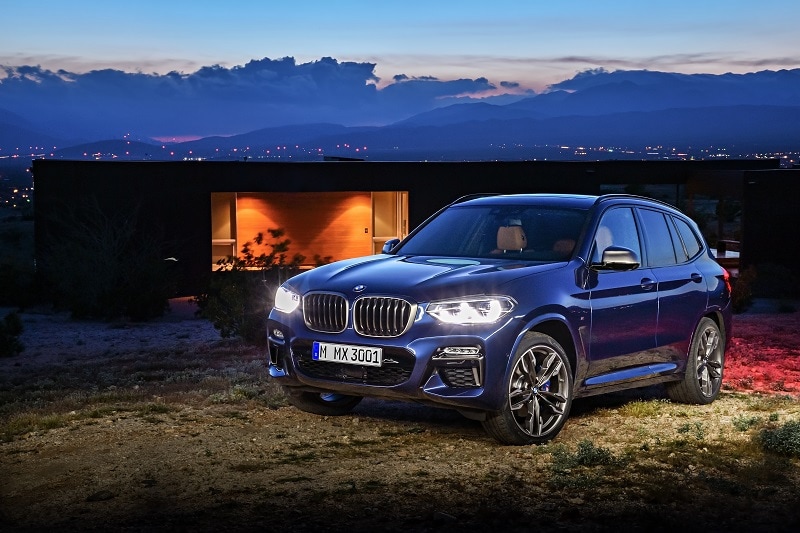 The easiest way to tell the difference in a particular BMW car or SUV is its engine size designation. On a BMW car, this is the second two numbers in the nameplate (such as the BMW 330i), while the SUVs reveal the engine designation in the second part of the vehicle's name (such as the X3 xDrive30i).
---
BMW xDrive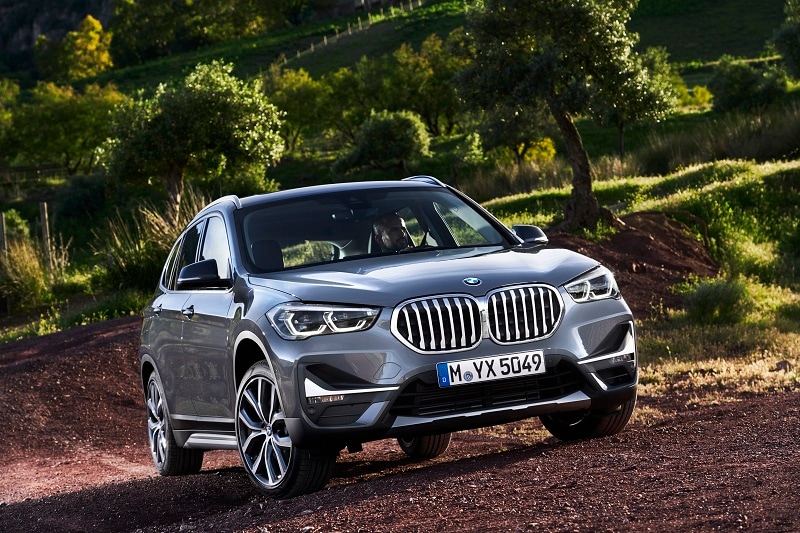 After model designation, another choice BMW car and SUV buyers can encounter is the option of all-wheel drive. BMW's intelligent all-wheel drive is available on almost every BMW product for the 2021 model year, and it is signified by the xDrive label added to the name. Conversely, the sDrive name is applied to two-wheel drive versions of a BMW SUV.
---
BMW Sport Line/xLine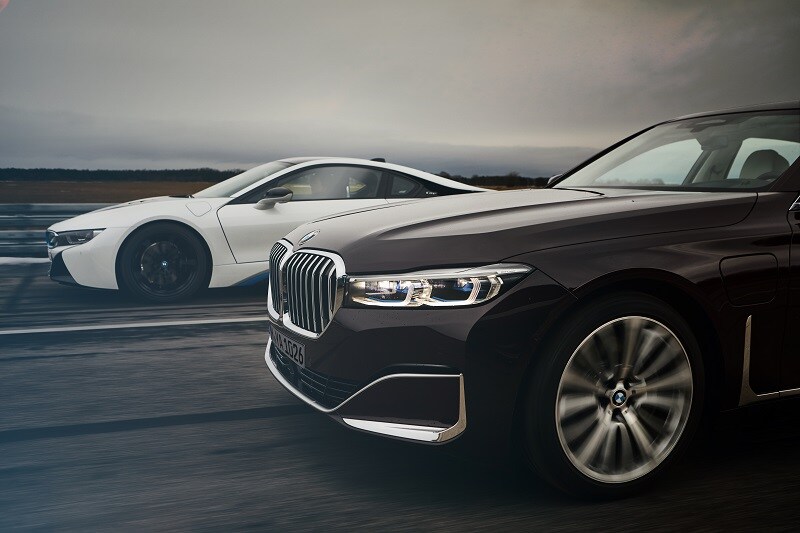 Most BMWs sold for the 2021 model year are offered in a pair of styling options. The standard version for BMW cars is the Sport Line, while the similar version for the SUVs is called the xLine. On both cars and SUVs, these packages bring a more elegant appearance inside and out with plenty of satin trim accents, stylish wheels and sport seats.
---
BMW M Sport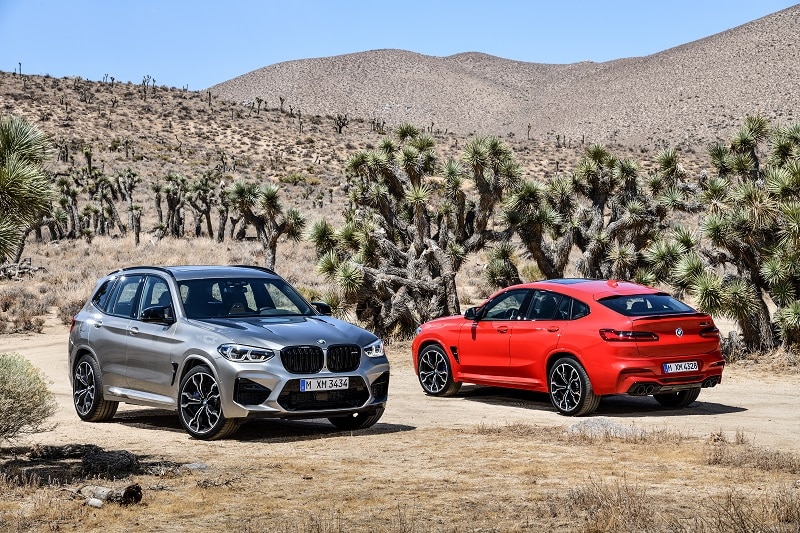 If the Sport Line/xLine don't quite do it for you in terms of design, BMW also offers the M Sport package, which adds BMW motorsport form without moving up the extreme BMW X5 M Performance models. For BMW's iconic 3 Series sedan, this equates to the BMW M340i with its sportier appearance and upgraded 382-horsepower output; this puts it right in between the 255-hp output of the standard 330i but less than the 473-hp M3.
---
BMW e -5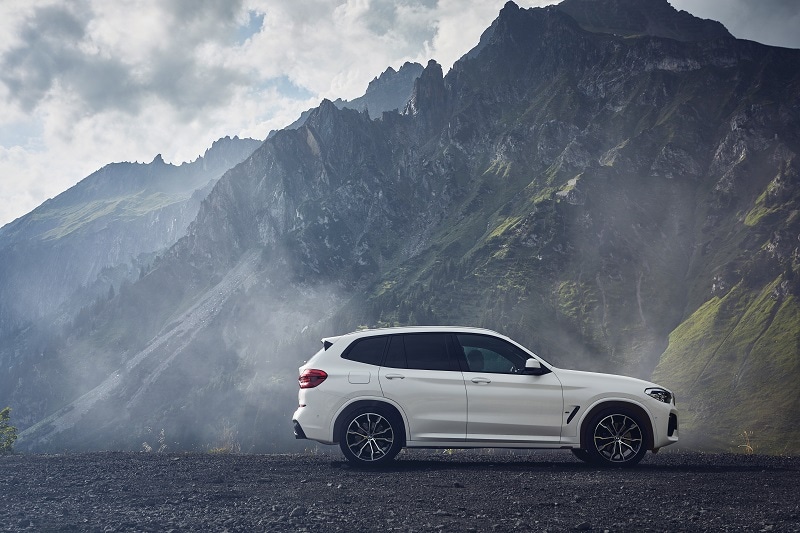 Electrification is quickly spreading at BMW, and these models are distinguished by the "e" in their names. In the case of the BMW X3 xDrive30e, this plug-in hybrid SUV pairs a 2.0-liter turbocharged four-cylinder with a 107-hp integrated electric motor to deliver 288 total system hp for increased performance and fuel efficiency. 
Shop 2021 BMW X3 xDrive30e Inventory
---
BMW M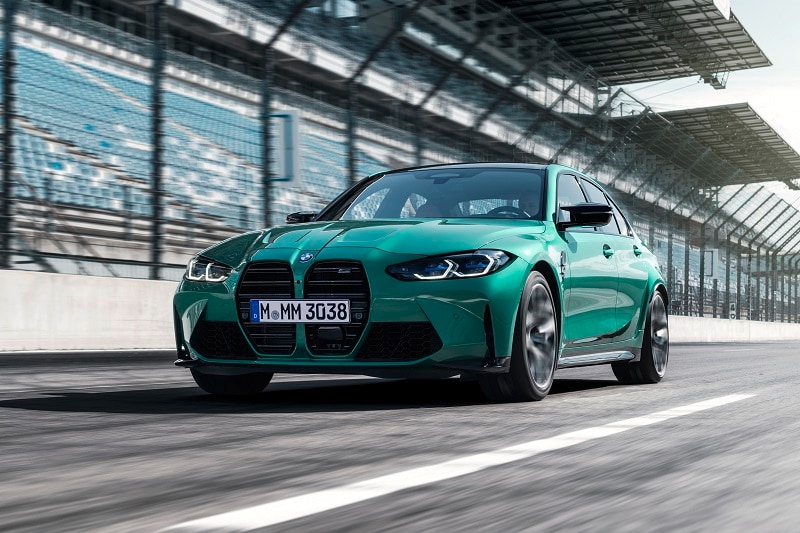 Stepping up from the M Sport models, there is the legendary BMW M lineup. The M nameplate is available on cars and SUVs alike providing track-ready capabilities with full vehicle tuning on everything from the small M2 coupe up to the 600-hp X6 M SUV. This variety of BMW M vehicles is designed to push the limits of performance while still providing maximum comfort and luxury expected from a BMW.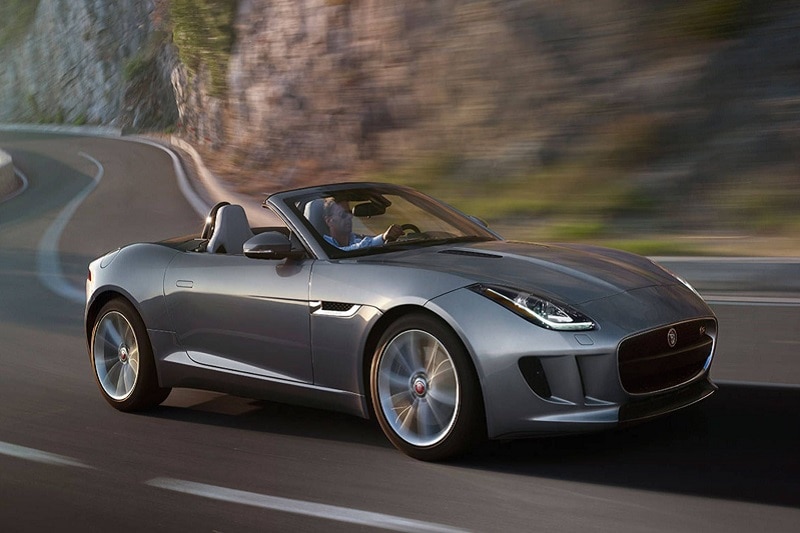 Luxury Car Research
Discover best-in-class luxury cars, trucks, and SUVs that will turn heads no matter where you drive.
---
More Research
Browse more automotive research than you can shake a stick shift at.
---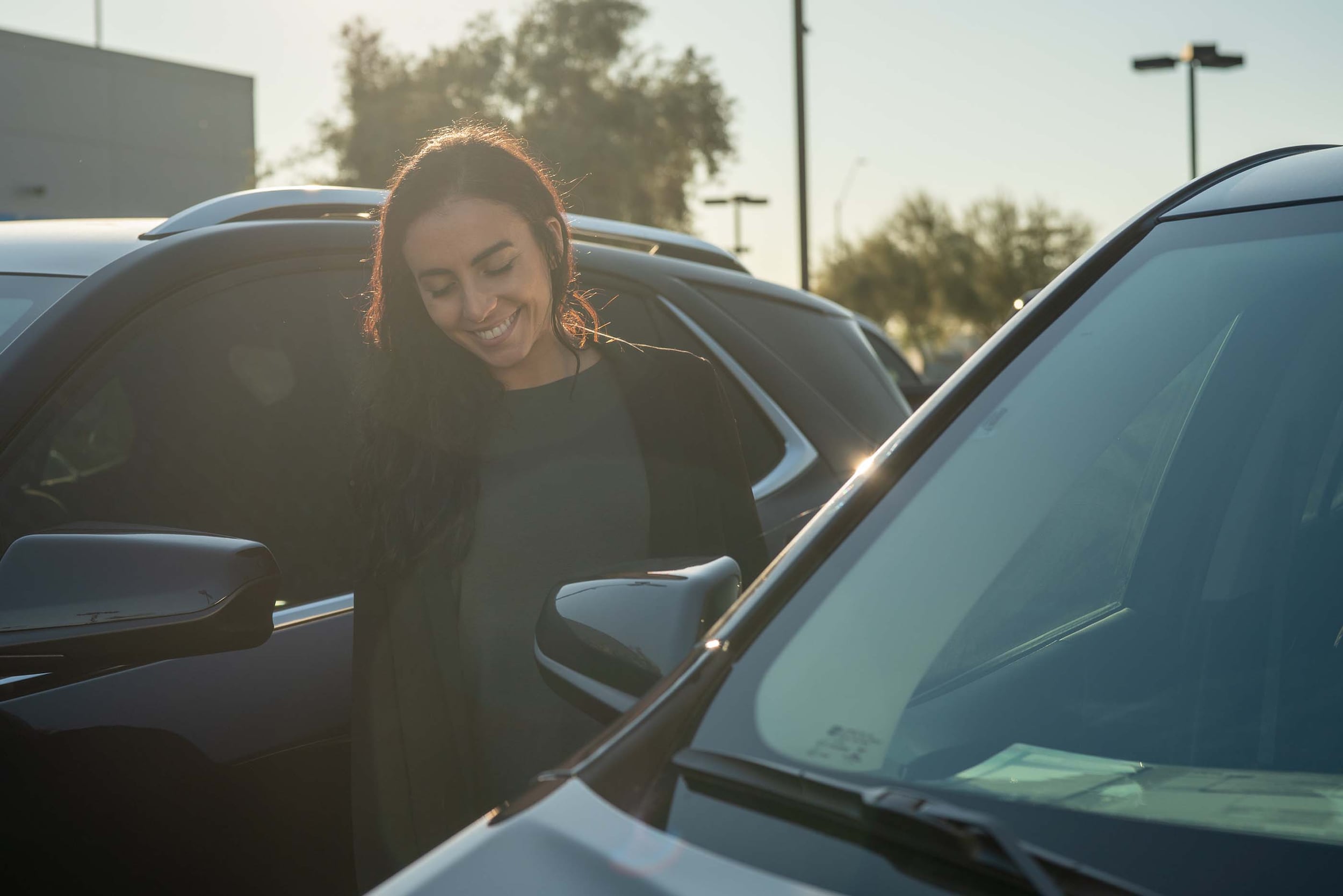 Test Drive Reviews
Our automotive experts at AutoNation Drive weigh in on price, safety, and performance of popular cars, trucks, and SUVs.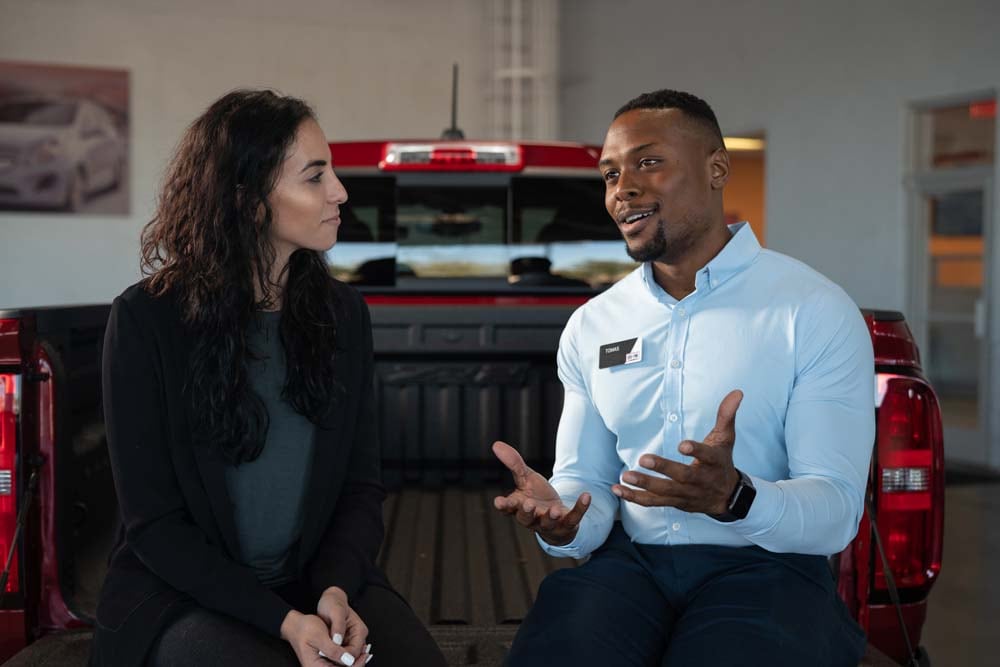 Car Buying Advice
If you're buying a car, truck, or SUV, the chances are - you need help. Don't worry. Our automotive experts are here to help.