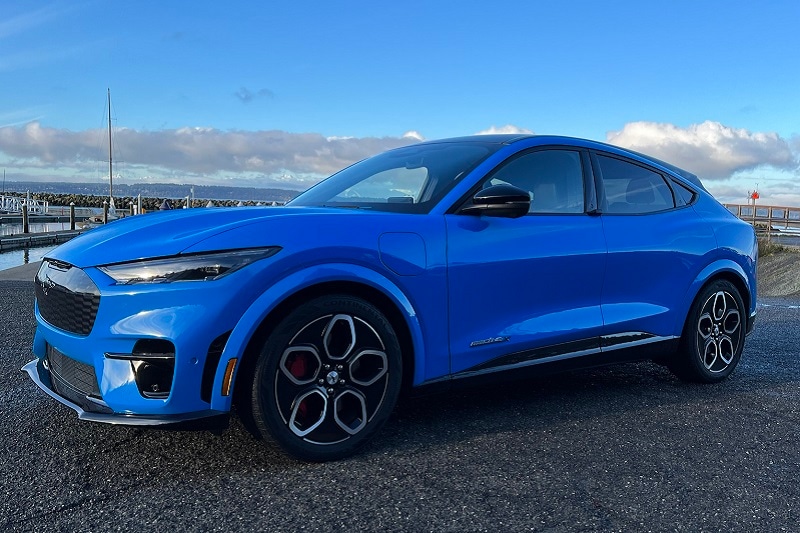 Electric cars aren't anything new, as they've been around since the very dawn of the automotive industry. But the last few years have seen an industry-wide pivot toward zero-emission vehicles, and that's great for EV buyers. 
Right now, folks interested in going green have more choices than ever before, and the days of sacrificing performance or luxury are long gone. For proof, just check out our Electric Vehicle Research Hub!
Because there's only so much time in the day, the editors at AutoNation Drive didn't get a chance to drive every new 2022 EV. That said, we drove enough to get a great feel for all the latest tech--and it's made us more excited about the industry than ever. So check some of the favorite electric vehicles we drove over the last 12 months. You're sure to see something that makes you tempted to come to the green side!
---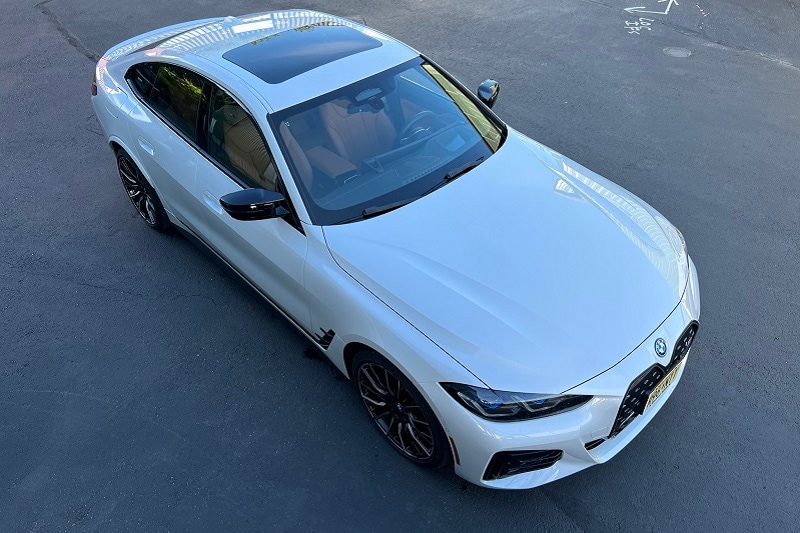 This Bavarian green machine doesn't look like an electric car. It looks like a traditional high-performance German luxury sedan, and from my perspective, that's a great thing. The i4 M50 is less an "electric car," than a car that happens to be electric.