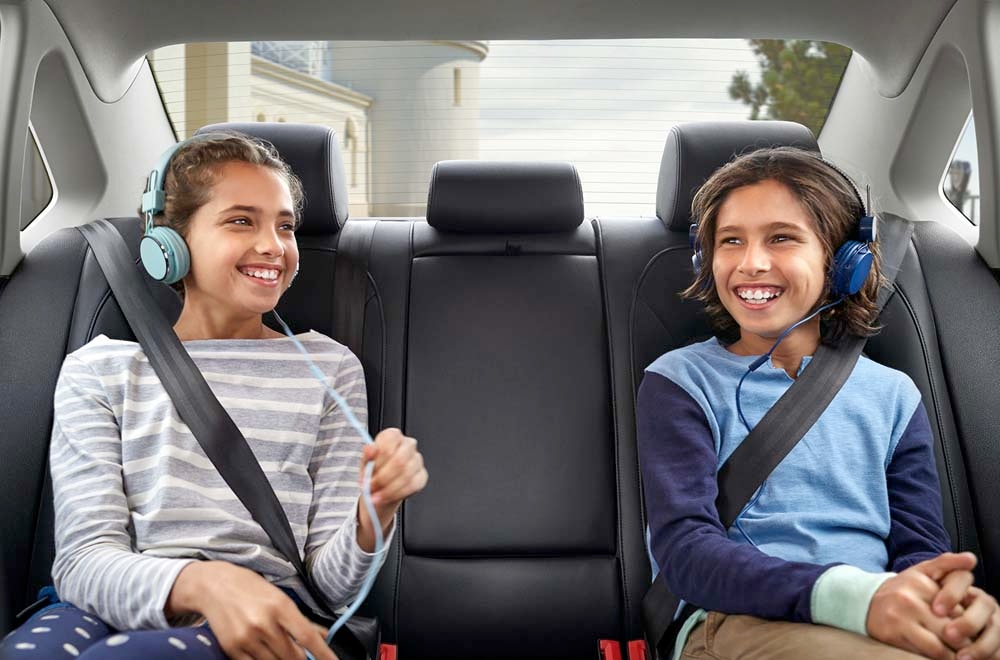 Stay In Your Lane

Your cargo is precious. Lane Assist keeps it safe.

Discover the differences in Lane Assist safety features.
---
What is Lane Assist or Lane Departure Warning?
Lane Assist, sometimes called Lane Departure Warning, is a safety feature in most new vehicles that use forward-facing cameras to monitor lanes around your vehicle.
When a vehicle migrates out of the lane, the Lane Departure Warning system will alert the driver through a variety of methods that their vehicle has migrated to a different lane. The alerts may be audible or visual in nature, and may even include tactile warnings such as seat vibration.
Related safety features include:
Forward Collision Warning
Automatic Emergency Braking
Adaptive Cruise Control
Blind Spot Monitoring
Rear Cross-Traffic Alert
Read our guide below to understand what makes Lane Assist Systems a powerful safety feature, and what makes these safety features different between manufacturers.