Featured articles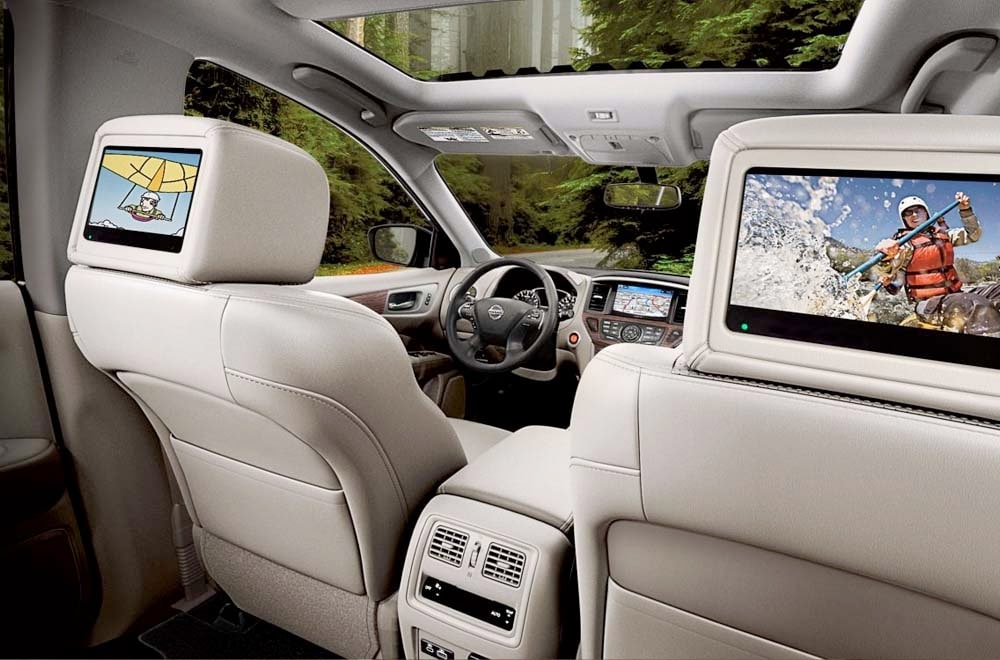 ---
Get the low-down on SUVs with rear seat entertainment systems so everybody has a good time on the road.
---

Discover Audi with Audi Car and SUV Research
Audi is the luxury arm of Volkswagen, a German automaker famous for its bus and its beetle. Audi manufactures a wide range of vehicle styles, from sedans to wagons. The Quattro all-wheel drive system is standard on many trims. And, for enthusiasts, Audi offers a performance-hyped version in the S line.
---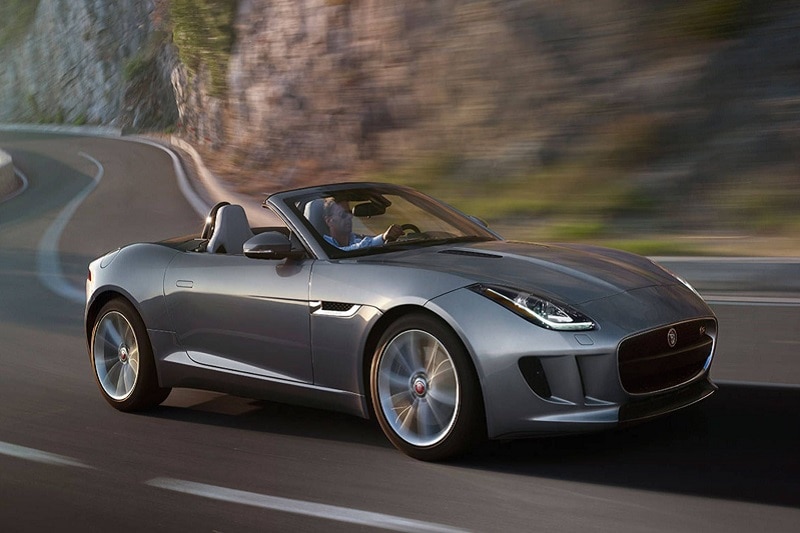 Luxury Car Research
Discover best-in-class luxury cars, trucks, and SUVs that will turn heads no matter where you drive.
---
Audi Reviews and Videos
Read test drive reviews and watch research videos featuring Audi vehicles.
---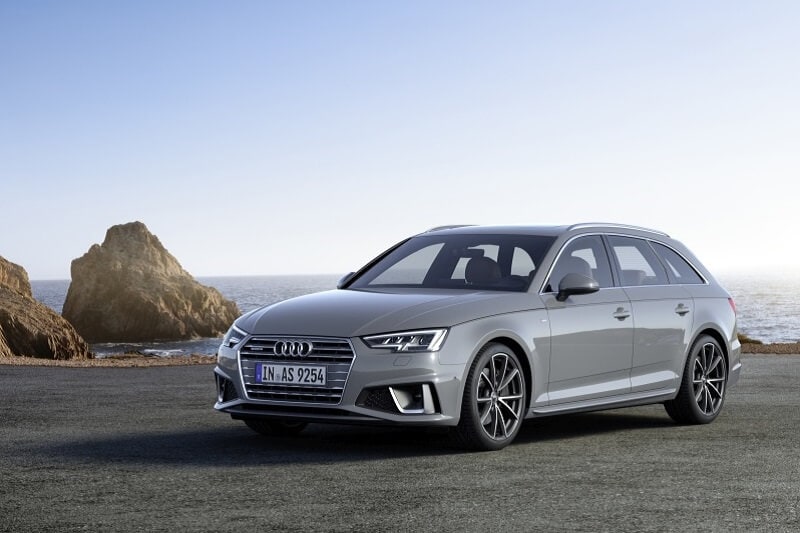 Audi Car Research Videos
Watch car research videos featuring popular Audi models. Find head-to-head comparisons of Audi vehicles with other models in the luxury segment.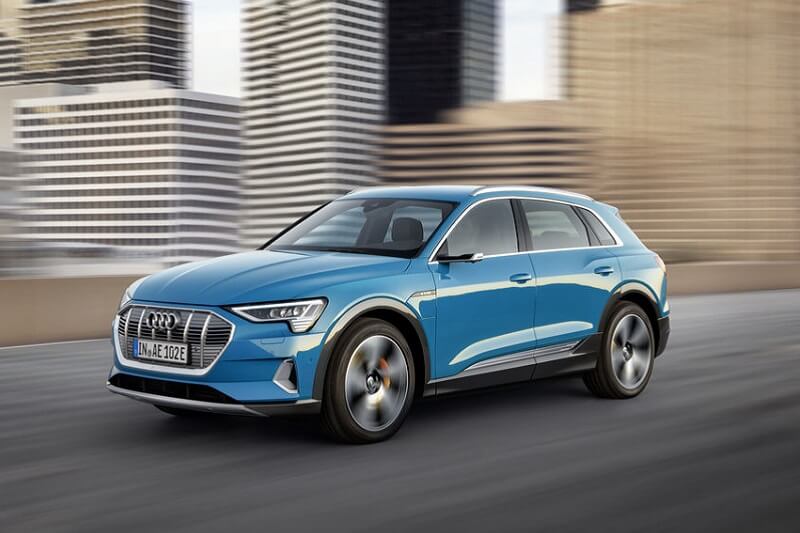 Audi Test Drive Reviews
Read test drive reviews featuring great Audi cars and SUVs. Read test drive reviews of Audi cars and SUVs, from the Audi A8 to the Audi Q5.