What's New: Looking Ahead for Toyota 2021 Cars
---
Derek Shiekhi | Oct 21, 2020
---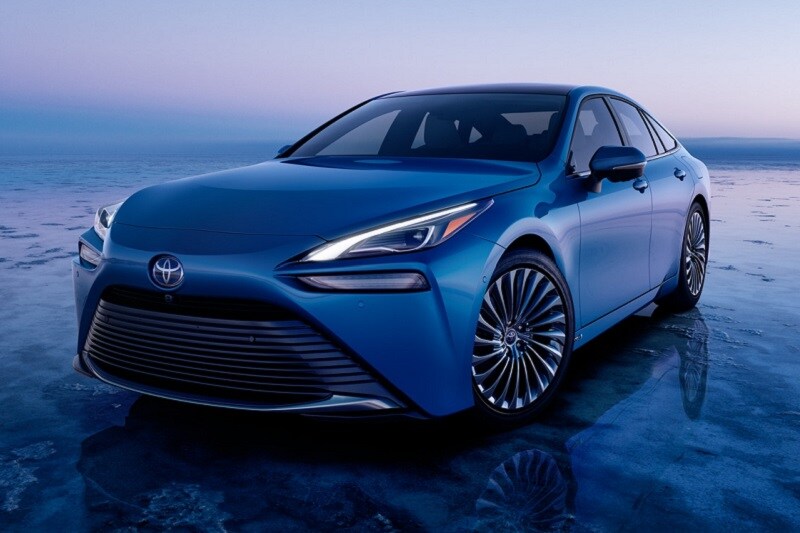 If you plan on going to an AutoNation Toyota dealership to check out the new inventory, be prepared to stay a while. Almost every single one of its models is updated or all-new for 2021. These are the highlights of the changes Toyota made to its van and car models.
---
2021 Toyota Avalon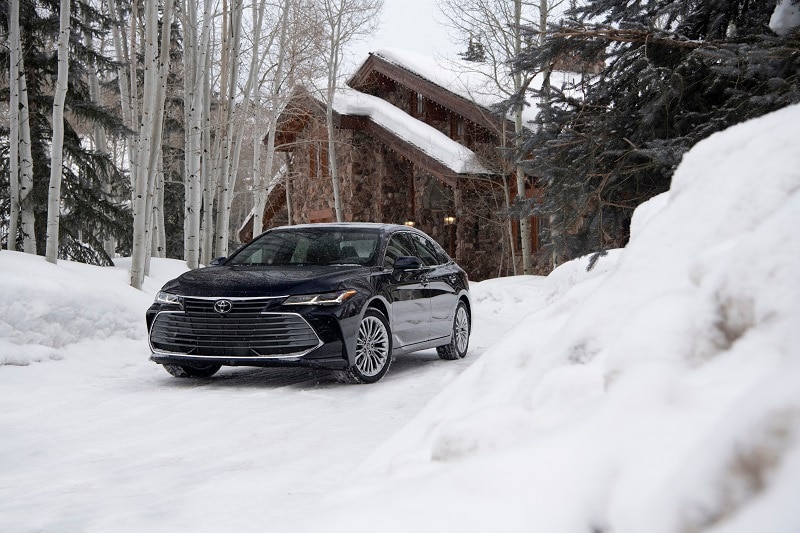 The 2021 model year brings a revised list of colors and summer-only tire option for the athletic Avalon TRD, as well as a big first: Certain Avalon trim levels are now available with Dynamic Torque Control AWD.
As its name implies, the new Nightshade Edition gives the Avalon XSE a darker, sleeker look by adding black 19-inch wheels, door handles, greenhouse trim and shark fin antenna.
Changes to the Avalon Hybrid are less obvious, but substantial. Engineers replaced its Nickel-metal hydride battery with a Lithium-ion unit. They also made it safer for pedestrians by installing a new Vehicle Approach Noise system.
Good news for all of you Android users: Android Auto finally joins the Avalon's list of standard infotainment features.
---
2021 Toyota Camry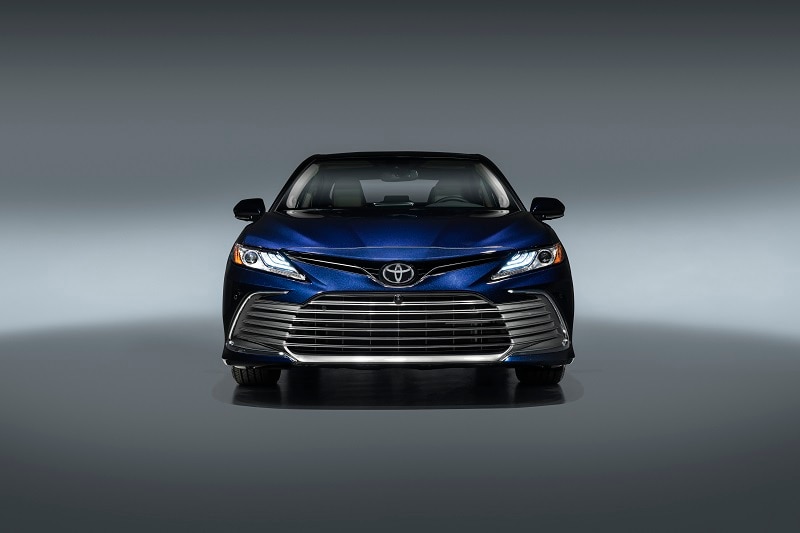 The LE is the new entry point to the Camry range. That and the XLE trim level get new front fascia styling and wheel designs while the SE and XSE grades receive tweaked lower front fascias. 
The Camry lineup expands with the addition of a first-ever model for 2021. Toyota has combined the sporty looks and hardware of the XSE trim level with the efficiency of the Hybrid model.
All Camrys get revised interior trim pieces and a new floating multimedia screen; choice of trim level determines whether it's a seven- or nine-inch display. No matter which Camry model you spec, it comes standard with Toyota Safety Sense 2.5+, a suite of safety features that includes enhanced versions of certain technologies, such as the Pre-Collision System with Pedestrian Detection.
---
2021 Toyota Corolla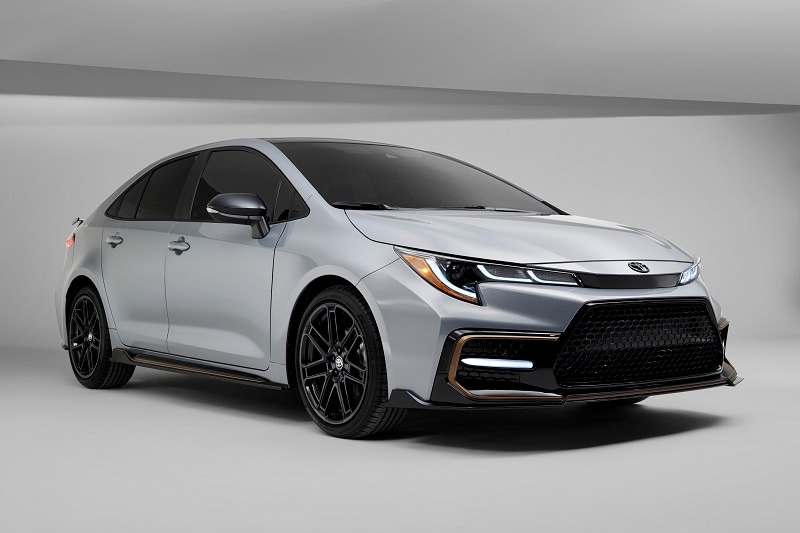 The Corolla sedan was already available in gas and hybrid forms. The new Apex Edition completes the spectrum of models by adding an all-out sport version based on the SE and XSE grades of the popular four-door. The Apex Edition is suited up in a black body kit with distinctive bronze accents. It zips through curves using the 169 horsepower and 151 lb-ft from its 2.0-liter four-cylinder engine, which breathes through a new sport-tuned exhaust system. The available Continuously Variable Transmission (CVT) with paddle shifters can simulate the shift action of a ten-speed automatic. For even more control, there's the six-speed manual.
To help the Apex Edition nail its corner entries and exits, Toyota's performance specialists made several changes to its suspension. By installing stiffer coil springs, uniquely tuned shocks and more rigid stabilizer bars, they were able to cut body roll significantly. Lighter 18-inch wheels and recalibrated steering sharpen the Apex Edition's reflexes even more. If you want one of these souped-up Corollas, act quickly because Toyota is only going to make 6,000 of them.
The entire Corolla sedan lineup benefits from the addition of Android Auto compatibility and rear side airbags. There's a special edition of the Corolla Hatchback, too. Literally. Toyota calls it the Corolla Hatchback Special Edition. Toyota starts with an SE with the CVT transmission, then decks it out with Supersonic Red paint, an aggressive body kit and black 18-inch wheels. Just how special is the Corolla Hatchback Special Edition? Toyota is limiting the 2021 production run to 1,500 units.
---
2021 Toyota Mirai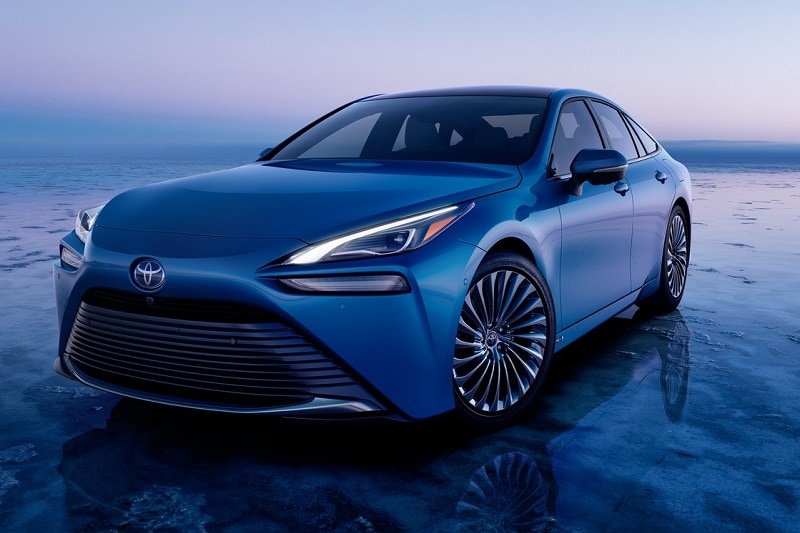 Later this year, Toyota is going to release the second-generation version of its hydrogen fuel-cell electric vehicle. The all-new Mirai ditches its front-wheel drive layout and futuristic design for sleek, low-slung bodywork draped over a more spacious five-passenger cabin and rear-wheel-drive platform.
Filling the Mirai with hydrogen will take roughly five minutes and give it 30 percent more driving range than the first-generation Mirai, which could cover 312 miles on a full tank. That hydrogen combines with oxygen from the air to generate electricity. There's no need to plug in and charge up - and no emissions, except water.
---
2021 Toyota Prius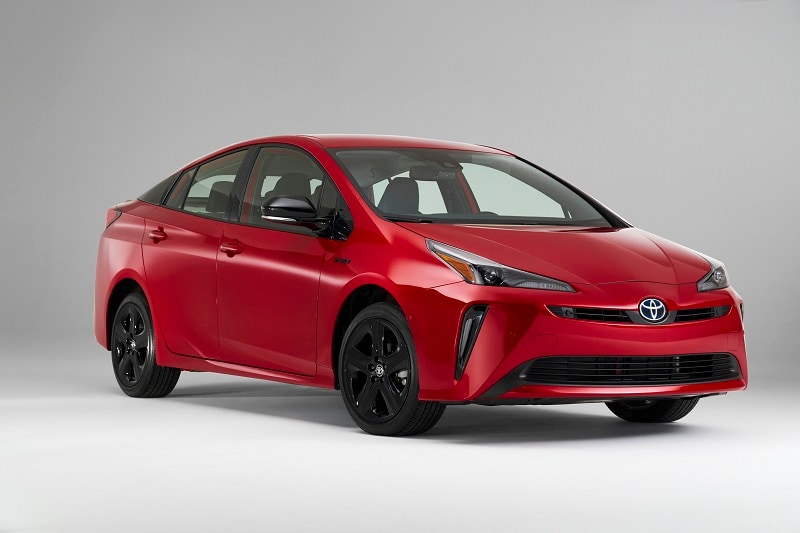 Toyota is commemorating the U.S.-market Prius's 20th birthday with a special Prius 2020 Edition. It's based on the XLE FWD model and dressed in either Supersonic Red or Wind Chill Pearl and black exterior trim. Inside, there are special floor mats and accents. Perhaps the most noticeable visual change is the black shift knob. Don't be late to the Prius's big birthday party. It's over once Toyota makes 2,020 Prius 2020 Editions.
The 2021 model year is also special for the Prius because all models get Toyota Safety Sense 2.0 and every grade except the Limited gets standard Android Auto compatibility.
---
2021 Toyota Sienna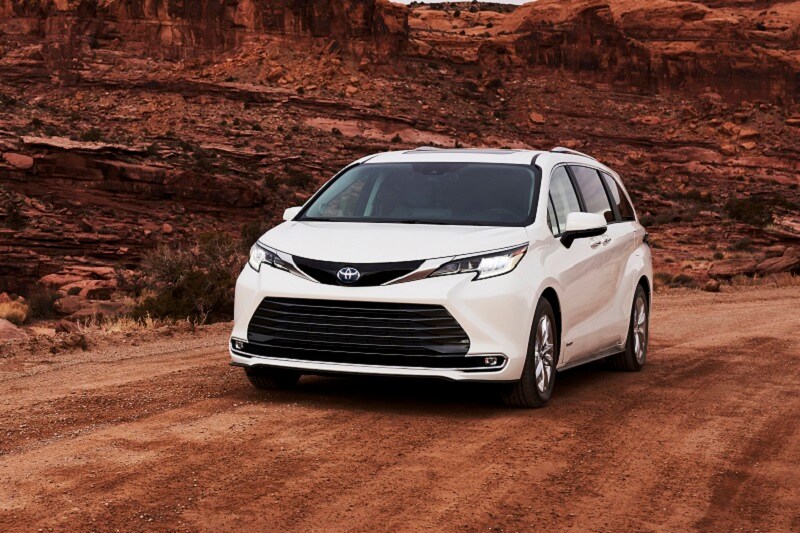 The 2021 Sienna minivan is all-new and all-hybrid for 2021. Inspired by the nose of the Shinkansen Japanese Bullet Train and SUVs, the team behind the Sienna made the newest model visually bolder and more adventurous. Two electric motors join forces with an efficient 2.5-liter four-cylinder gas engine to produce 243 horsepower and deliver up to 33 mpg. Electronic On-Demand All-Wheel Drive, which uses a separate electric motor to power the rear axle, can send up to 80 percent of the Sienna's torque to the back end to enhance traction. The Sienna is ready to carry a variety of outdoor-focused accessories, such as cross bars and bike racks. Its 3,500-pound towing capacity enables it to pull dirt bikes or a compact travel trailer.
LE and XLE models provide seating for eight. Some XLEs, as well as XSE, Limited and Platinum models, offer room for seven, but make up for that one less seat with Super Long Slide second-row captain's chairs that go back 25 inches to maximize legroom. The Limited and Platinum trim levels make the second row even more accommodating with available ottomans. All Sienna grades protect passengers with the Toyota Safety Sense 2.0 bundle of advanced safety features.
---
2021 Toyota Supra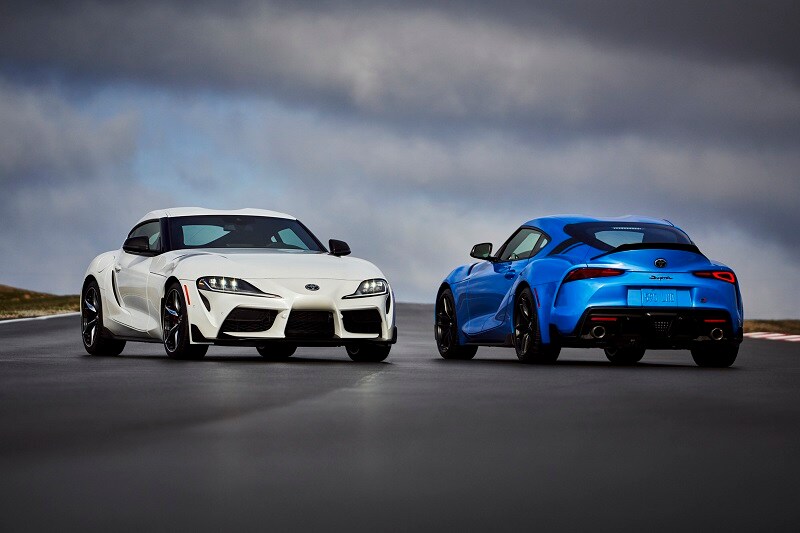 Toyota is making up for lost time. After what seemed like an eternity, Toyota brought back the Supra sports car for the 2020 model year. For 2021, it introduces an entry-level model with a turbocharged 2.0-liter four-cylinder engine that generates 255 horsepower and 295 lb-ft and a more powerful turbocharged 3.0-liter I6 model with 382 horsepower and 368 lb-ft, as well as a re-tuned chassis, steering and suspension. Toyota will also produce a run of 1,000 A91 Editions with the 3.0-liter I6 and special exterior elements.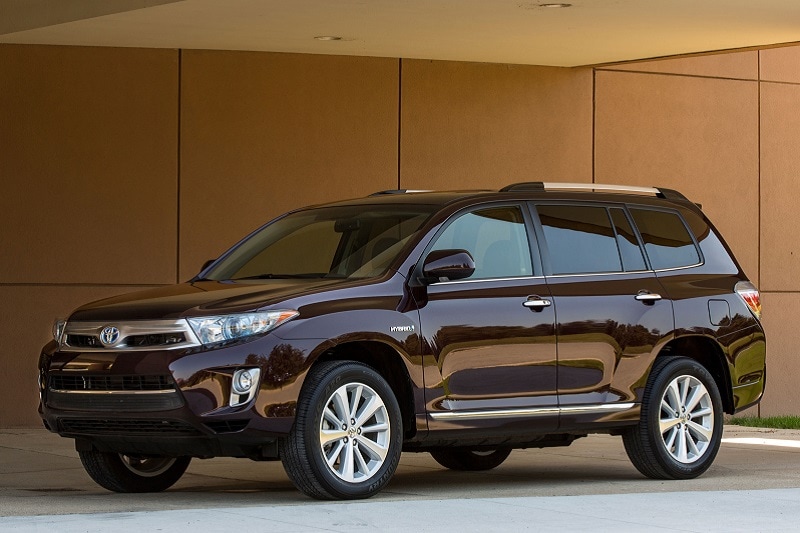 Family Car Research
Discover the best family cars, crossovers, and SUVs that will seat up to 8 passengers.
---
More Research
Browse more automotive research than you can shake a stick shift at.
---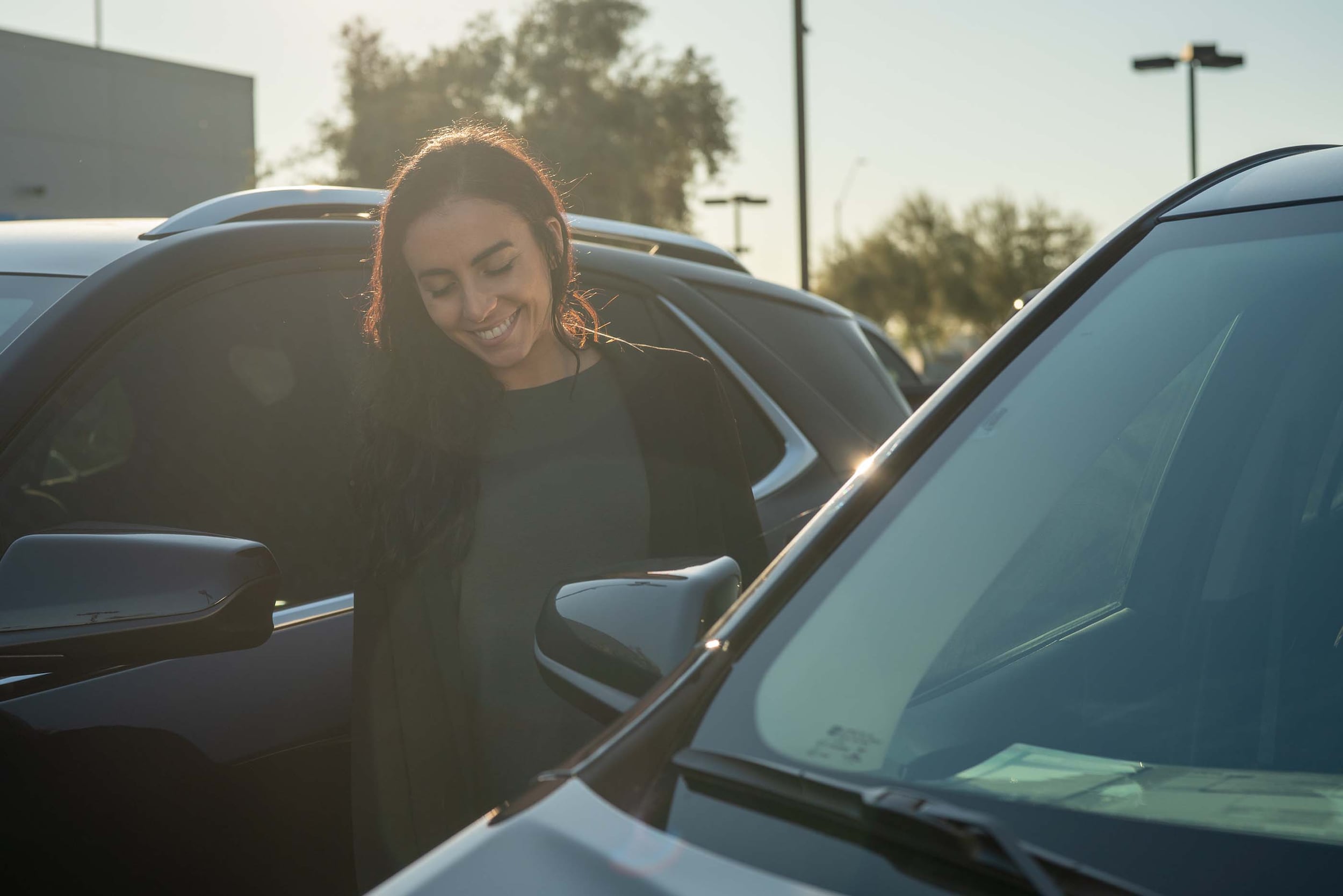 Test Drive Reviews
Our automotive experts at AutoNation Drive weigh in on price, safety, and performance of popular cars, trucks, and SUVs.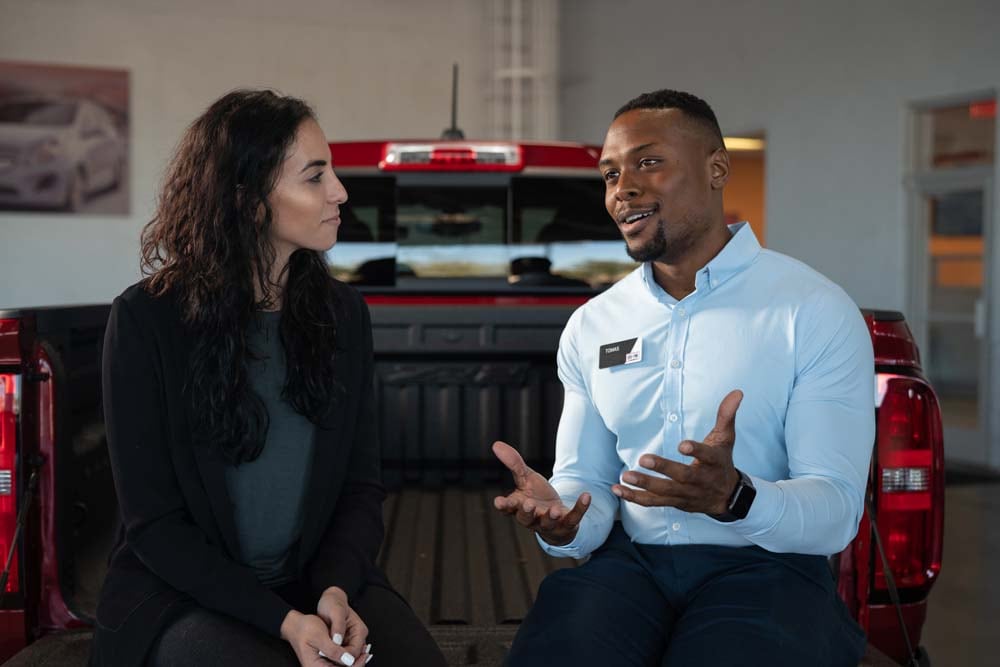 Car Buying Advice
If you're buying a car, truck, or SUV, the chances are - you need help. Don't worry. Our automotive experts are here to help.