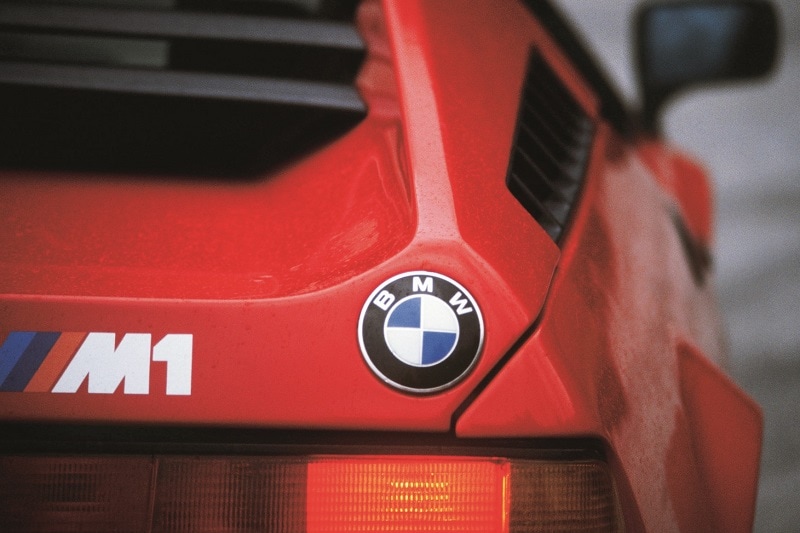 When a BMW vehicle is adorned with the "M" badge, we know that there's something really special inside. Driving enthusiasts yearn for these M vehicles, understanding that they embody the best technologies and materials aimed at delivering maximum on-road performance.
But the origins of the M badge had little to do with production road cars or any sort of marketing presence. It all started with a small subsidiary of BMW whose only goal was to make a mark on the global racing scene.
---
M Stands for Motorsports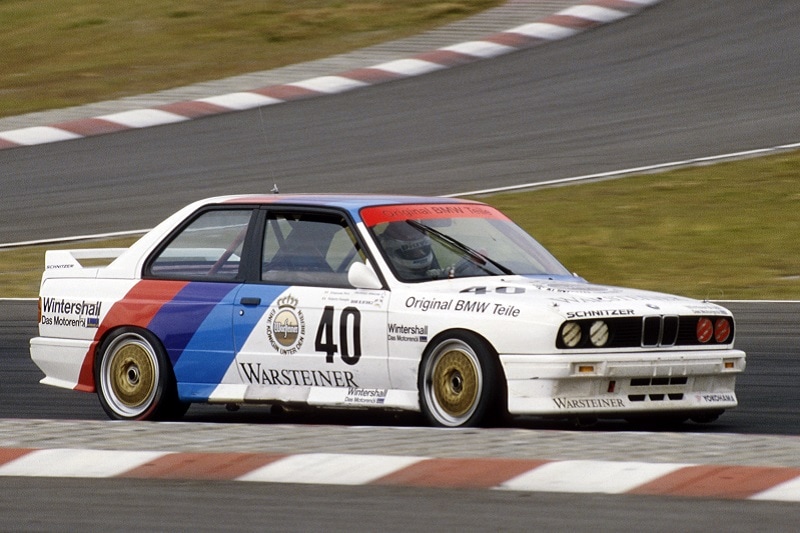 During the early 1970s, BMW established an in-house Sports Division, but this small group could only fulfill a fraction of the overall demand. Everyone wanted a BMW race car or engine as the manufacturer dominated the European championships as well as Formula 2.
Clearly having outgrown the in-house division, BMW Motorsports was formed on May 1, 1972 as a subsidiary, and gained a large new building, racing workshop and engine production workshop. This team of performance specialists birthed the unbeatable BMW 3.0 CSL touring car in 1973, and then set their sights on the U.S. IMSA racing series in 1975. Americans would quickly know the letters "BMW," seeing as how the company won the IMSA Manufacturer's Category in its debut year.
When BMW Motorsports joined FIA racing, homologation requirements meant that at least 400 road-going versions of its race car needed to be built. Enter the 1978 BMW M1, the first-ever road car to have the famous "M" in its name.
---
A Legend Is Born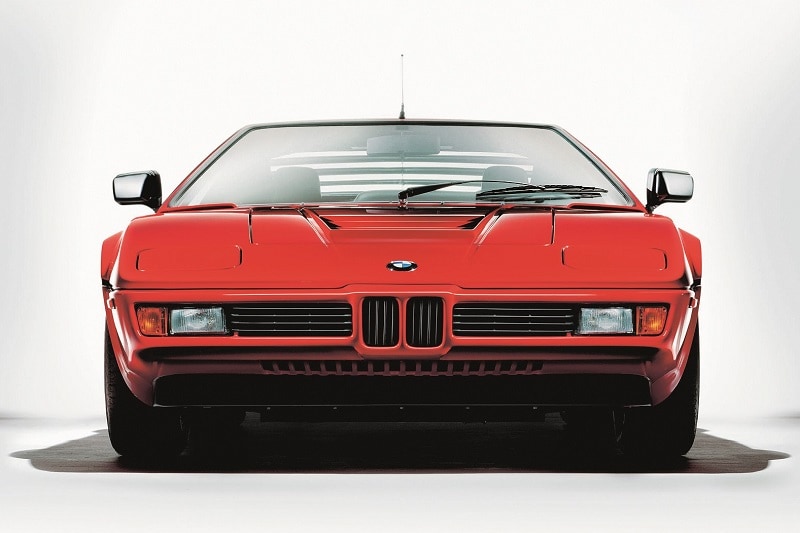 The M1 had over 400 pre-orders from the get-go, and set a record for being the fastest sports car built in Germany, achieving 164.1 mph with its 277 horsepower. With so much success and demand, BMW Motorsports decided to build additional custom road-going cars, using existing 5 Series and 6 Series vehicles as the starting points for enhancements.
BMW Motorsports' entry into even more racing series (including Formula 1), its expansion as a development company, plus the increasing demand from customers led the company to develop production and race cars in parallel. Driving enthusiasts were soon gifted with iconic vehicles like the M3 and M5, and the explosion of customer demand inspired the company to re-brand in a way that covered everything that it offered. From August 1993 forward, BMW Motorsport would now officially be known as BMW M, utilizing what the company referred to as the "most powerful letter in the world."
---
M3: The One to Beat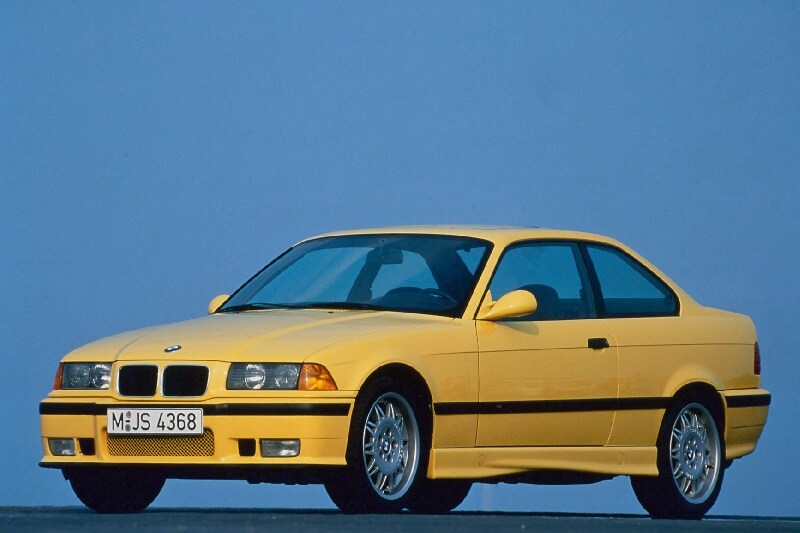 For many, BMW's M3 Coupe is the vehicle that made the storied "M" letter a true household name. Racing inspired performance was more accessible than ever, and it showed with expectation-shattering sales numbers for many years to come.
Future M3 models would earn the titles of "Car of the Century" from France's Auto Plus and "Car of the Year" from Automobile Magazine. Eventually, the M3 became BMW's showcase vehicle for all of its revolutionary performance technologies -- both VANOS variable valve timing and Sequential M Gearbox (SMG) debuted on the M3.
---
Today's M: 2021 BMW M4 Coupe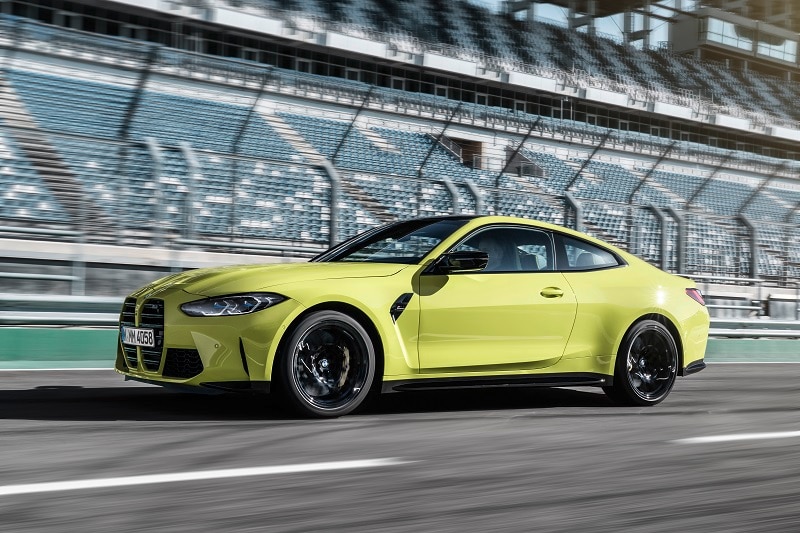 The "M" badge can be found on many BMW vehicles now, but the most recognizable and influential model is the M4 Coupe, a direct descendant of the M3 Coupe.
With up to 503 horsepower, the all-new BMW M4 is this generation's poster car. Its 3.0-liter BMW M TwinPower Turbo inline-6 engine can thankfully still be paired with a manual transmission, although the 8-speed M Steptronic transmission is probably faster on the race track.
Of course, every detail both inside and out has been enhanced by the M division, injecting learnings and technologies from BMW's on-going motorsports efforts. Even the roof and side mirrors are aerodynamically optimized.
---
More M: 2021 BMW X5 M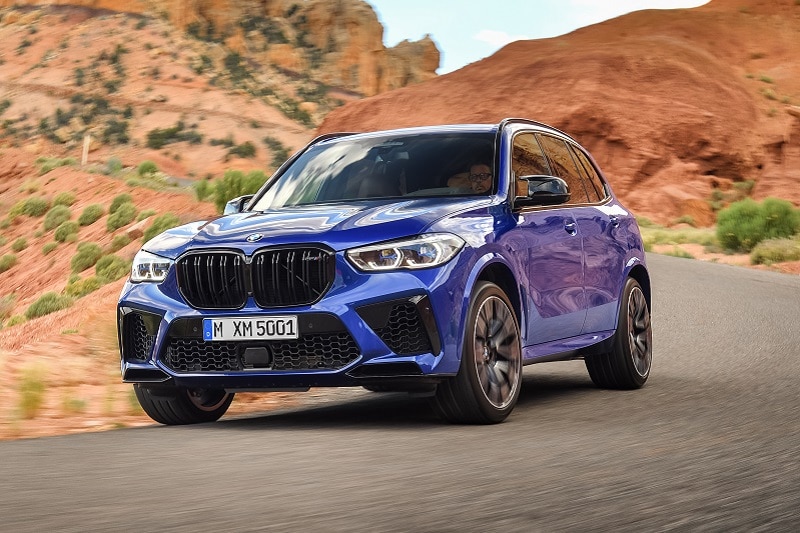 Just because the race track isn't an SUV's natural habitat doesn't mean that it can't benefit from some M enhancements. For those who want more utility, but also crave maximum performance, BMW offers an M variant for its most popular X series vehicles.
The X5 M is one of the most popular Sports Activity Vehicles from BMW, and the M badge boosts the V8 engine's power to an astounding 600 horsepower. The result is a 0 - 60 mph time of 3.8 seconds. And did I mention that the X5 M is also off-road capable thanks to the standard M xDrive adjustable all-wheel drive system? This SAV has been designed to dominate everywhere.
Shop BMW X5 M Series Inventory
---
The BMW M Series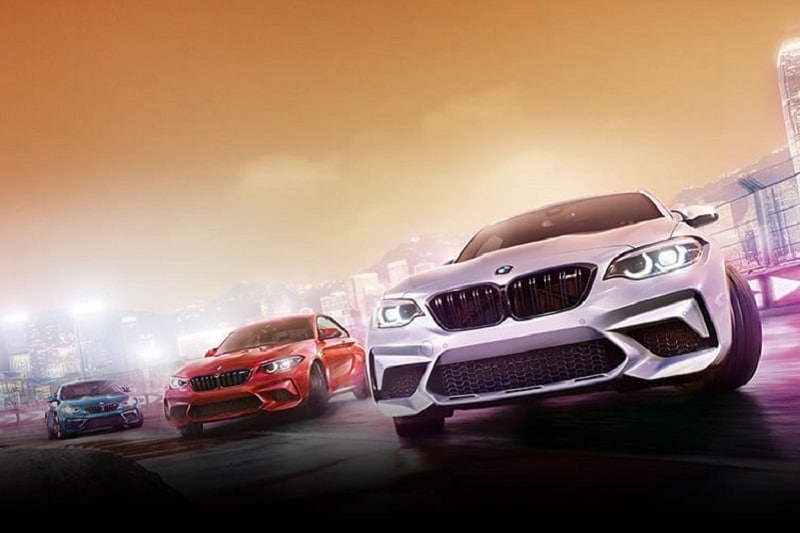 Every "M" badge carries with it so much history, ingenuity, and performance. There's too much to convey with just words, so visit your local AutoNation BMW dealership to experience the power of "M" for yourself!
---
Andrew Chen  | Jun 10, 2021