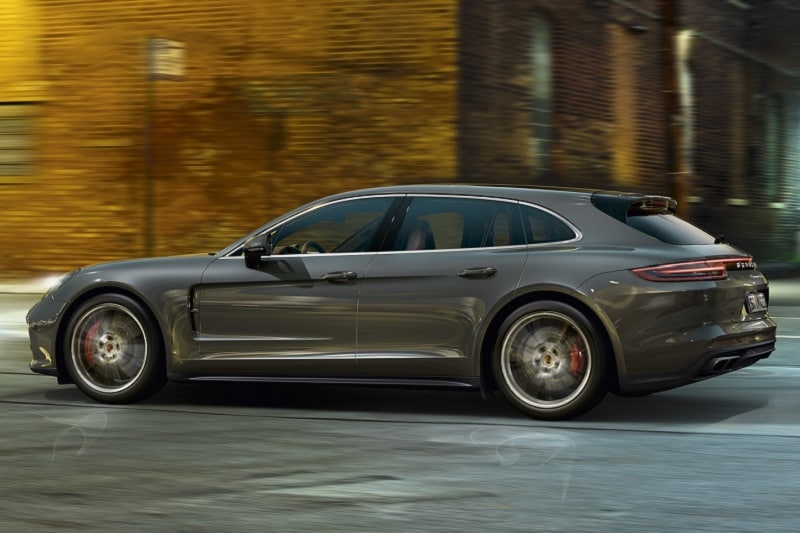 SUVs might be the most popular vehicles for maximizing passenger and cargo space, but hatchbacks and station wagons provide a similar level of roominess along with better fuel efficiency and sportiness. 
Even though these vehicles might be a dying breed for American customers, they haven't gone extinct quite yet. Also, it goes without saying that these are some of the best examples of their kind ever made. So if you're still stuck on the idea that wagons or hatches are about practicality at the expense of everything else, you need to check out this list.
---

2022 Chevrolet Bolt EV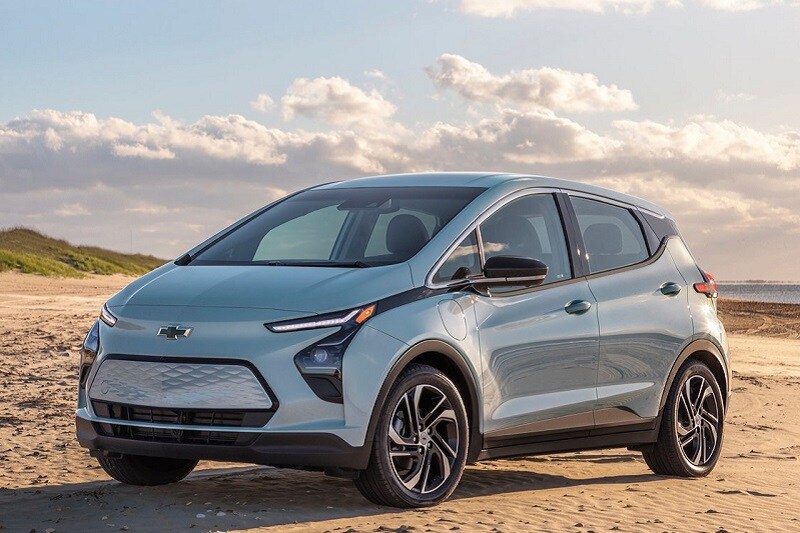 If you want a hatchback that defines efficiency, the 2022
Chevrolet Bolt
is an excellent choice. This hatchback has been completely redesigned for 2022 to go along with an all-electric powertrain that's more efficient than the previous model and still allows for a 259-mile driving range. Despite being a subcompact, the Bolt's interior is roomy and practical, with spacious seating for five passengers and 16.6 cubic feet of cargo space available behind the rear seats. The 2022 Chevrolet Bolt EV has a starting price of $31,995 before any applicable tax credits or incentives. 
---

2021 Honda Civic Type R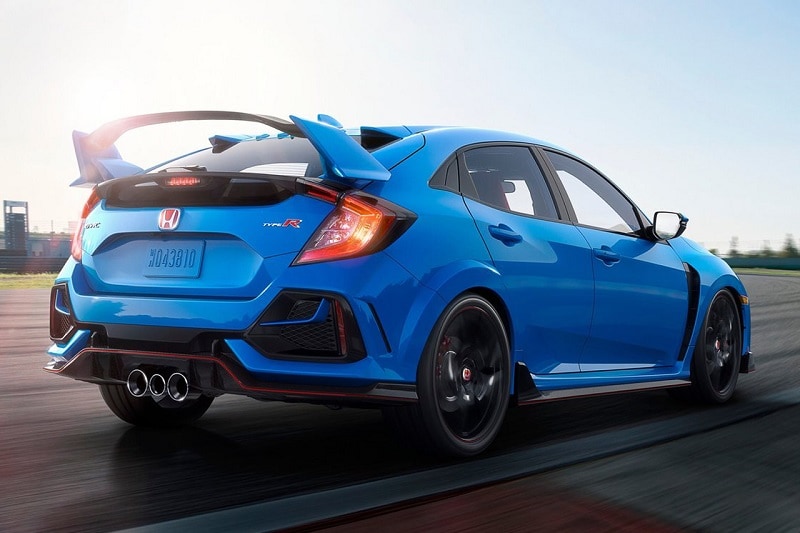 On the opposite end of the spectrum from the all-electric bolt, the
Civic Type R
is a hatchback that's all about performance. This 3,000-pound hot hatch features a 306-horsepower turbocharged four-cylinder that is mated to a rev-matching six-speed manual gearbox, and the Type R has the bold, tuner style to back up its powerful engine. Available in the hatchback body style only, the Civic Type R is a compact five-seater that delivers 25.7 cubic feet of cargo behind the rear seats. A redesigned version of this sport compact is coming soon, but if you're looking for a 2021 Honda Civic Type R, they are priced starting at $37,895.
---

2021 Mercedes-Benz E-Class Wagon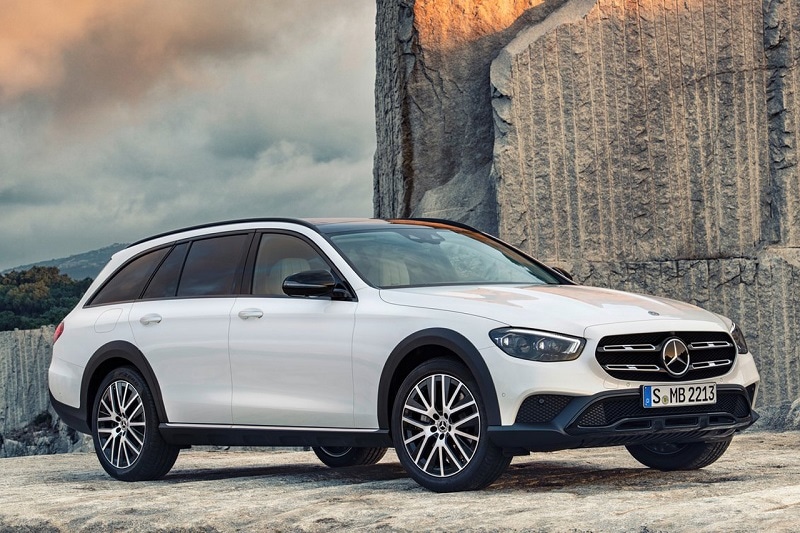 There are few old-school station wagons left in the U.S., but the 2021 Mercedes-Benz E-Class Wagon is arguably the best. This mid-size wagon can seat up to seven passengers thanks to a rear-facing jump seat, but when the extra passenger capacity isn't required, the E-Class Wagon can accommodate 35 cubic feet of cargo with the rear seats folded flat. While all wagons offer some level of versatility, the E-Class Wagon is about as versatile as they come with a starting price of $67,600 and model offering that includes everything from the E450 All-Terrain model with added ground clearance to the 603-hp Mercedes-AMG E63 Wagon capable of accelerating from 0-60 mph in just 3.3 seconds!
---

2021 Porsche Panamera Sport Turismo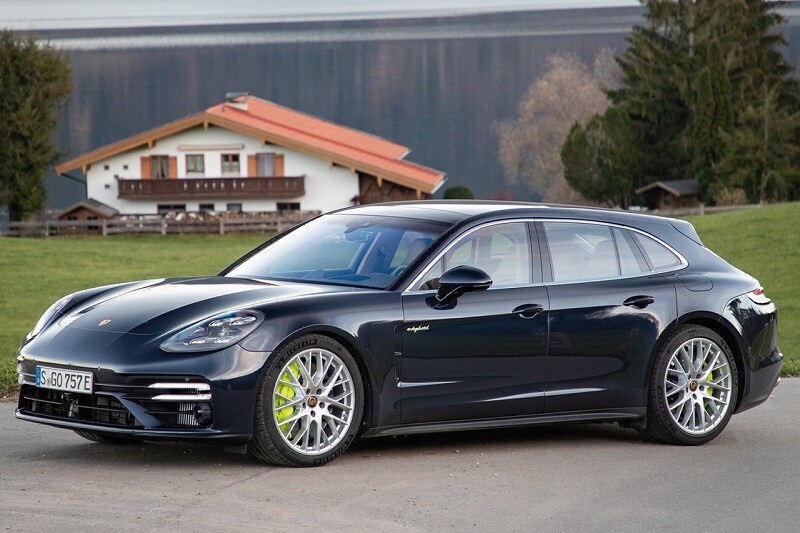 Blurring the lines between hatchback and station is the sleek and sexy 2021 Porsche Panamera Sport Turismo. This long-roof family hauler is available in seven trim levels including performance-minded plug-in hybrid models, and it lives up to its Porsche heritage with impressive performance ranging from the 325-hp base model up to the 690-hp Turbo SE E-Hybrid model. Considering the standard Panamera is a hatchback itself, the Sport Turismo doesn't add much more interior space, but it sure looks a lot cooler! While the Panamera is priced starting at $88,400, the Panamera Sport Turismo starts at $99,200.
---

2022 Toyota Corolla Hatchback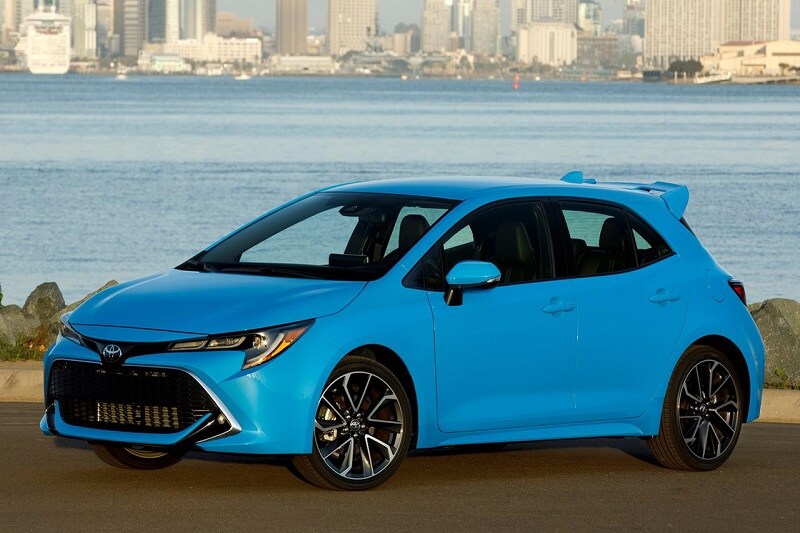 Not only is the 2022 Toyota Corolla Hatchback one of the newest traditional hatchbacks on the market, it's also one of the most affordable. The Corolla Hatchback delivers an impressive amount of style for its $20,815 starting price, and it returns great fuel economy with EPA-rated estimates of up to 41 mpg on the highway. Despite being a compact, the Corolla Hatchback has plenty of interior space with seating for five passengers and 17.8 cubic feet of cargo space behind the rear seats. If that's not enough for you, have no fear, as Toyota has just launched a crossover version of the Corolla, dubbed the
Corolla Cross
. 
---
Jeffrey N. Ross
| Sep 4, 2021