Used Luxury Sedans are Great Buys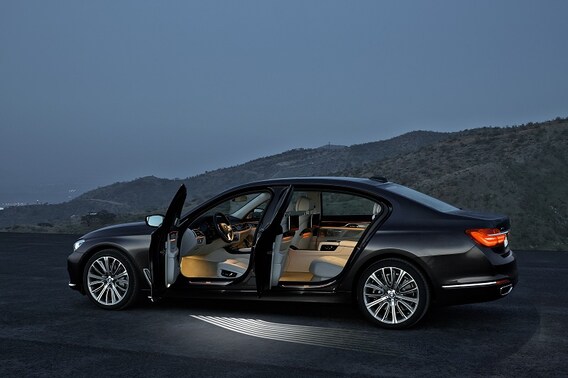 ---
Used Luxury Sedans are Great Buys
By Andy Reid | July 10, 2020
The high-end luxury car market is, to put it mildly, quite interesting. Luxury cars serve as test beds for all the latest tech, whether it be perfumed air conditioning, seat massagers, or adaptive cruise control, and generally represent a manufacturer's most expensive offerings.
Of course, most of that fancy kit eventually trickles down to lower-priced models, until features which were once cutting-edge are now taken for granted. It's part of the automotive circle of life. Another important thing to realize about the top-tier luxury car market is that depreciation is extreme.
For example, you can buy a Mercedes S Class that's just a few years old for less than the price of a new C Class. And this isn't limited to Mercedes, it happens with all luxury cars. The upside is that savvy shoppers are able to get top-of-the-line machines, from some of the world's finest automakers, for absolute bargain prices.
So I decided to put together a list of four used models which offer buyers some of the best bargains in the entire used car market. Now, since all of these cars are extremely complex, I highly recommend looking into a certified pre-owned model, or an AutoNation extended warranty on any of these used luxo-cruisers.  That being said, each of the cars on this list will make road trips, date nights, Sunday drives, or even being stuck in traffic a top-shelf experience.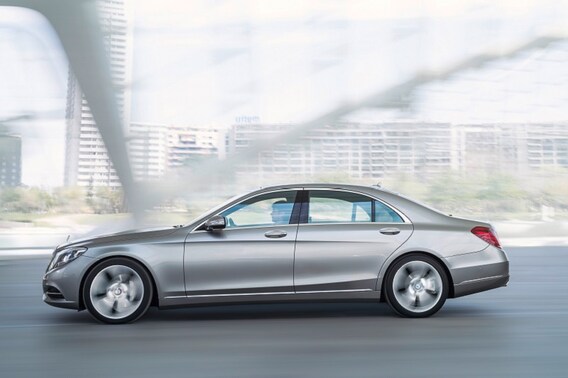 2006 to 2013 Mercedes-Benz S Class

This is the flagship of the Mercedes sedan line, and the car the company uses to demonstrate just how excellent a vehicle it can build.
For the fifth generation, Mercedes improved everything, for the build quality, to reliability, to the performance. These are some of the absolute best luxury sedans built, and lack nothing as far as options are concerned. They sync with your phone, massage your whole body, and are available in V8, V12, and AMG models. Basically, there is an S class for everyone.
With prices ranging from $17k to $25k,  there's an S Class for almost anyone, and they're a tremendous amount of car for the money. When you consider that a new S Class costs more than $100k new, it's clear these cars are a great bargain.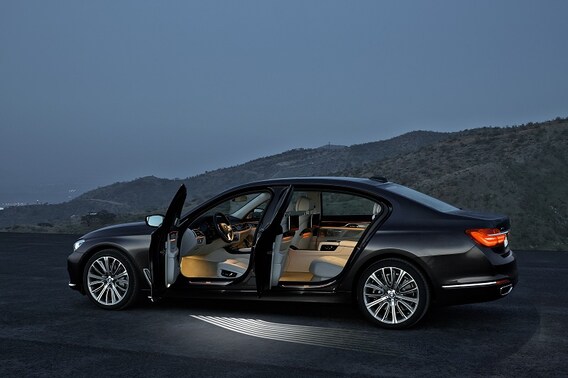 2008 to 2015 BMW 7 Series

If you want a luxury car, but still fancy something with a sporting nature, look no further than the fifth-generation 7 Series. Just like the S Class, the 7 Series is offered with a V8 or V12, but unlike the S class, there's no M model that's comparable to the AMG.
But don't let that put you off, as the 7 Series delivers across the board. With a roomier back seat than the S class, it's the perfect car for long road trips, the drive to work, the country club, or a night out to the theatre. The 7 Series offers the same types of cutting-edge options as the S Class, I've found it a bit more fun to drive. Low-mile examples are all over the AutoNation site and rarely break the $25k mark.
This is another bargain which tended to cost north of $100k when new.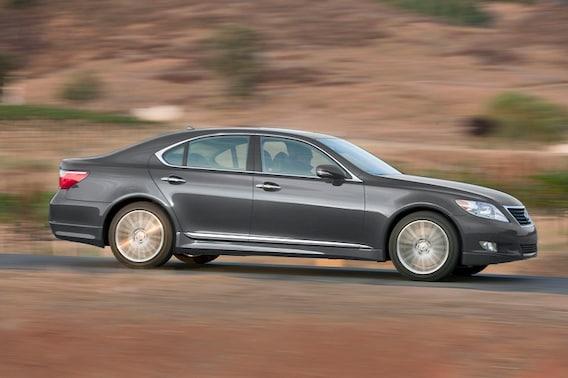 2012 to 2017 Lexus LS460
When Lexus launched the LS400, it rewrote the book on luxury cars, and made all the established marques start playing catch up.
But while everyone else was chasing Lexus, in an effort to constantly improve its cars, Lexus was chasing itself. And the flagship LS is the fruit of that labor. When shopping for a used Lexus, it's worth noting that - unlike some competitors - these cars are reliable as the sunrise, and virtually indestructible. Historically, the LS line has also offered many options ahead of the European old-guard, and its Mark Levinson audio systems are some of the finest ever installed in a vehicle.
The LS460 is available with a V8 or hybrid power, and either is good, though the V8 is one of the finest eight-pots built by any manufacturer, ever. Buyers can find a great example for between $18k to $30k, which makes the LS a tremendous choice.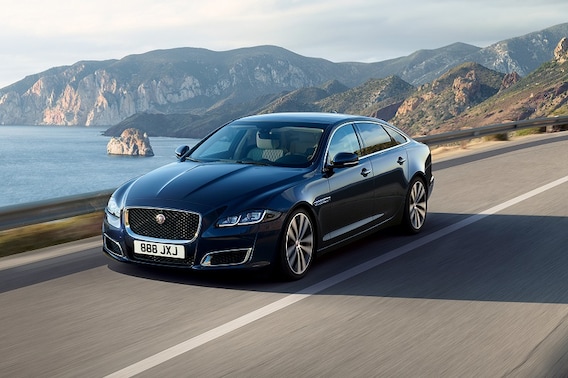 2010 to 2019 Jaguar XJ                                                                                                    

The first full-sized Jaguar designed  by the legendary Ian Callum has quite a lot going for it. While every car on this list has a nice interior, the Jaguar XJ truly takes it to another level.

With acres of wood and leather, it's in many ways a throwback, which makes it a fantastic place to be, especially for longer trips.Personally, I like the styling of the short-wheelbase model far more than the long wheelbase version, but neither are in any way unpleasant to look like. While the XJ is almost Bentley-grade in its fit, finish and driving dynamics, today you can find models going for as low as $16k, and if you have $35k to spend, you can even score a supercharged model.

If you're really looking for the budget Bentley experience, I'd highly recommend opting for that supercharger.
---
Related Articles
Looking for more research articles from our panel of automotive experts? Try out these guides or head to the research section for more.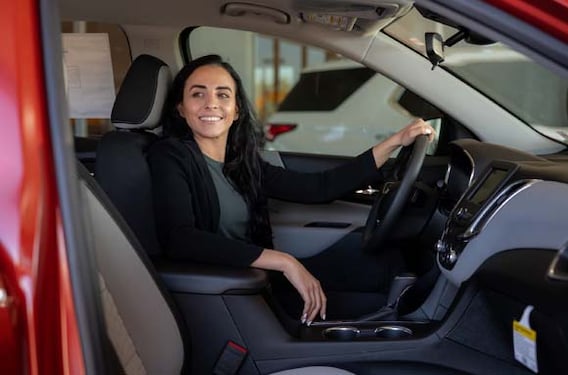 Automotive Glossary
Have you uncovered strange terminology in your car buying experience that is just like Greek to you? Here, enjoy our glossary of automotive terminology to help decode your dealership experience.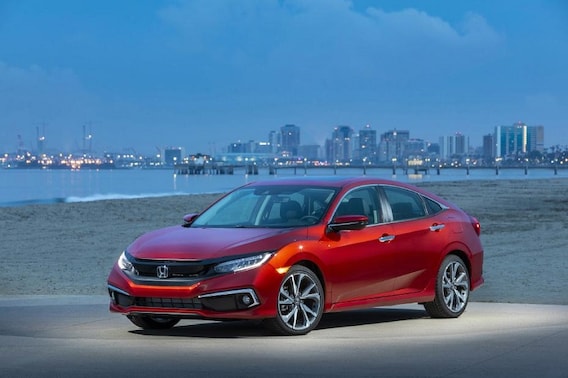 CPO Programs Guide
Did you know that certified pre-owned vehicles are often better than the average bear when it comes to used cars? Check out our editor's guide to the top automotive CPO programs before you hit the used car lot.