AutoNation Drive | Aug 16, 2019
---
Rear-seat entertainment packages are getting more and more advanced - so we thought it would be a good idea to see which ones are some of the best systems on the market. To see any of these entertainment systems in action yourself, visit your local AutoNation dealership.
Let's take a look at the following 5 cars with rear seat entertainment systems.
---
Cadillac Escalade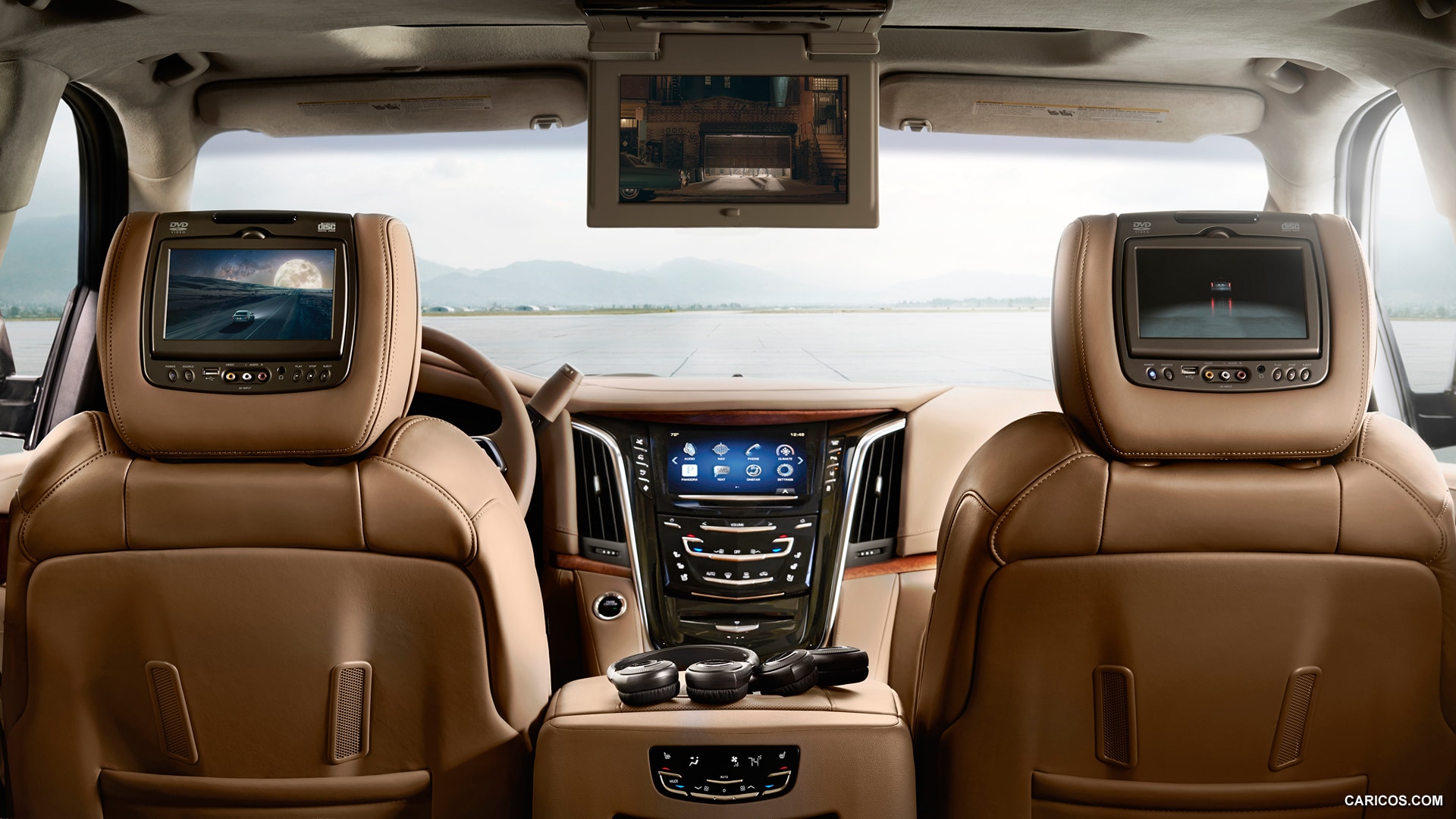 The big daddy of all large luxury SUVs is packed with luxury amenities that are beyond your wildest imaginations. The Cadillac Escalade comes pretty packed with standard features - however, to entertain your rear-seat passengers, you'll have to opt in for the Rear-Seat Entertainment Package which ads a large 9-inch screen or two screens in the Cadillac Escalade ESV. It also gets a Blu-ray DVD player, MP3 capability, wireless headphones, and a remote control.
Shop Cadillac Escalade Inventory
---
Honda Odyssey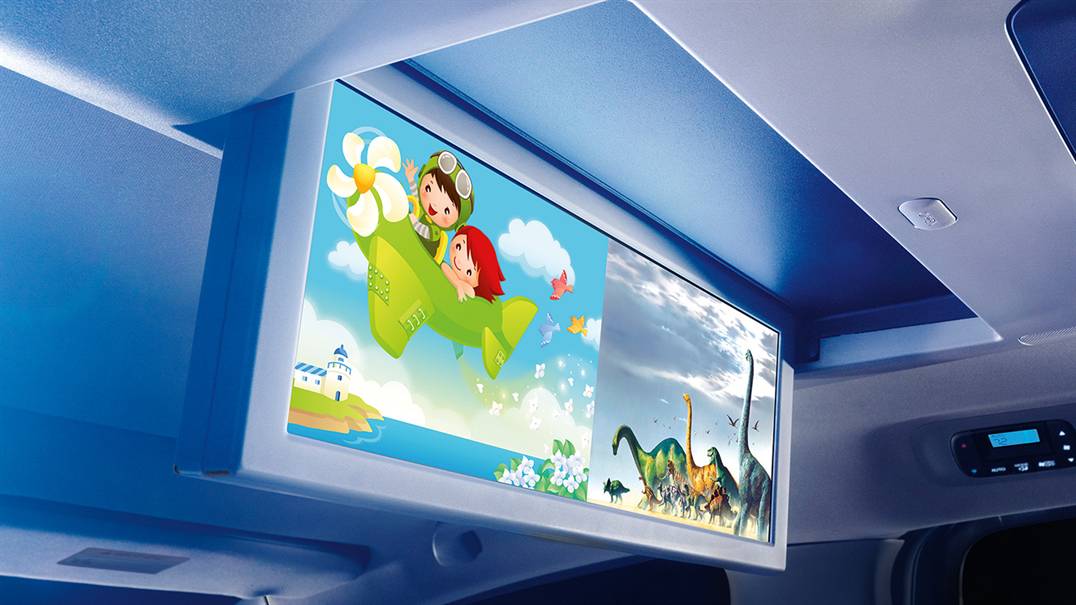 One of the best family minivans on the market, the Honda Odyssey has a lot of entertainment to offer its passengers. While most Honda Odysseys can be ordered with the optional DVD rear entertainment-system, the Honda Odyssey Touring Elite comes with a large 16.2?inch screen, with DVD and video game console capability, along with a pair of wireless headphones.
---
Dodge Durango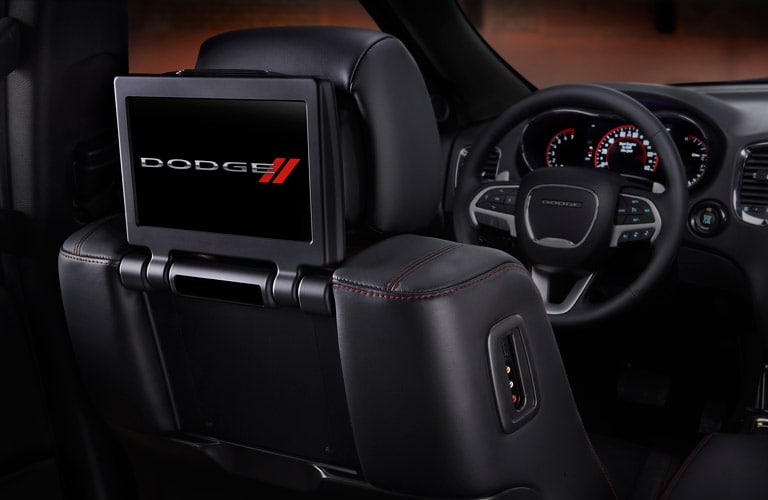 The Dodge Durango is another great example of a family hauler that has a lot to offer its rear seat passengers. The Durango has an optional rear-seat entertainment system that consists of two 9-inch screens and has the ability to play Blu-ray and DVDs with High-Definition Media Interface+ (HDMI) connections to connect your favorite video game console.
---
Mercedes-Benz S-Class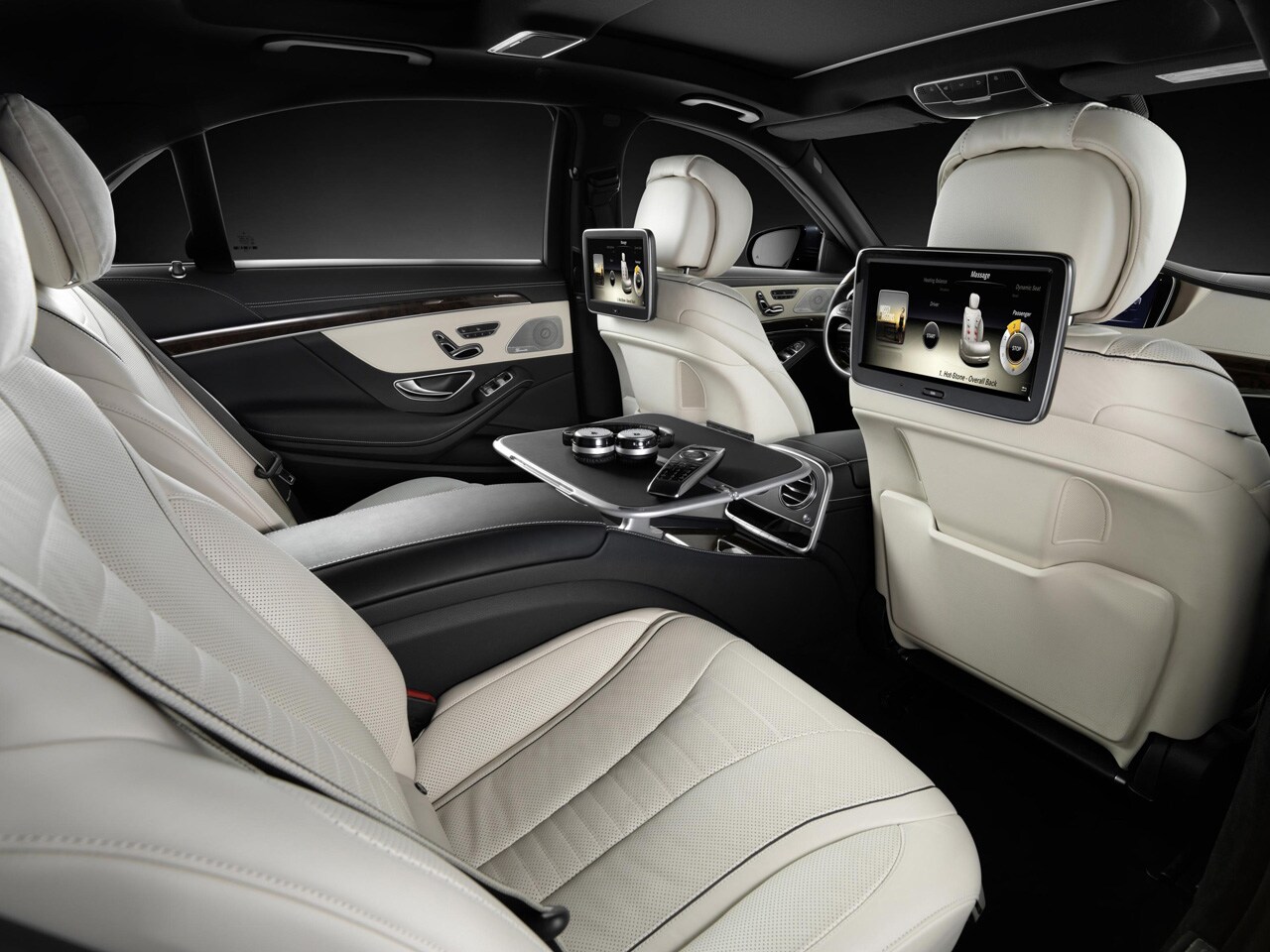 The new Mercedes-Benz S-Class probably has one of the most advanced rear-seat entertainment systems for a large luxury sedan. The model has two monitors built into the head-rests that can allow either passenger to enjoy different media options including a DVD/CD or a video game system. It also allows you to control climate, audio, and see the navigation screen.
Shop Mercedes-Benz S-Class Inventory
---
Lexus RX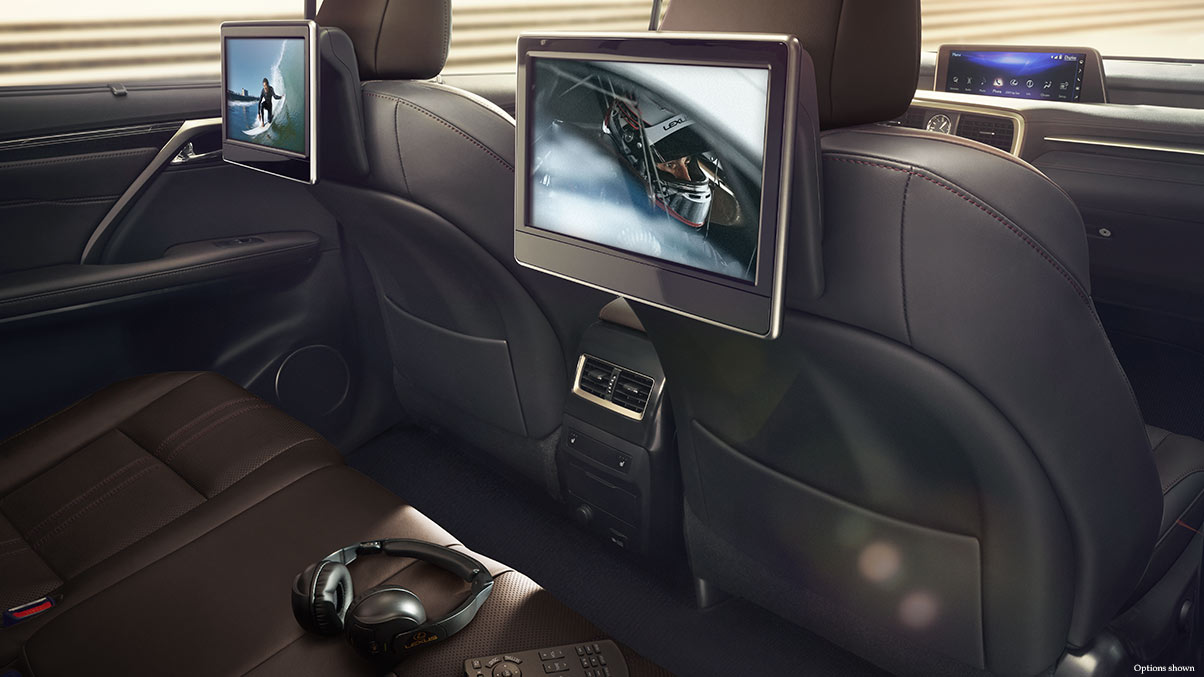 The recently redesigned Lexus RX also offers a pretty outstanding rear-seat entertainment package that consists of dual LCD screens behind the front headrests and allow you to watch a DVD, play a CD or hook-up a video game system with HDMI ports. It also comes with wireless headphones, a remote and an AC power outlet.