Small cars are known for their excellent fuel economy, but if you need to haul more people and cargo than a car will hold, SUVs are a great option. The current automotive market is packed with SUVs from compact to full-size and from economical to high performance. 
So we've put together a list of the SUVs with the best EPA-rated fuel economy estimates for 2021 as ranked by the highest combined mpg rating. The EPA calculates the combined mpg rating by finding the fuel economy of the vehicle in the city and on the highway, and then weighs the city value by 55 percent and the highway value by 45 percent.
---

Good Things Come in Small Packages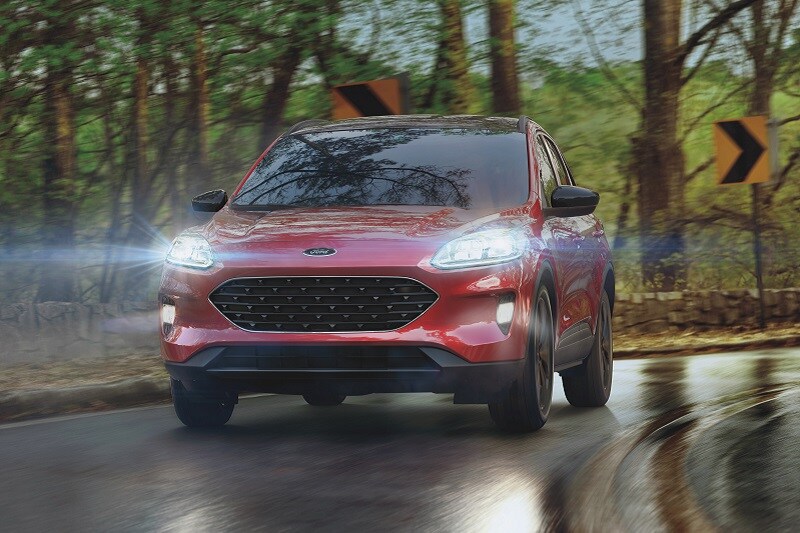 It's no surprise that the smallest SUVs are also the most efficient, but many of today's compact SUVs pack advanced propulsion systems to boost efficiency even higher. Of all the SUVs that are available at AutoNation dealerships, the 2021 Ford Escape is the most fuel efficient. The Escape Hybrid has a combined 41-mpg in combined driving (44 city/37 highway) edging out the 2021 Toyota RAV4 Hybrid with its 40-mpg combined (41 city/38 highway) rating, while the 2022 Hyundai Tucson Hybrid Blue comes in third with 38 mpg combined (38 city/38 highway). 
All three of these compact SUVs are also available with plug-in hybrid (PHEV) powertrains with the Escape PHEV rated at 105 MPGe with an EV driving range of 37 miles, the RAV4 Prime has a 94 MPGe with a 42-mile EV range and the Tucson PHEV rated at 80 MPGe with the ability to drive 33 miles on a single charge. Rounding out the top five most efficient small SUVs are the 2021 Honda CR-V Hybrid (38 mpg combined) and the 2021 Subaru Crosstrek Hybrid (35 mpg combined).
---

Mid-Size Can be Just the Right Size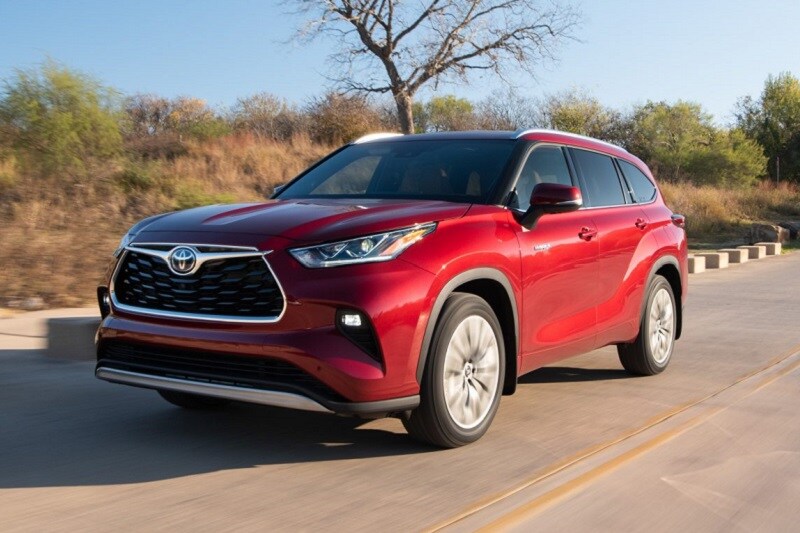 Buyers looking for a little more space have an equally popular mid-size SUV segment from which to choose. The most efficient in this segment is the 2021
2021 Toyota Highlander Hybrid
with 36 mpg combined (36 city/35 highway), and coming in second is the 2021 Hyundai Santa Fe Hybrid Blue that gets 34 mpg in combined driving (36 city/31 highway). 
The Lexus RX450h boasts luxury and efficiency with a hybrid powertrain that returns 30 mpg in combined driving (31 city/28 highway), while the Ford Explorer Hybrid and Volvo XC90 PHEV are both rated at 27 mpg combined. The Explorer's fuel economy breaks down to 27 mpg city and 28 mpg highway, while the XC90 averages 55 MPGe and can drive 18 miles on all electric.
---

Large and In Charge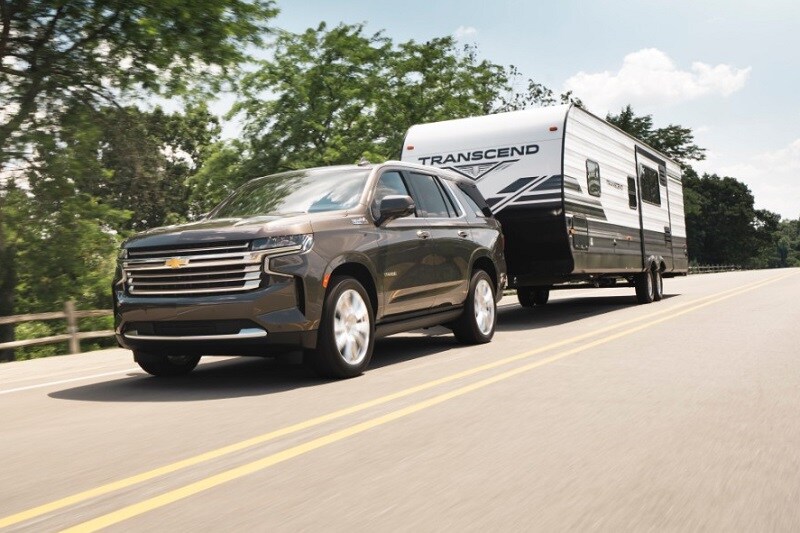 If you're looking for an SUV that offers maximum capability, then you're going to have to step up to the full-size SUV segment. Just because these SUVs are big, doesn't mean they're gas guzzlers. The top SUV in this segment is the 2021
Chevrolet Tahoe
, which comes with an optional Duramax diesel engine that returns 24 mpg in combined driving--that's better than the GMC Yukon and Cadillac Escalade that use this same engine and return 23 mpg combined.
The Mercedes-Benz GLS450 uses a mild hybrid system to help this big SUV return 21 mpg combined, which is the same rating as the BMW X7 xDrive40i. The Ford Expedition returns 19 mpg combined thanks to an advanced twin-turbo V-6 engine, and the Range Rover PHEV matches this rating with its plug-in powertrain that returns 42 MPGe and an all-electric driving range of 19 miles.
Shop Chevrolet Tahoe Inventory
---
Jeffrey N. Ross
 | Sep 4, 2021