Explained: Single Cab, Extended Cab, and Crew Cab
---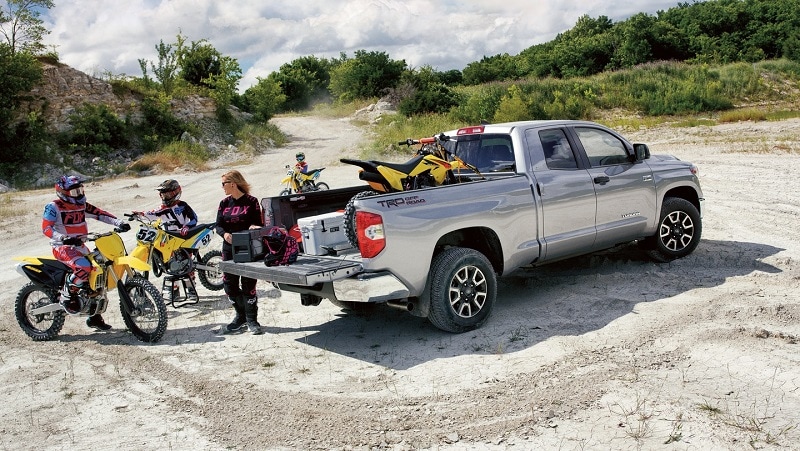 There are so many truck manufacturers, sizes, models and trim levels on the market that it can be hard to keep them all straight.
At least it's easy to tell the different cab styles apart from one another, right? One has two doors, one has two small doors in the back and one has four full-size doors. That's true, but there's more to it than that. We'll explain the differences so that you know just what kind of truck is right for you when you stop into your local AutoNation dealership.
---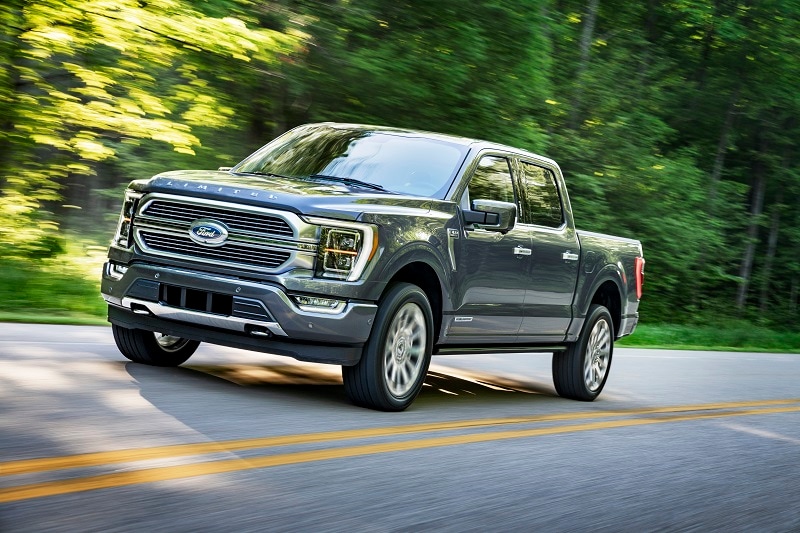 What Do You Call It?
Automakers love using their own special names for certain things. BMW doesn't make sport utility vehicles; it manufactures Sports Activity Vehicles. The Mercedes-AMG CLA 35 is not a sedan, it's a four-door "coupe." It's the same with trucks.
Ford, Chevrolet and GMC all agree that their two-door light-duty models have "Regular" cabs, but beyond that, they go their own ways. The blue oval calls its extended cab "SuperCab" and its four-door cab "SuperCrew." At GM, those same styles are known as "Double Cab" and "Crew Cab," respectively. Toyota dubbed its four-door the CrewMax. You may think the King Cab is the biggest one available on the Nissan Titan, but it's actually the smallest; the Crew Cab is the biggest Titan of all.
Bottom line: If you see the word "crew" in the name, it means it's the largest, roomiest version of the truck you can get. That's especially true of the RAM 1500 Crew Cab, which offers 45.2 inches of rear legroom, more than its rivals from GM, Ford, Toyota and Nissan.
---
What's the Trade-off?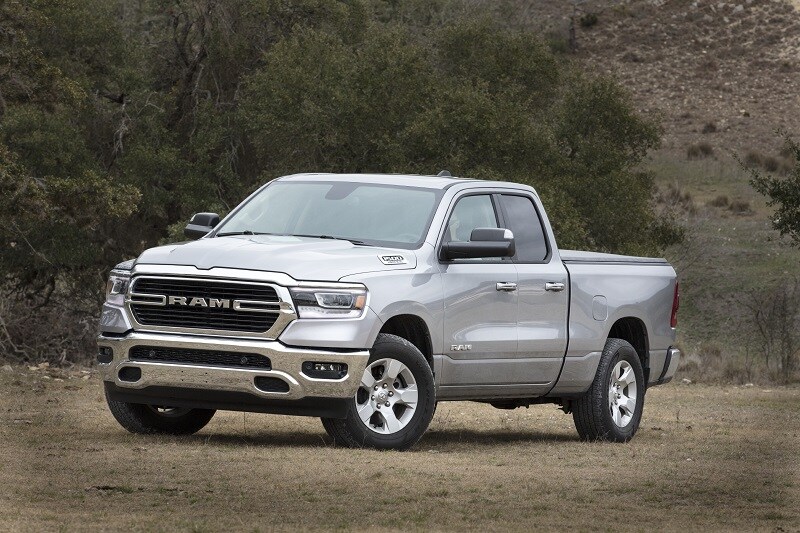 Trucks may be more popular than ever, but manufacturers still have to be strategic about the body style, trim level and bed size configurations they offer. In fact, RAM, Toyota and Nissan don't even make regular cab versions of their light-duty trucks. The companies that do manufacture them only make them in limited trim levels. Chevrolet is a perfect example. You can get a regular cab Silverado, but only in no-frills WT form. XL and XLT are the only trim options for the two-door F-150. It works the other way, too. The Ford Raptor and RAM 1500 TRX only come with four full-size doors.
Going with a particular cab style also determines the size of the cargo bed attached to it. The regular cab version of the GMC Sierra 1500 only comes with the eight-foot-two-inch bed. While you may be able to spec the F-150 SuperCrew with either the 5.5-foot or 6.5-foot box, you can't combine the most spacious cabin with the eight-foot bed. If you opt for the SuperCab, the shortest box is off the table.Keep in mind that getting to the rear passenger space of certain extended-cab trucks requires some adjustment that can potentially cause some headaches in tight parking spots. To get into the back row of the Titan King Cab and F-150 SuperCab, you have to open the front doors first, then pull a handle on the rear half doors, which swing out in the opposite direction, toward the bed of the truck.The additional space that crew cab trucks offer inside also makes them longer on the outside, which means you have to be a little extra careful when pulling into or out of a parking spot.
Shop Truck Regular Cab Inventory
---
Which One is Right for Me?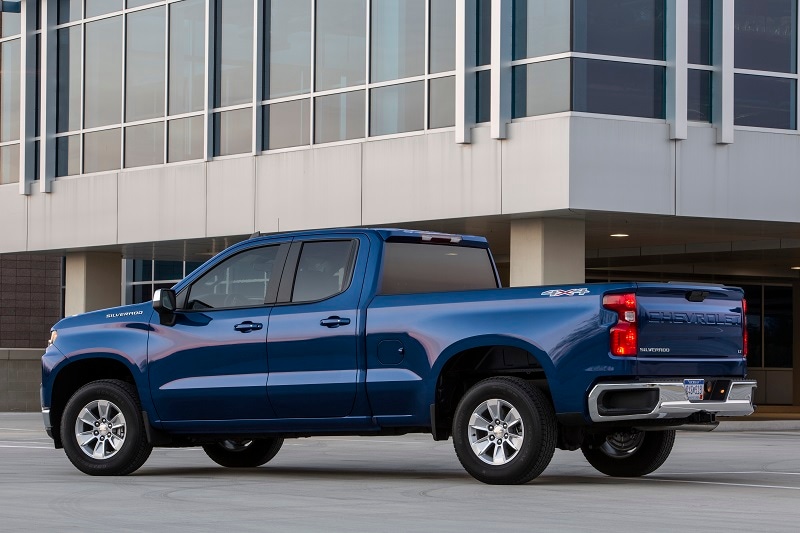 Think about what you want to get done with your next truck before you pick a cab size. If you want to build a fast street truck, a regular cab pickup with a big engine, like an F-150 with the 400-horsepower 5.0-liter V8 and shortest available bed, is a great starting point. Two-doors are also great if you just need a bare-bones truck with room for you and one or two other passengers, and space for occasional home improvement project materials.
Extended-cab models provide additional enclosed space for cargo and gear, or adequate room for small kids, who will probably get a kick out of opening up the rear half doors. Crew cab trucks are the way to go when you need maximum passenger room, peak cargo space or a lot of both. Just remember that their shorter bed choices won't be able to fit as much stuff as the long beds available on regular and extended cab trucks.
Shop Truck Double Cab Inventory
Whatever truck might be right for you, don't forget to stop into your local AutoNation dealership for a test drive. Or, check out our truck research for more reviews, roundups, and advice for finding the perfect pickup.
---
Derek Shiekhi | Mar 02, 2021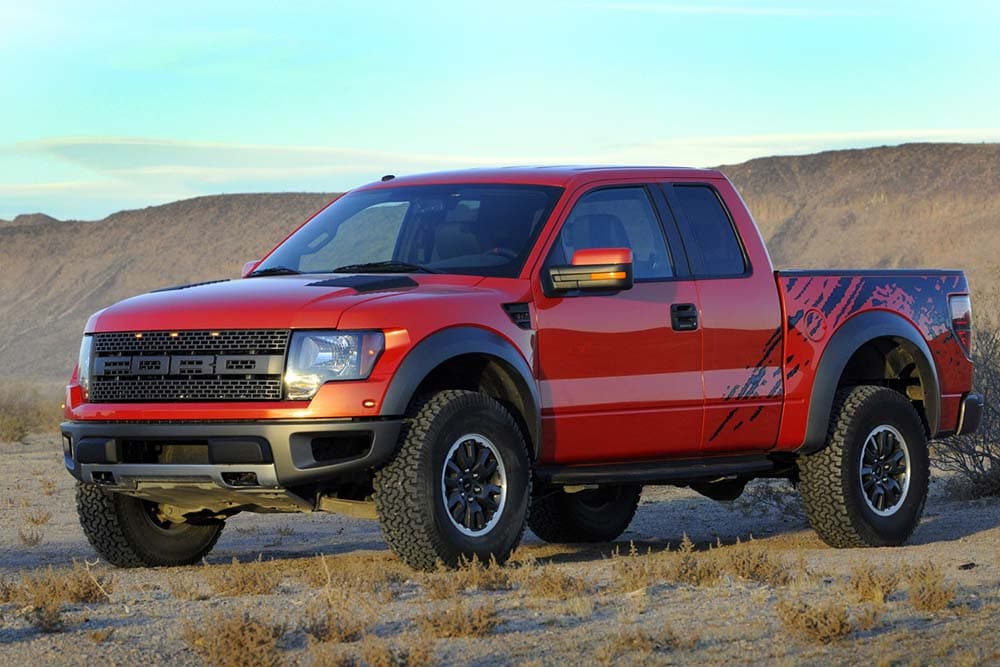 Pickup & Truck Research
For work or pleasure, a truck is more than just a workhorse. Get reviews and news featuring this American classic.
---
More Research
Browse more automotive research than you can shake a stick shift at.
---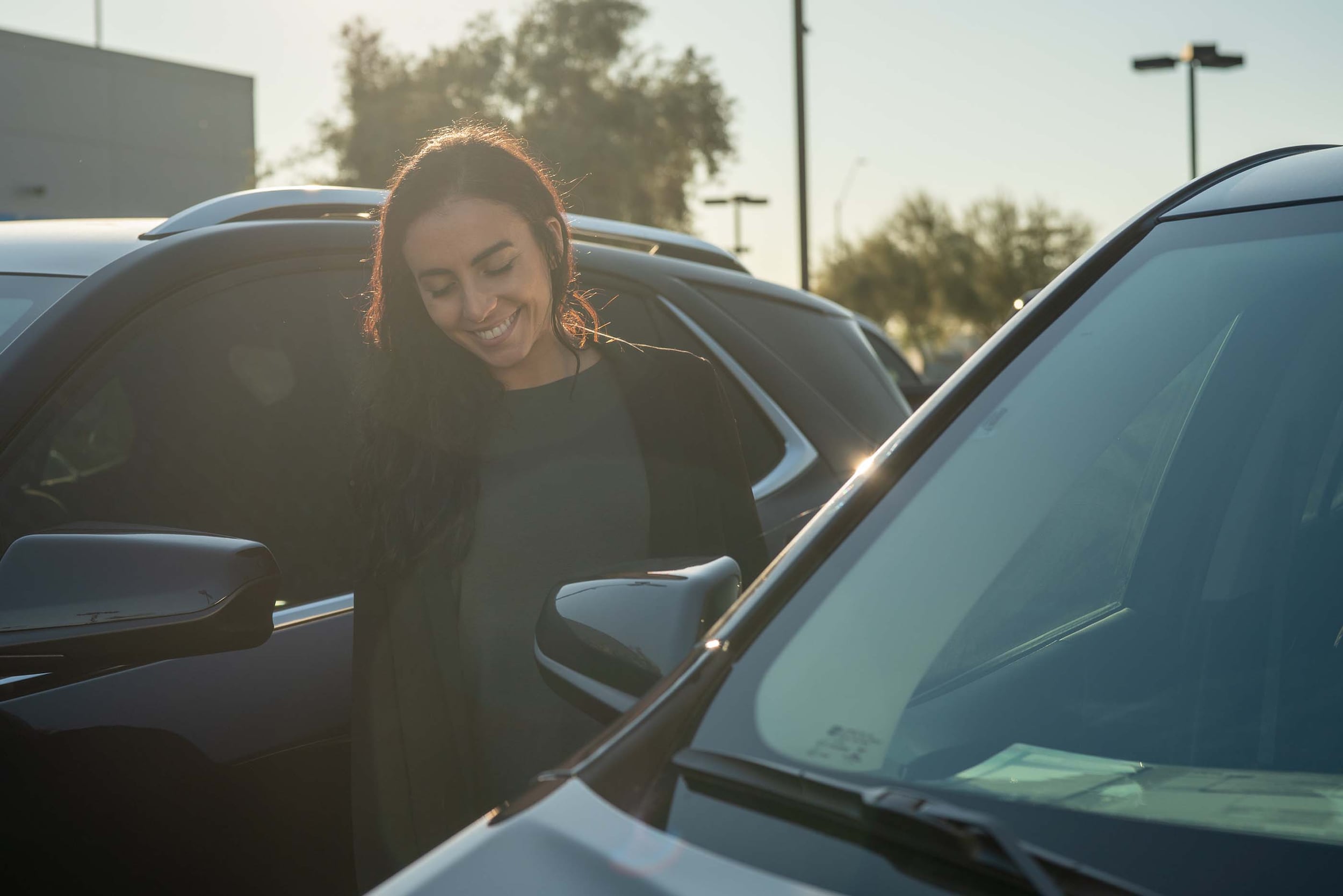 Test Drive Reviews
Our automotive experts at AutoNation Drive weigh in on price, safety, and performance of popular cars, trucks, and SUVs.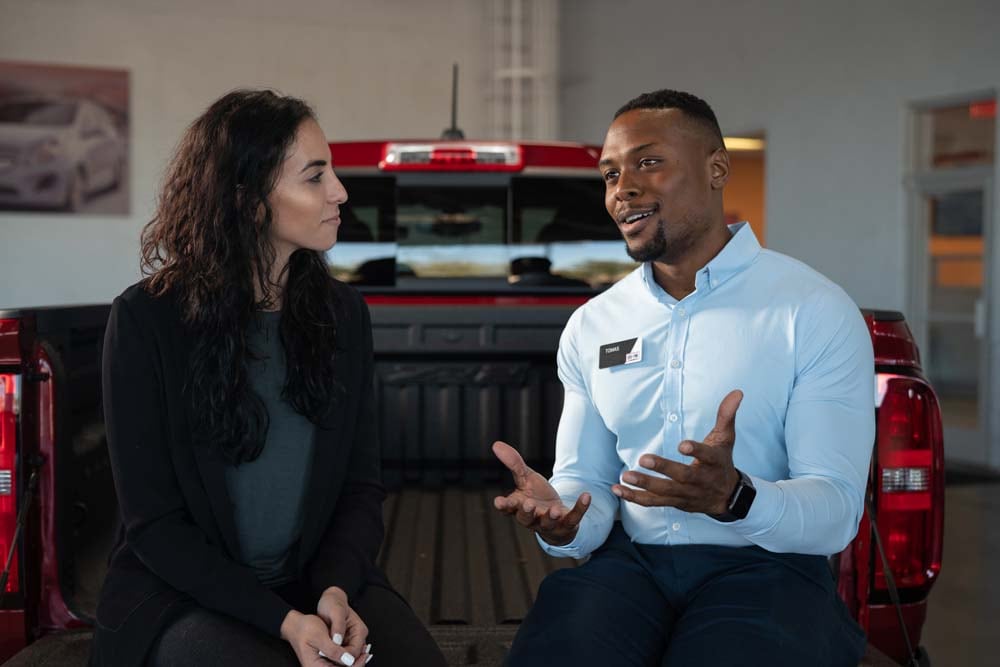 Car Buying Advice
If you're buying a car, truck, or SUV, the chances are - you need help. Don't worry. Our automotive experts are here to help.