Rear Legroom Battle of Midsize Sedans
---
Omar Rana | Aug 16, 2019
---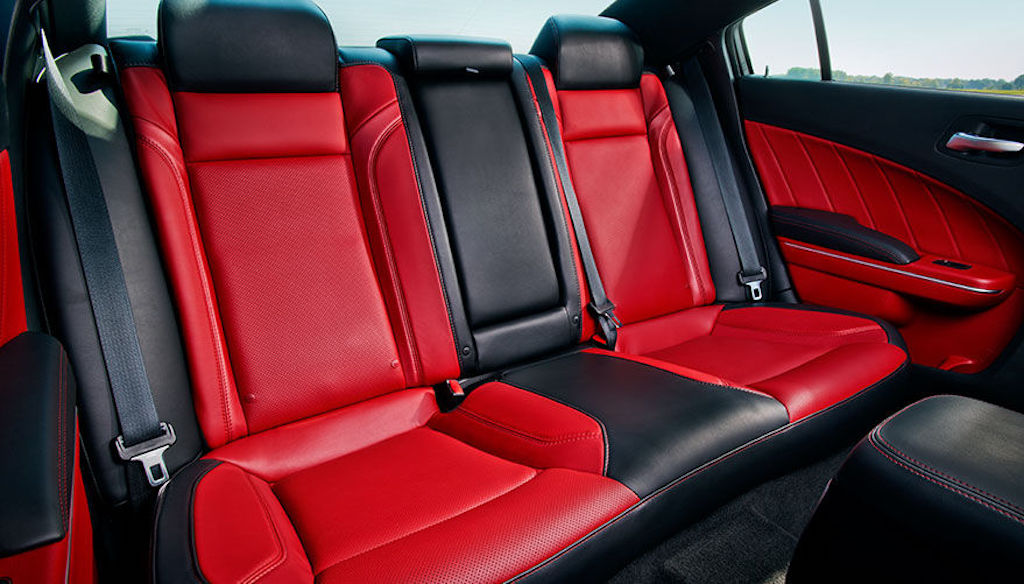 The mid-size sedan segment is one of the hottest segments in the United States and one of the go to segments for those shopping for a new sedan for their family. We recently took a look at the trunk spaces of mid-size sedans and today we take a look at another important factor you may want to consider when shopping in this segment - rear legroom.
Some automakers tend to ignore rear-seat passengers and focus just more on the front row - but as the segment heats up for families rear-seat legroom has become very important.
With that in mind - let's take a look at the rear legroom battle for mid-size sedans. We've organized our list from least to the most rear legroom - however, keep in mind that the most popular models in this segment like the Toyota Camry and Honda Accord match up pretty similar.
---
Kia Optima - 34.7 inches: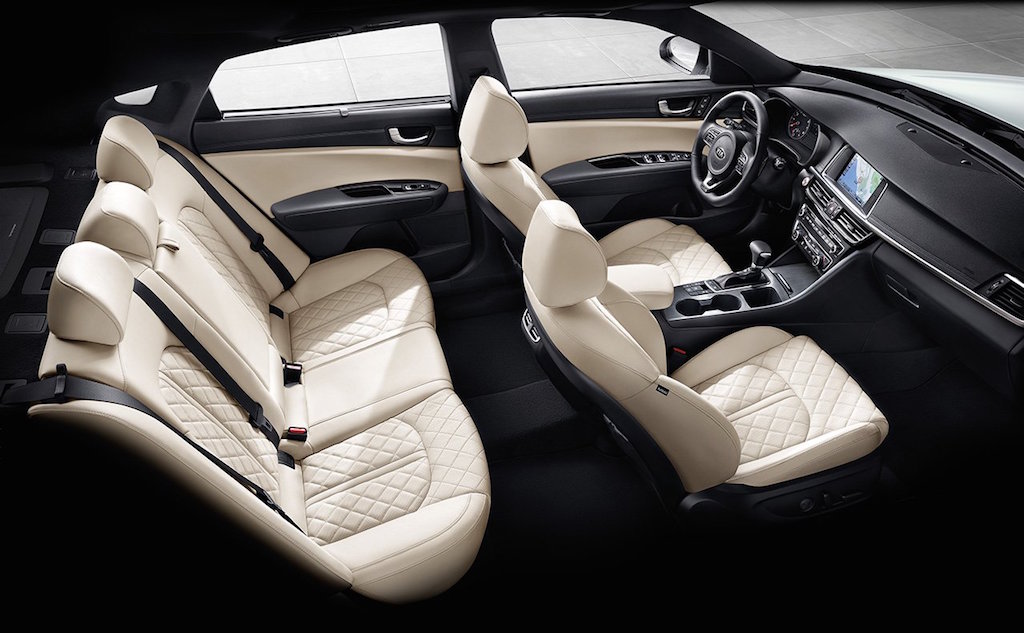 The Kia Optima, while one of the most stylish mid-size sedans on the market, offers the least amount of legroom and trunk space - however, if space isn't your concern, the Kia Optima is one of the hottest cars in this segment.
---
Hyundai Sonata - 35.6 inches: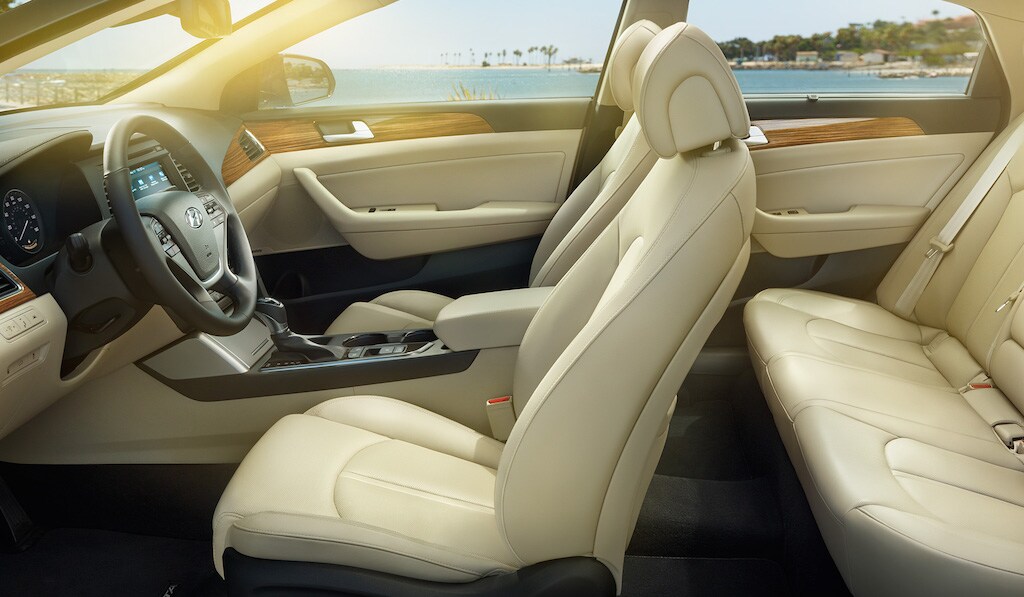 The Hyundai Sonata is another popular model in the mid-size sedan segment with a pretty competitive price tag. While trunk space is strong, rear-seat legroom lacks behind most of its biggest competitors.
---
Nissan Altima - 37.1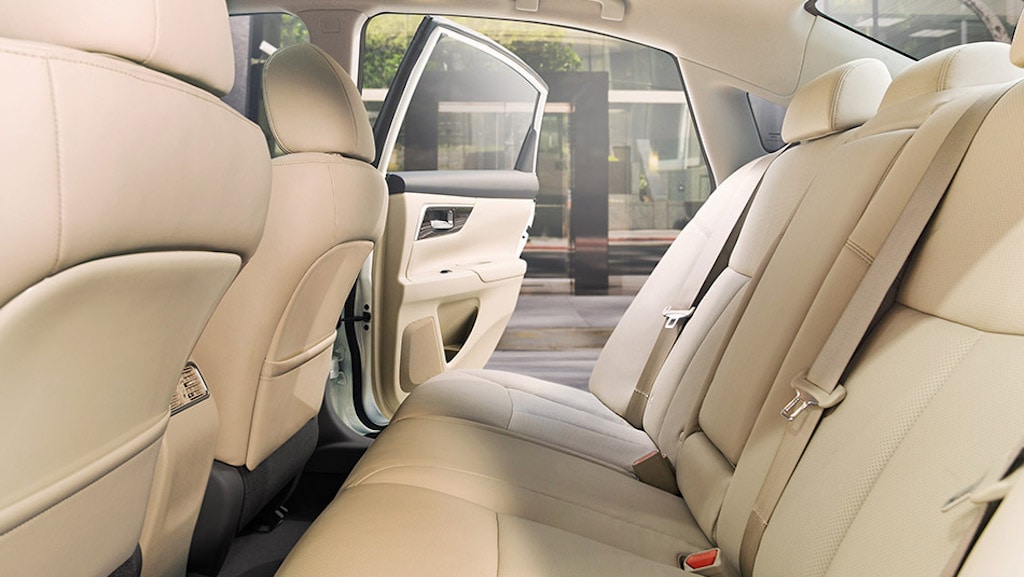 The Nissan Altima is one of the best-selling mid-size sedans on the market - right behind the Honda Accord and the Toyota Camry - offers a pretty strong amount of rear legroom for rear-seat passengers. The 37.1 inches legroom is pretty strong for anyone measuring 6 feet tall.
---
Chevrolet Malibu - 38.1 inches: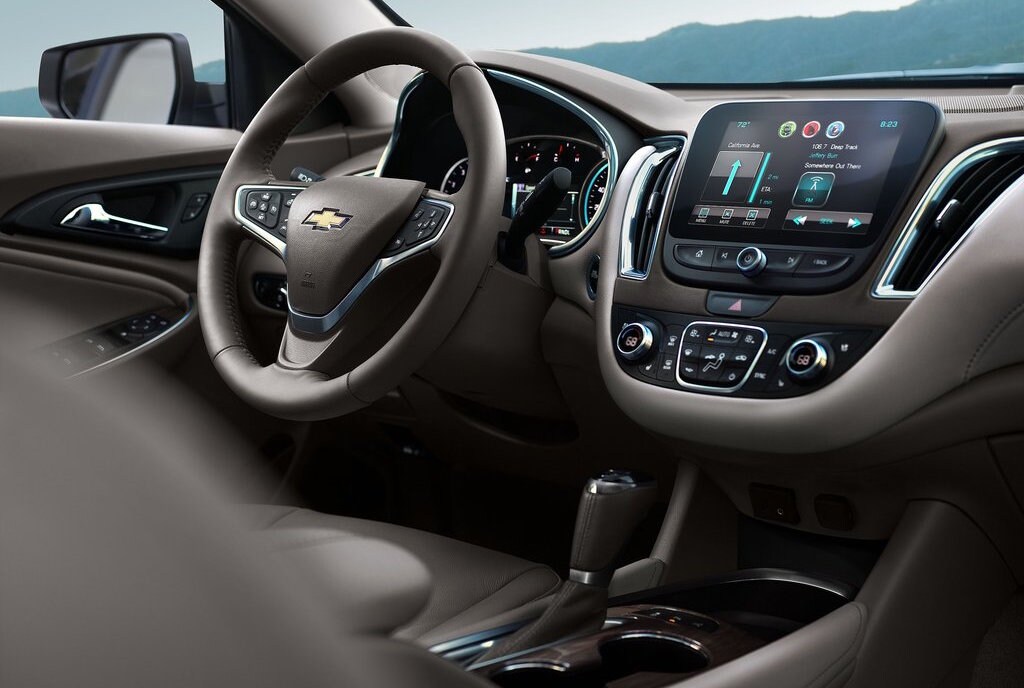 The all-American Chevrolet Malibu is where this list starts getting more interesting. The Chevrolet Malibu is one of the roomiest sedans on the market and offers comfortable seating in the rear-seat for backseat passengers.
Shop Chevrolet Malibu Inventory
---
Ford Fusion - 38.3 inches: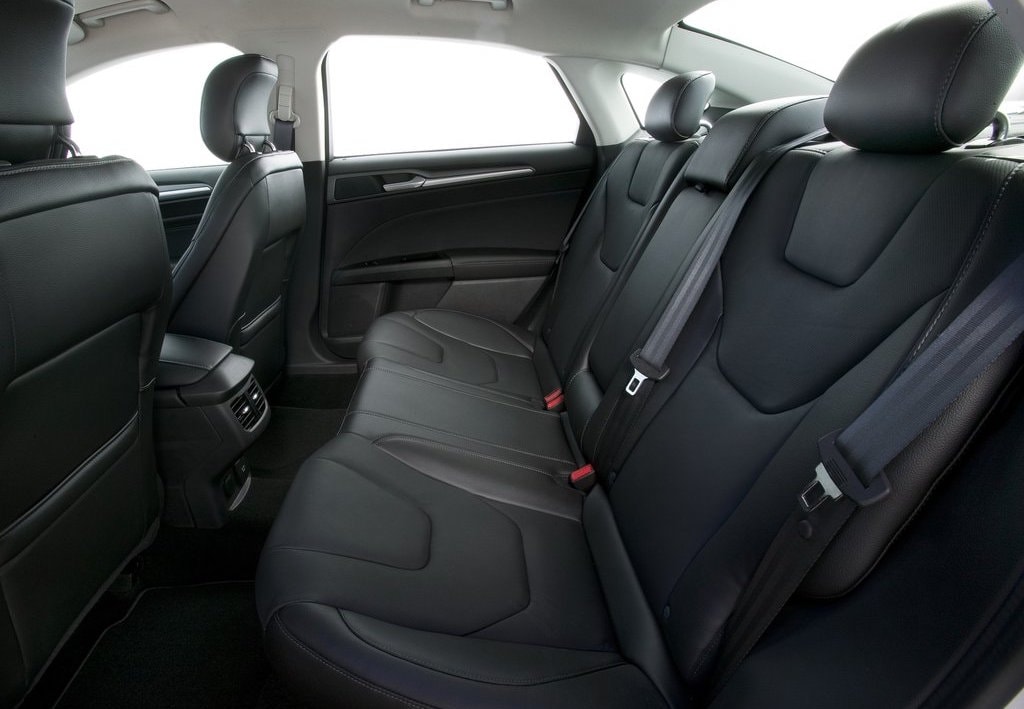 Another strong competitor to this segment is the Ford Fusion with 38.3 inches of rear legroom - however, hip-room is a little tight. Nonetheless, the rear seat is very comfortable for three passengers.
---
Honda Accord - 38.5 inches: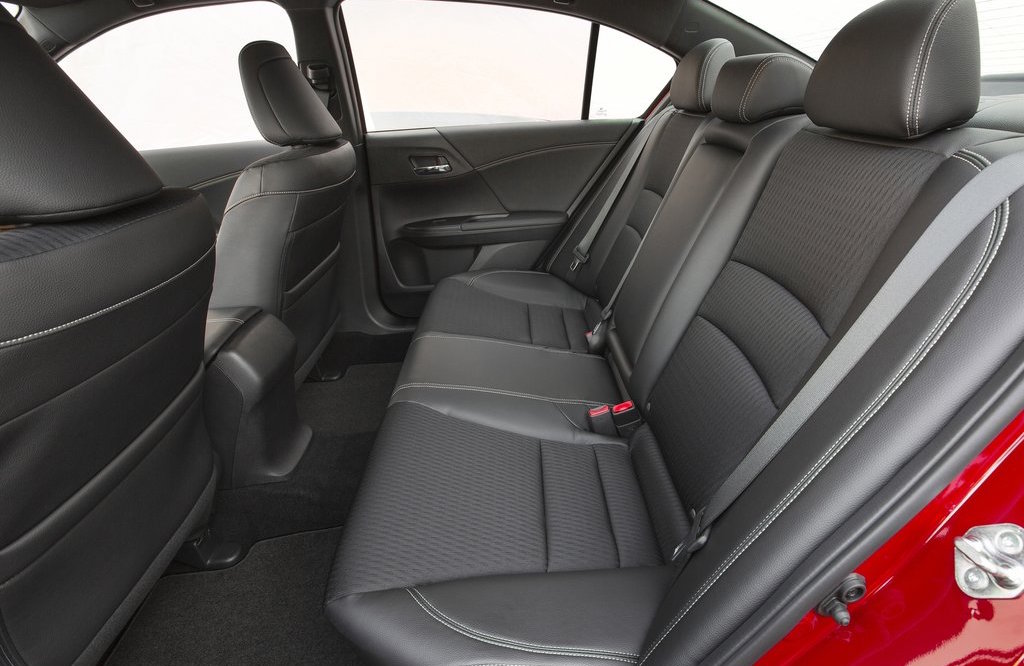 The Honda Accord is not too far behind from the Ford Fusion and is the most popular mid-size sedans in the segment. It is well known for outstanding quality and reliability and offers plenty of room for 5 passengers.
---
Toyota Camry - 38.9 inches: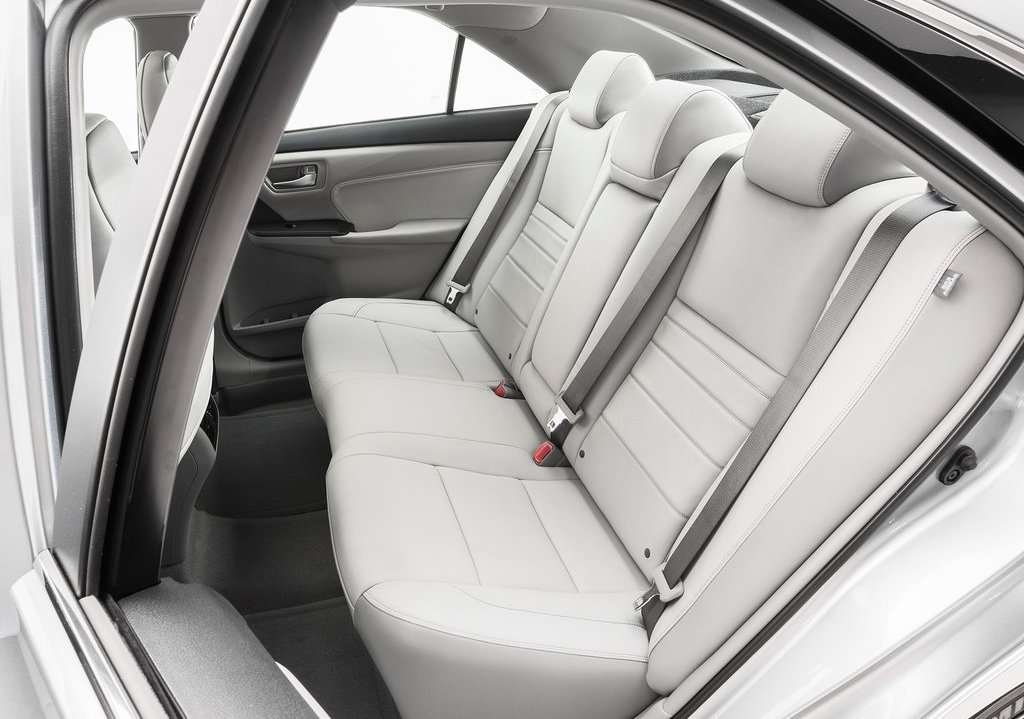 The Toyota Camry is the Honda Accord's biggest competitor and this is where the Camry stands out strong with 38.9 inches of rear legroom.
---
Volkswagen Passat - 39.1: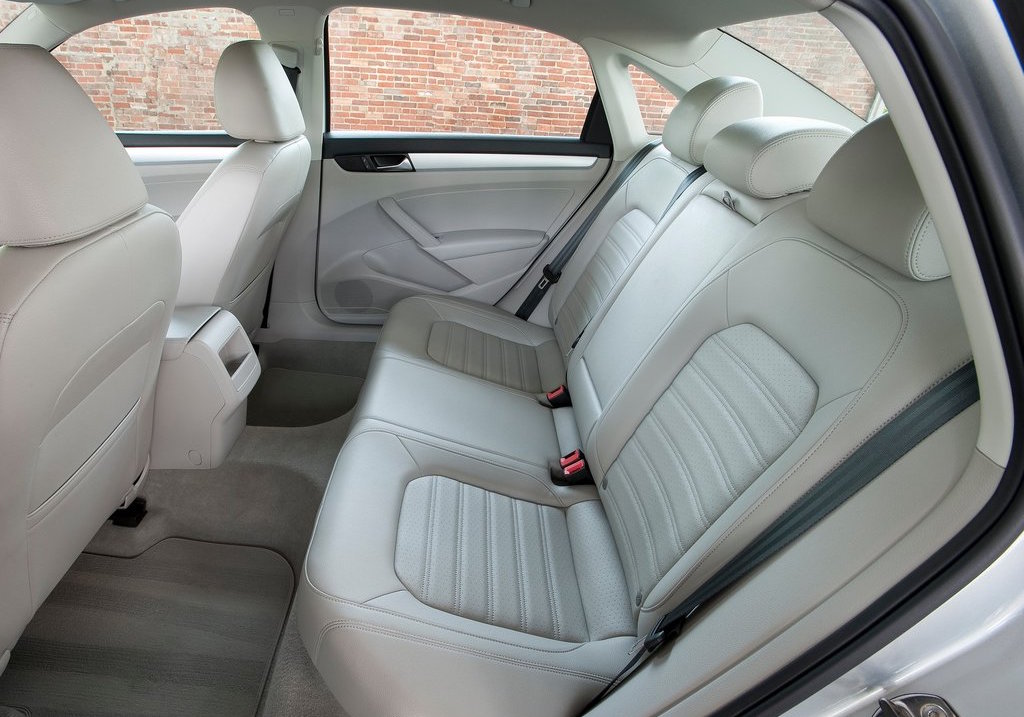 The Volkswagen Passat is known for offering massive rear-seat space. With 39.1 inches of rear-seat legroom, the Volkswagen Passat is one of the roomiest and more comfortable sedans in the segment.
Shop Volkswagen Passat Inventory
---
Dodge Charger - 40.1 inches: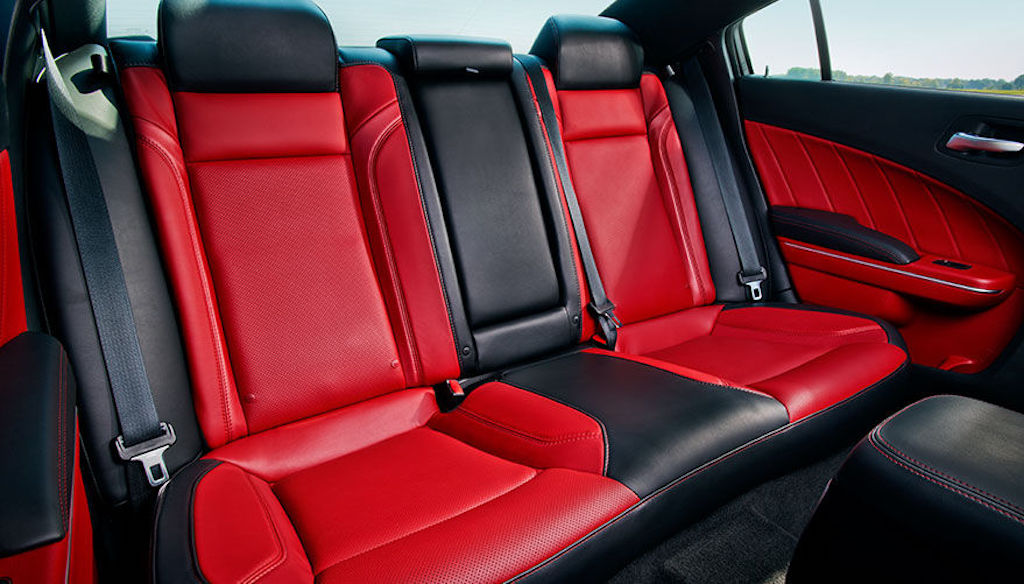 No surprise here! The Dodge Charger tends to be a little larger than most mid-size sedans and offers a very strong 40.1 inches of rear-seat legroom - more than enough for three passengers to sit in extreme comfort!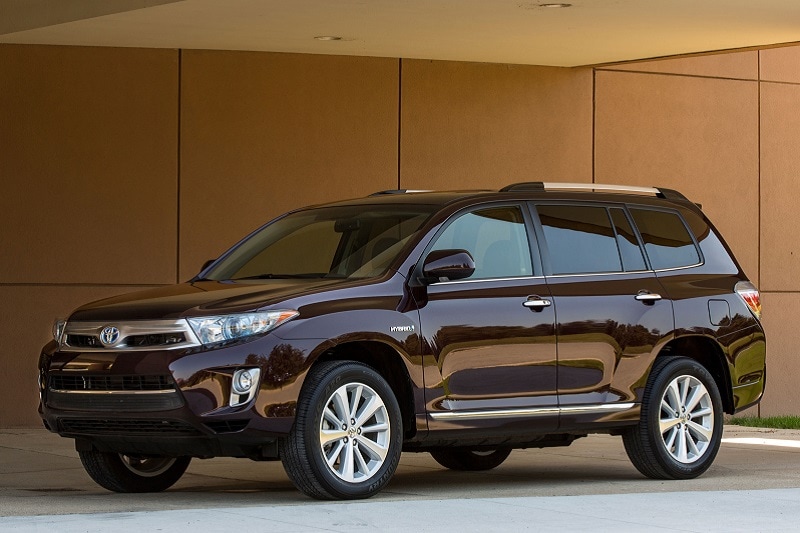 Family Car Research
Discover the best family cars, crossovers, and SUVs that will seat up to 8 passengers.
---
More Research
Browse more automotive research than you can shake a stick shift at.
---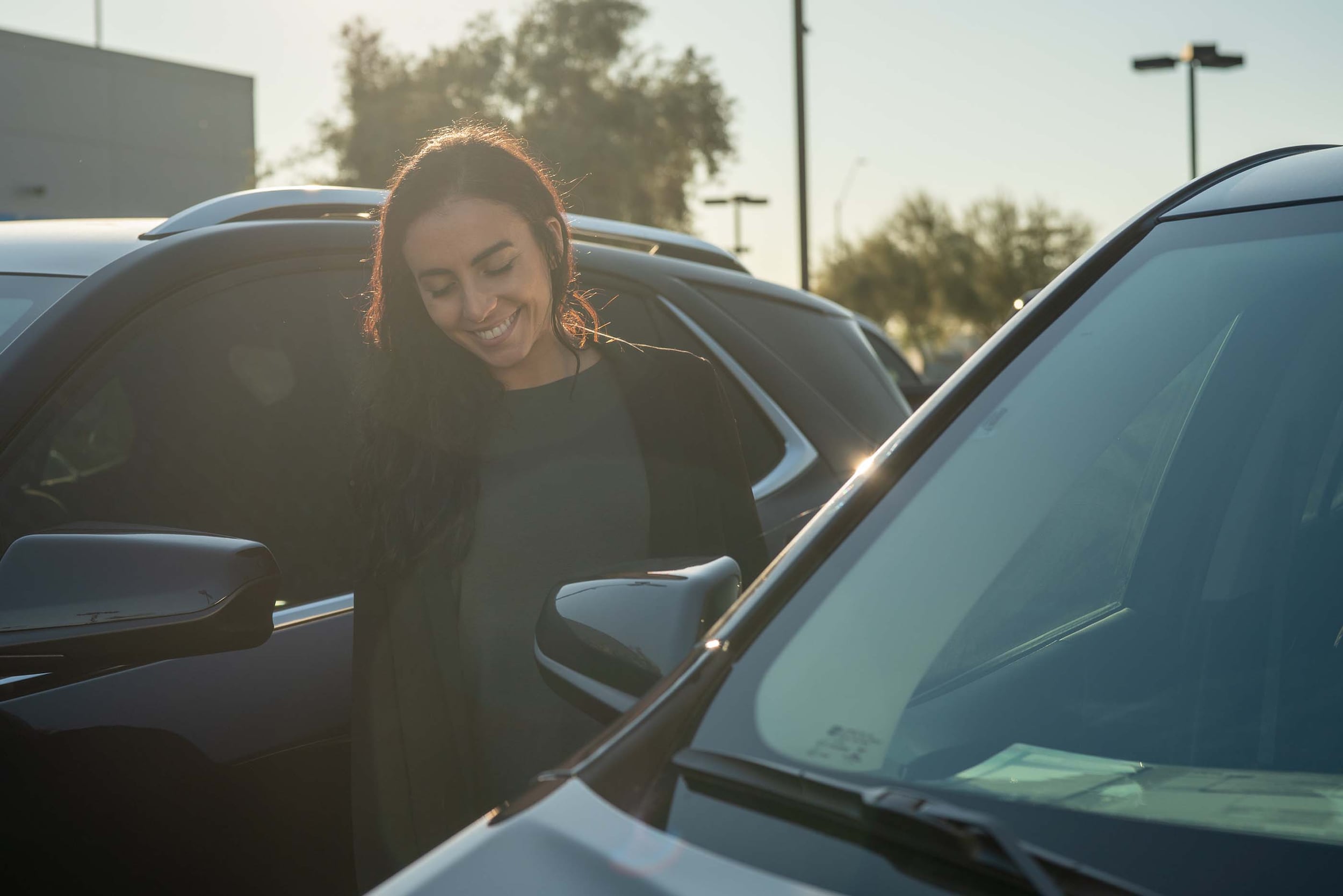 Test Drive Reviews
Our automotive experts at AutoNation Drive weigh in on price, safety, and performance of popular cars, trucks, and SUVs.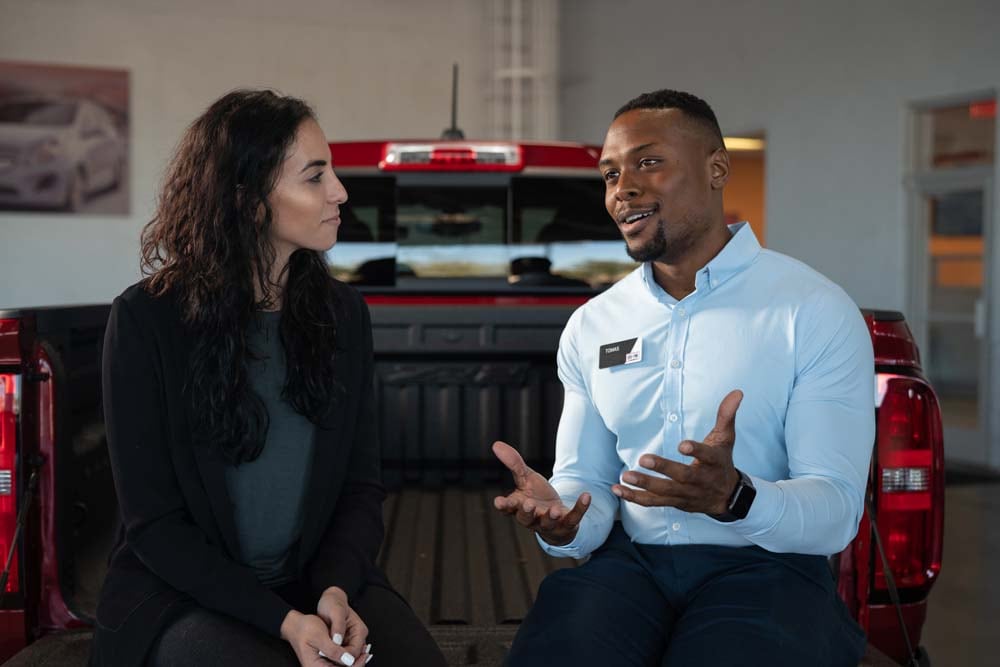 Car Buying Advice
If you're buying a car, truck, or SUV, the chances are - you need help. Don't worry. Our automotive experts are here to help.
---