Jeffrey N. Ross | Jan 22, 2021
---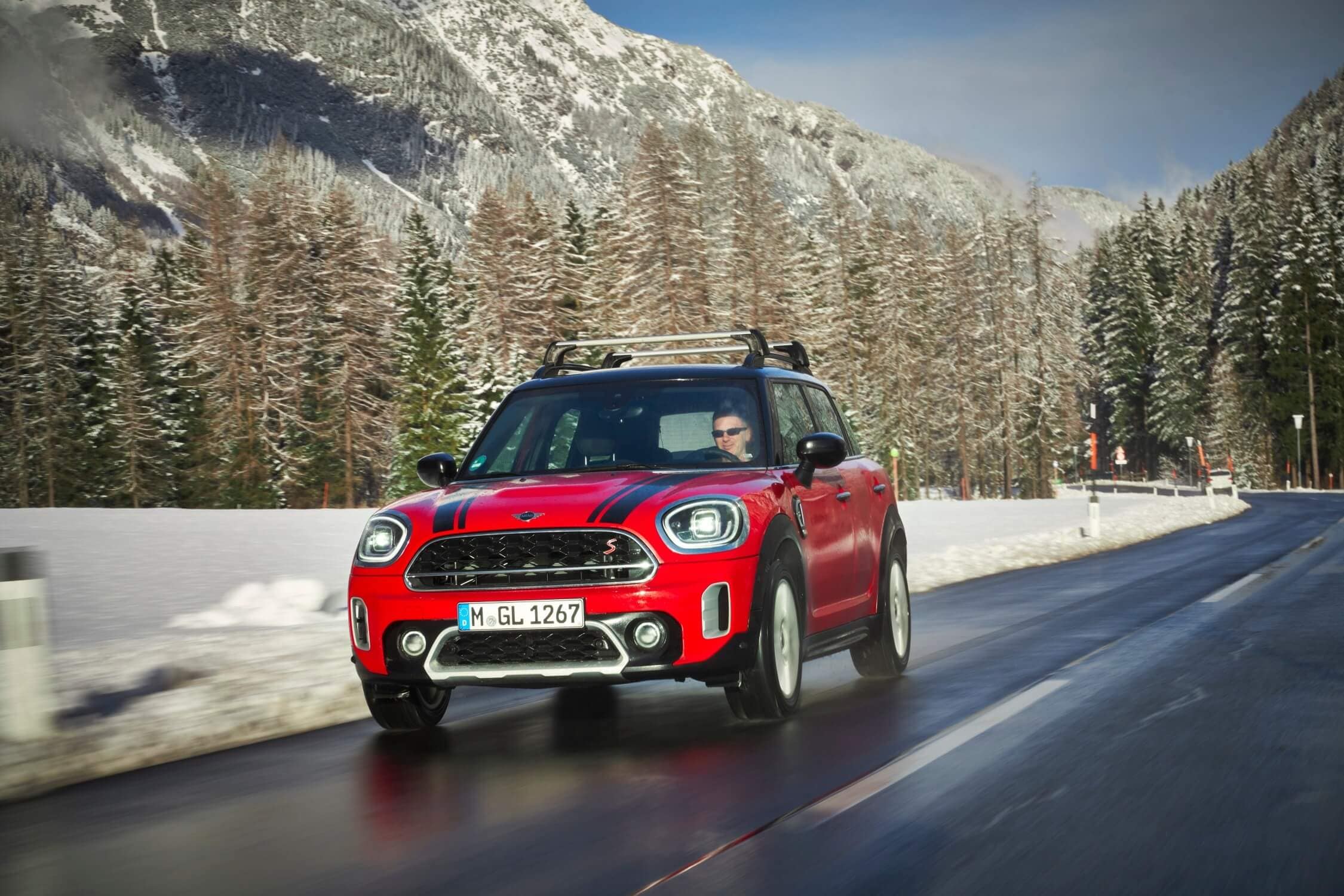 Not much is better than heading out on a road trip in your car, but depending on where you live, doing so during the winter months presents unique challenges. But extremely cold weather and slick road conditions don't have to ruin your plans. Just follow these tips on how to prepare for a winter road trip, and you'll be able to safely enjoy the winter wonderland.
---
Vehicle Maintenance
This aspect of car ownership is important year-round, but keeping your car maintained is even more important in the winter. Key items include making sure your tires are in good condition and properly inflated, topping off fluids such as coolant and windshield wiper fluid and, perhaps most importantly, getting your battery checked, especially if it's an older battery.
Throughout the season, be sure to wash your car frequently to prevent salt from building up on the paint, and keep the grille clean of debris for optimal engine cooling.
---
Plan Ahead
No matter what time of year you venture out on a road trip, you always want to plan ahead. But planning is especially crucial in the winter, as harsh weather can affect travel routes and make some roads and bridges more dangerous to travel across.
Planning also includes taking the time to acclimate yourself with your vehicle, so you can understand not only when to use all-wheel or four-wheel drive,  but exactly how these systems work. Due to unforeseen road closures and traffic backups, it's also good practice to keep your fuel tank as full as possible. You don't want to be lost and running on empty.
---
Pack Accordingly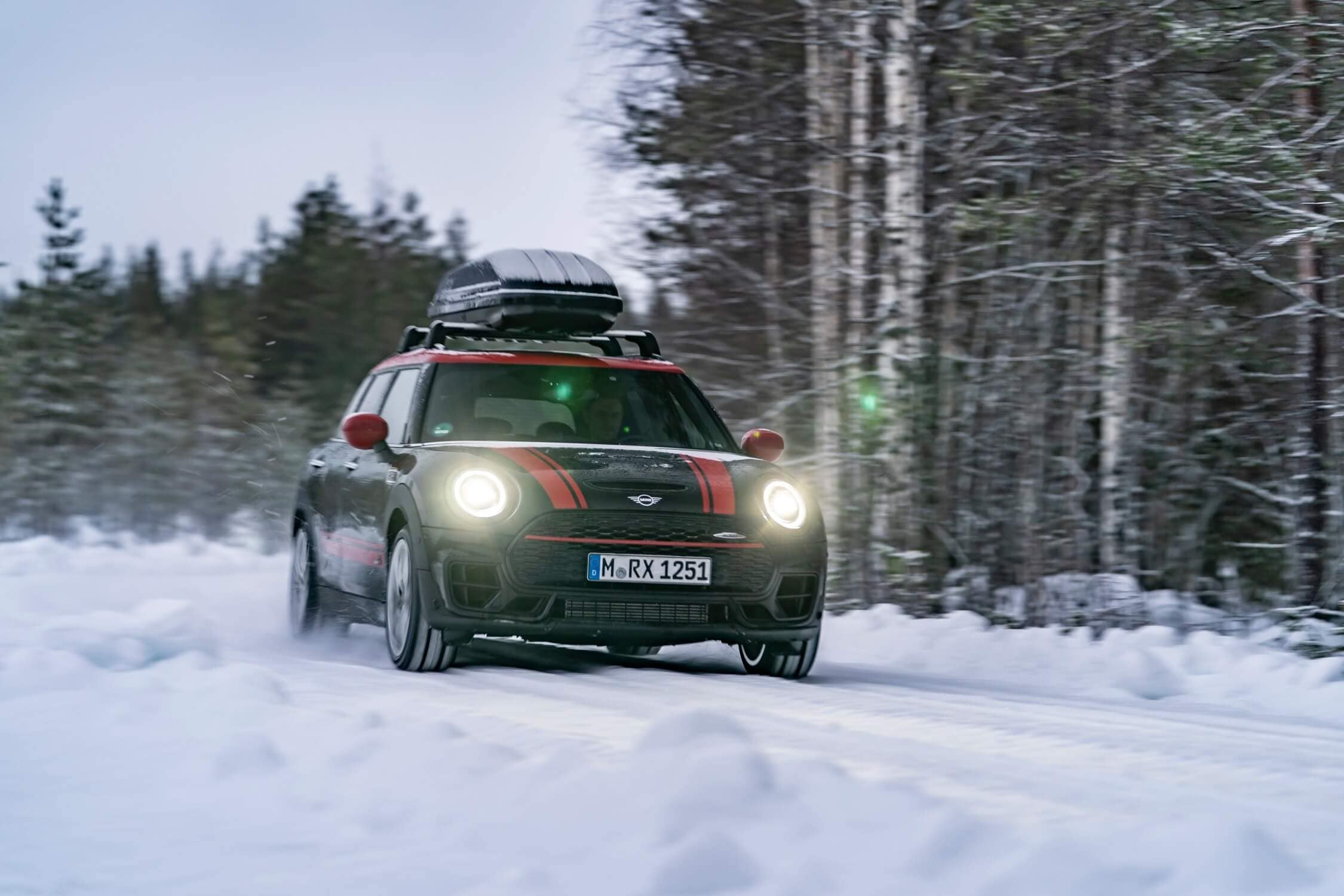 Shop Heated and Cooled Seats Options
In addition to your standard travel gear and luggage, if you're embarking on a winter road trip, there are a few more items you should pack. Think of it as a survival kit of gear you might need if you become stuck somewhere and need to wait in the car for help. This includes items like warm clothes, blankets as well as extra food and water. That said, don't leave the water in the car at all times, as it will freeze.
There are several tools you'll want to pack in your car, too, such as jumper cables, road flares and a recovery strap. If you do become stuck, you'll want to keep an extra phone charger and spare batteries in your car.
Under special circumstances, you may need to pack facial coverings, gloves, hand sanitizer, and other items that may be required to travel between state lines during public health crises. Good news: most hand sanitizers are alcohol-based, which means it takes a lot for the liquid to turn to ice. Temperatures inside your vehicle would have to reach -50° F or lower for that to happen. Check public health websites from state and local officials to determine any other personal protective equipment you may be required to have on hand.
---
Drive Carefully
Keep an eye on the temperature as you're driving as not all slick road conditions are obvious. Black ice can form anywhere (especially on bridges) and be almost impossible to detect until you're sliding out of control. Don't make any quick sudden movements such as hard braking, accelerant or steering as these are sure to send your car out of control with snow and ice on the ground.
When it's snowing, have your headlights on, and leave plenty of room between and surrounding cars, and also be extra vigilant about lane markings to avoid ending up in oncoming traffic or driving on the shoulder. If you do get stuck, it's usually advisable to stay with your vehicle.