Future Classics: The Porsche Panamera
---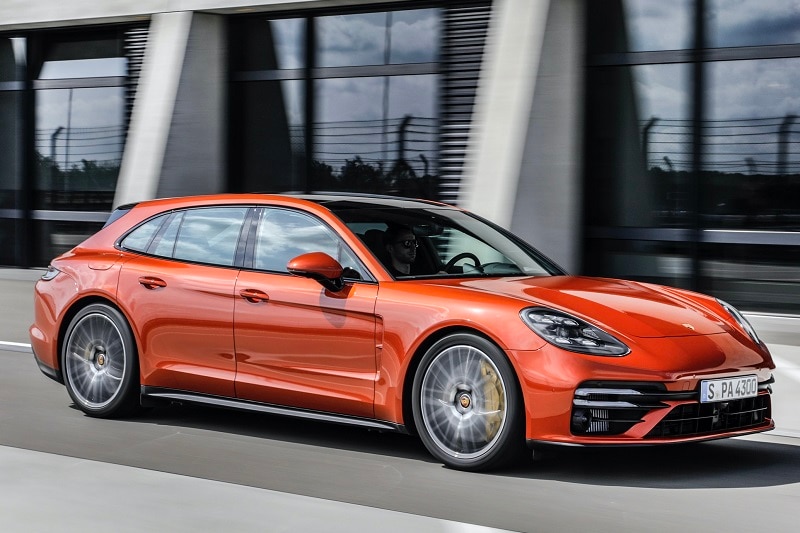 After Stuutgart took the wraps off its Panamera sedan at Auto Shanghai in 2009, the response from Porsche purists was deafening, and near universal. The new entry into the lineup went over about as well as the Cayenne had back in 2003 - meaning virtually everybody hated it.  
Obviously, there was a group of pitchfork-toting fans who despised it simply because it wasn't a sports car, like the iconic 911, or entry-level Boxster. Porsche people, after all, are a tough crowd. There's still a sizable contingent which laments the demise of the company's air-cooled engines, and plenty of folks lost their minds over the 996 generation 911's "fried egg" headlights.
But the outrage over the Panamera went deeper. Because in attempting to give the lines a "four-door coupe" look, the designers tried a little too hard to make the sedan's hindquarters resemble those of the 911's. And while they might have been somewhat successful, the first-generation cars remain a rolling representation of Pyrrhic victory. Meaning they just don't look very good.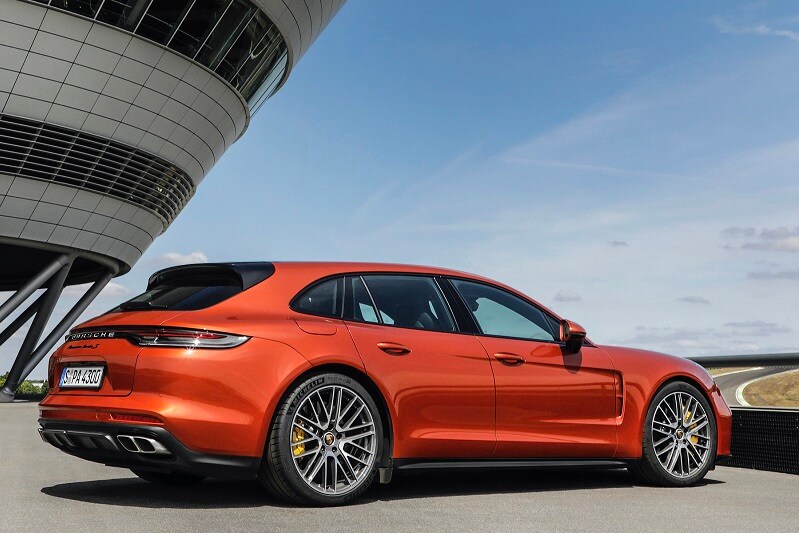 Of course, the performance was fantastic. Unfortunately, the numbers didn't negate the widespread opinion that - to paraphrase French author Guy de Maupassant's thoughts on eating lunch under the Eiffel Tower - the best thing about being inside the Panamera is that you can't see the outside. Lest you think we're being too harsh here, in 2014, then Porsche CEO Matthias Mueller basically admitted that mistakes were made. And in fairness, it's worth noting that the model's second generation mellowed - if not entirely removed - most of the original design's flaws.
So pretty good was good enough - until the 2017 debut of the Panamera Sport Turismo. By turning the sedan into a longroof, the designers transformed an ugly duckling into a strikingly gorgeous, high-octane swan. Simply put, the Sport Turismo is the version of the Panamera Porsche should have led with. Even while camouflaged test mules were still running hot laps at the notorious Nürburgring, it was garnering reams of praise, and while the reveal wasn't as anticipated as it might have been for a new GT3 RS, it was close.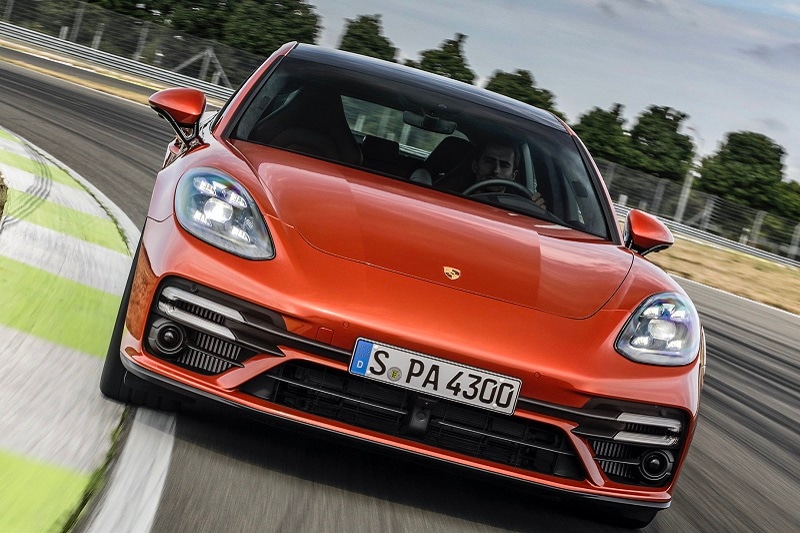 Now, Porsche doesn't break out sales numbers for the individual Panamera body styles. But last year, official figures state the company sold a total of 3,870 Panameras in North America. Even if we're being generous, and estimate half were longroofs, that means Porsche moved around 1,935 Sport Turismos here in the States, its largest market. Given that the company's second-least popular model, the 718, sold nearly twice as many units, that makes it a pretty rare bird.
Everyone in the classic car world knows rare doesn't necessarily equal valuable. When it comes to something as wonderful as a high-performance wagon, there's a very good chance it might. Because from the Cadillac CTS-V, to the Audi RS6 Avant, to the Mercedes E 63 S, enthusiasts love hot rod wagons - and the Sport Turismo is a special one indeed.
The Turbos will make the sprint to 60 in just 3.5 seconds, and provided you've got an unrestricted section of the Autobahn at your disposal, top out at 175 mph.
All the first generation models, from the 330-horsepower base, to the 440-horsepower E-Hybrid, and the ones in between, will certainly prove interesting to future buyers. But given that we're living in what are likely the last days of the V8 engine, it's probably pretty safe to say Turbo models - with their fire-breathing 550-horsepower eight-pots - will prove most desirable.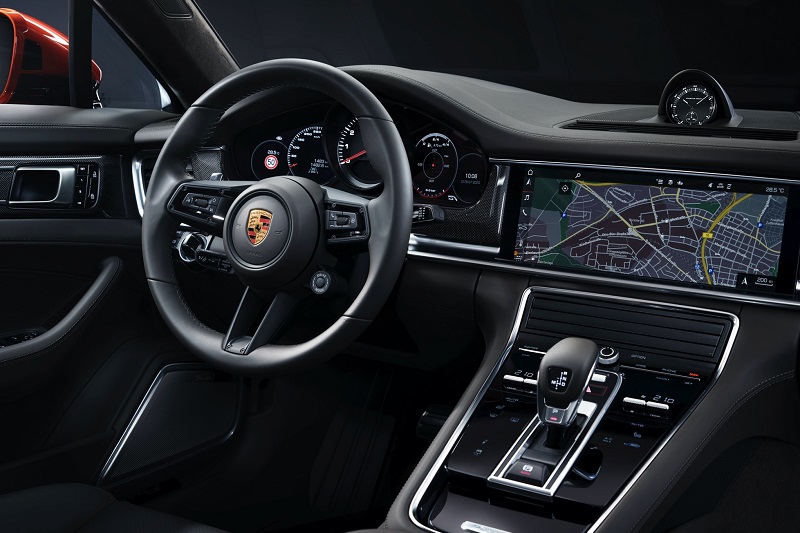 The Turbos will make the sprint to 60 in just 3.5 seconds, and provided you've got an unrestricted section of the Autobahn at your disposal, top out at 175 mph. That's wicked quick by any standard, but especially when you're talking about a vehicle with room for four adults and camping gear. Since every Panamera is equipped with Porsche's stellar eight-speed PDK transmission, it's worth noting that prospective buyers won't have to scour the earth looking for a unicorn version with the manual, as with the CST-V. 
Like you'd expect, current models of the Sport Turismo are even more impressive. Today, the hybrid is the range-topping version, and delivers a whopping 690 horsepower and 641 lb-ft of torque. That said, the extra weight of the hybrid drive makes it a hair slower to 60 mph than the conventionally powered Turbo S model. With its twin-turbo V8, that road hammer will hit 60 in just 2.9 seconds - though both top out at 196 mph.
So as with its predecessor, the smart money says 20 years from now, non-hybrid machines will command the highest prices. Examples in wild metallic colors like Papaya, Mamba Green, or Mahogany could prove attractive as well, depending on how many buyers opt for them now. But regardless of which Sport Turismo you choose, it'll likely be on the must-have list of many future collectors, as its performance, heritage, and attractive lines make it a guaranteed classic. 
---
John Coyle  | Mar 18, 2021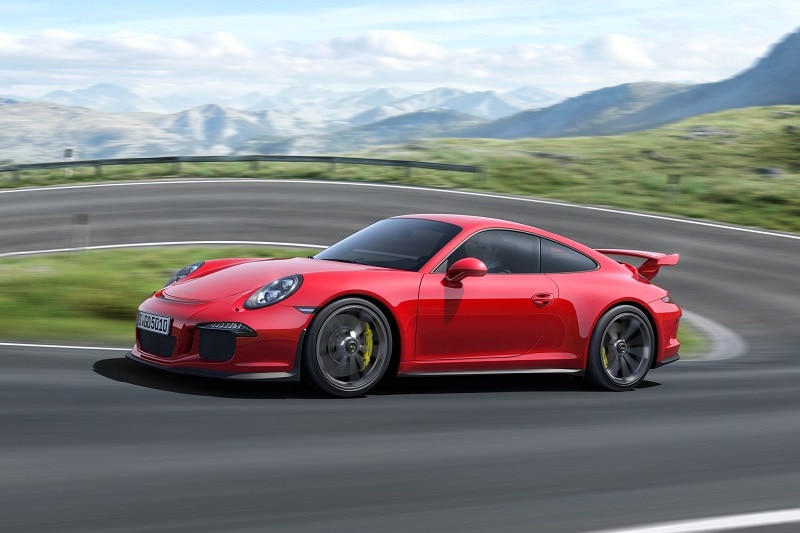 Classic Car Research
Whether you want a project for the garage or a beast for the streets, check out our classic car research.
---
More Research
Browse more automotive research than you can shake a stick shift at.
---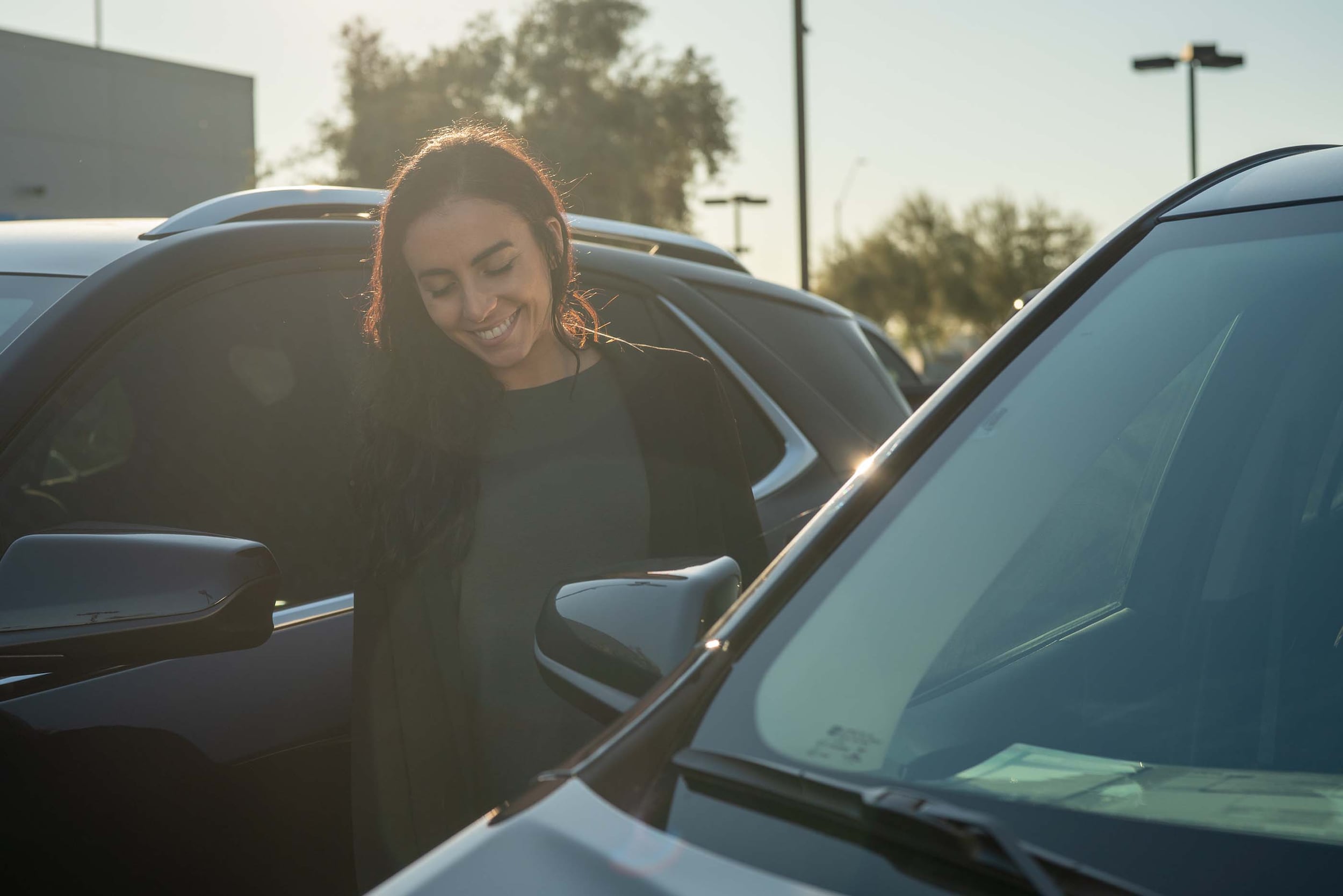 Test Drive Reviews
Our automotive experts at AutoNation Drive weigh in on price, safety, and performance of popular cars, trucks, and SUVs.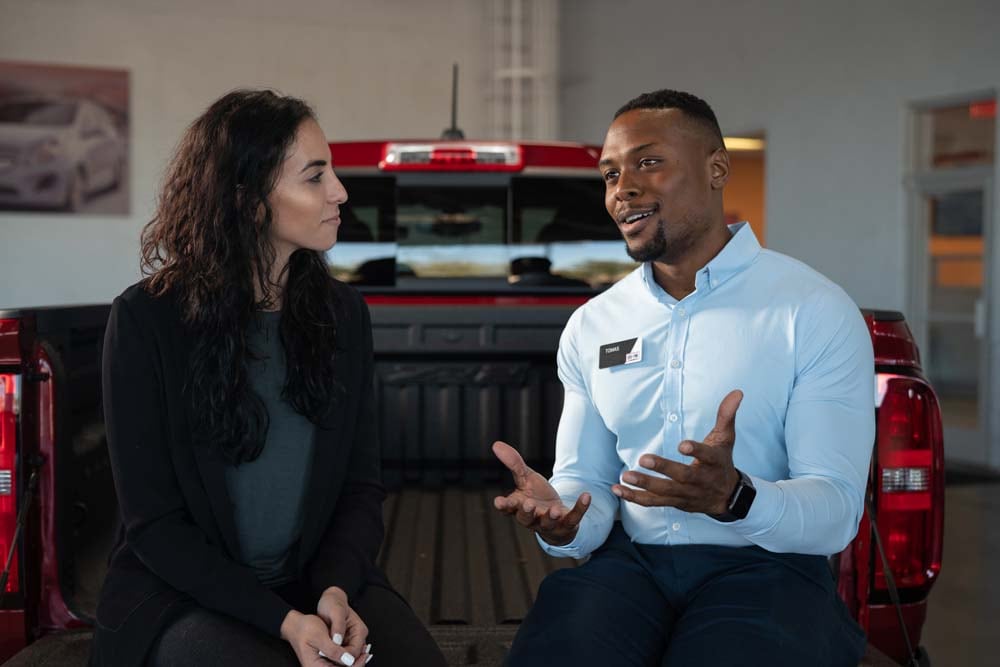 Car Buying Advice
If you're buying a car, truck, or SUV, the chances are - you need help. Don't worry. Our automotive experts are here to help.