Critical Maintenance: What Your Tow Vehicle Needs
---
Jeffrey N. Ross | Oct 14, 2020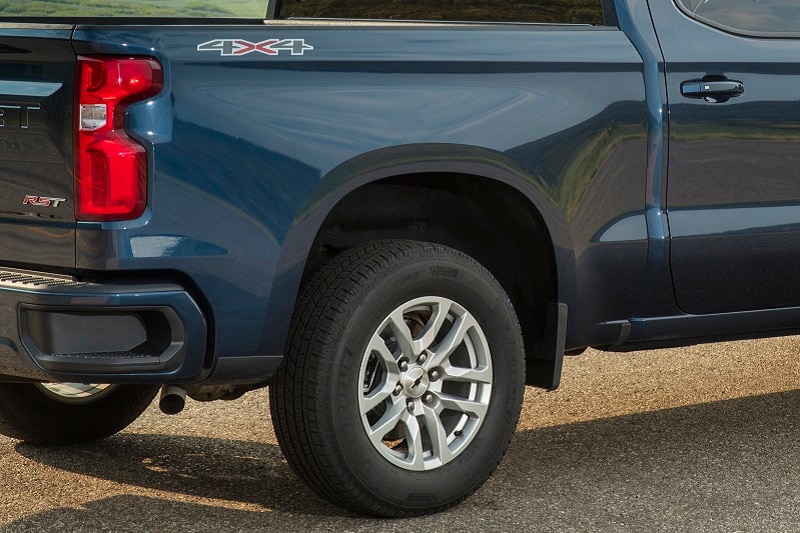 Regardless of what you drive and what you're trying to haul, towing a trailer adds a lot of stress to your vehicle. With that in mind, here is a list of critical maintenance items you'll want to check every time you get ready for a trip to ensure a safe and efficient tow vehicle.
---
Tires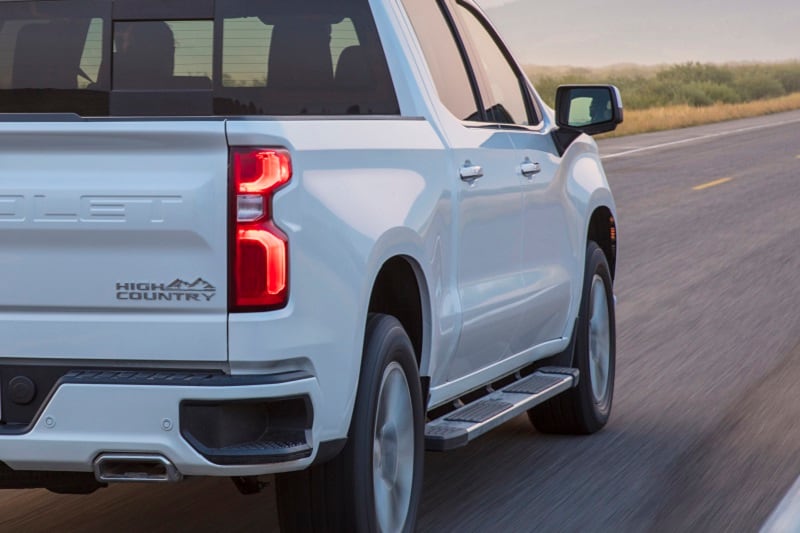 Whether you're towing or not, you always want to make sure that your vehicle's tires are safe for operation, which includes checking the tread life, overall tread condition and, of course, the tire pressures. If the tread is worn too low, unevenly worn or showing signs of damage or dry rot, then you will likely want to replace the tire. When it comes to tire pressures, keep in mind that most manufacturers recommend different levels when loaded and unloaded.
Shop Chevrolet Pickup Inventory
---
Lights/Wiring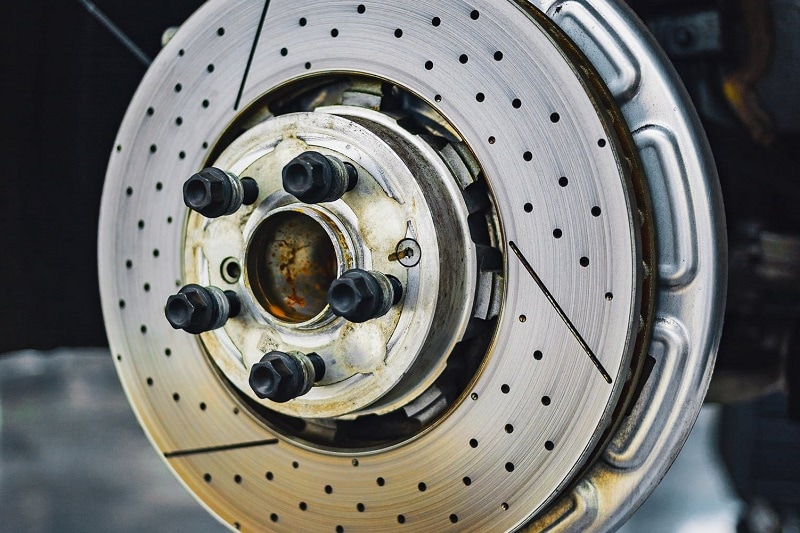 You always want to make sure your headlights, turn signals, taillights and license plate lights are working properly for everyday safety, and lighting is even more important when it comes to towing trailers. Not only do you want to make sure that the lights are working every time you hook up to your trailer, but you'll want to also check the condition of the wiring and connectors.
Shop Chevrolet Pickup Inventory
---
Brakes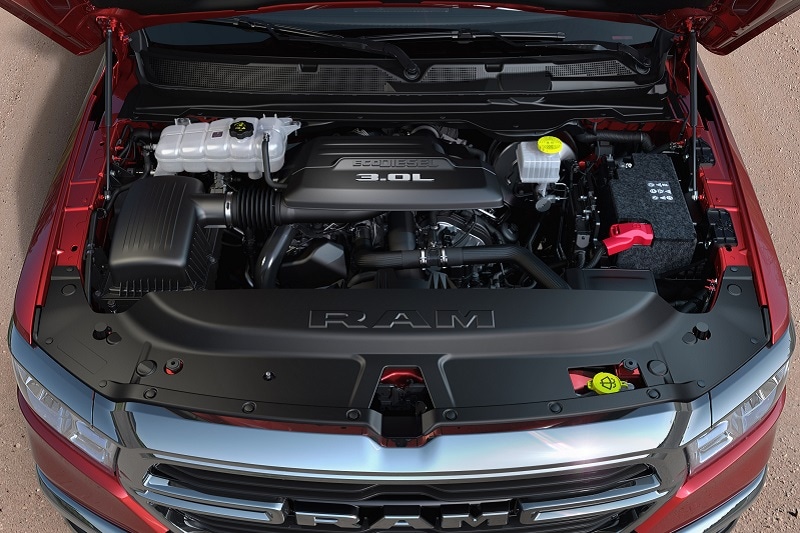 When adding the extra weight of a trailer, the condition of your vehicle's brakes are crucial. Before you even hook up to a trailer, you'll want to have the braking system inspected from the brake pads/shoes to the level and quality of the brake fluid. Pro tip: low brake fluid level could indicate worn out brake pads. And don't forget to check the parking brake when having the braking system inspected as this helps ensure a safer, more secure vehicle when parked especially when launching a boat.
---
Oil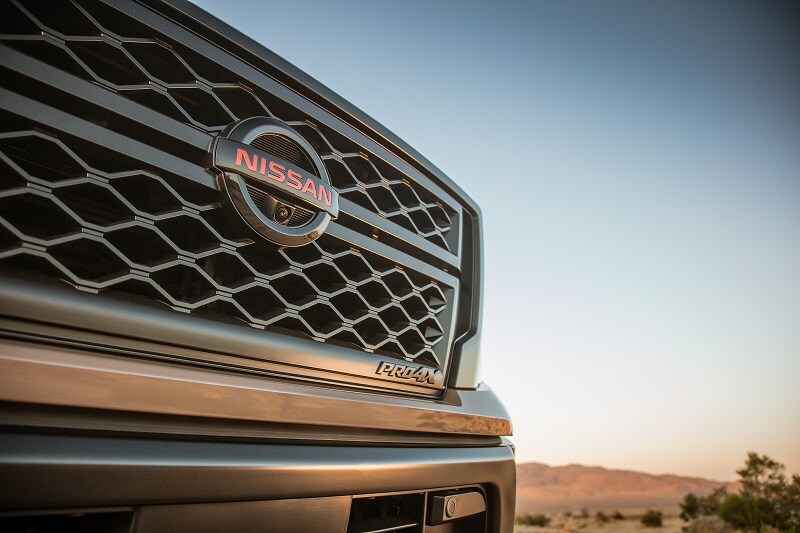 The most important part about keeping any vehicle on the road safely is to make sure it is constantly maintained properly. And since tow vehicles have to endure extra stress, you'll want to maintain your vehicle more frequently.
This includes keeping the fluids clean and changed in vehicle components such as the differentials, engine, transmission, coolers, etc, but also make sure you stay you keep the filters clean including fuel, engine and transmission oil filters, as well as the air filter.
---
Cooling System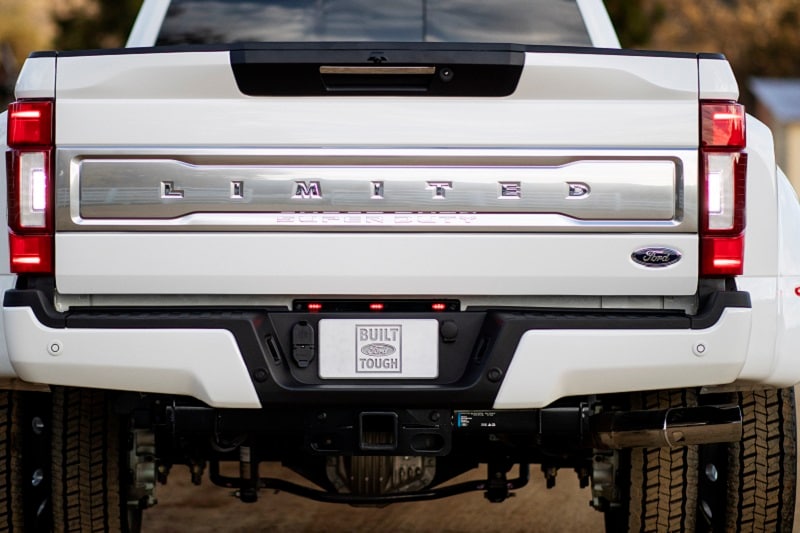 Towing any type of load puts extra stress on your vehicle's driveline, which in turn makes them run hotter. For this reason, you'll want to make sure that your cooling system is operating properly.
This includes making sure the fluids for the various coolers are changed, and keep in mind that the radiator isn't the only cooler on modern tow vehicles; the engine, transmission and sometimes even differentials have external coolers. In addition to the fluids, you'll want to make sure that the fins for coolers are clean of debris and aren't damaged. If mud, bugs, leaves or any other debris is stuck in the fins, then the cooler won't be as effective.
---
Hitch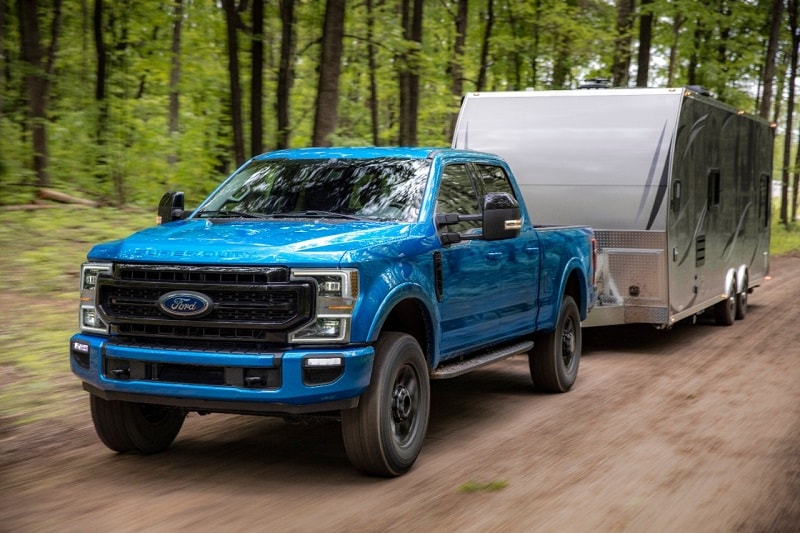 The last thing you want to check before towing a trailer is the condition of your hitch, receiver and safety chains. Ensure that the ball nut is tight, safety chains are properly attached and the receiver pin is installed and secured. This will also be a great opportunity to check the overall condition of the vehicle's trailer hitch system including the bolts that secure the receiver hitch to the frame.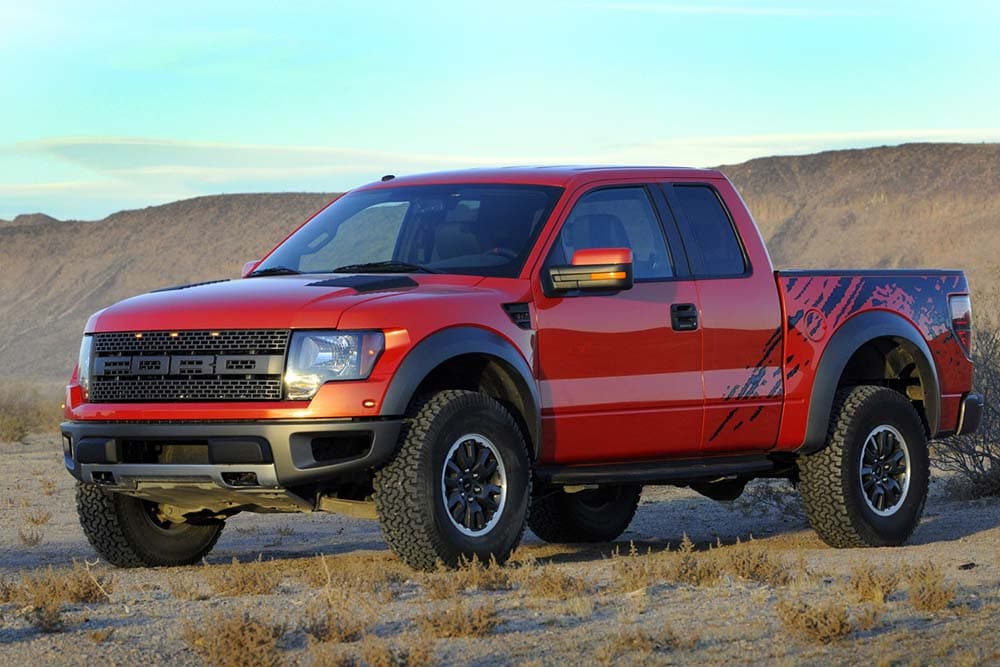 Pickup & Truck Research
For work or pleasure, a truck is more than just a workhorse. Get reviews and news featuring this American classic.
---
More Research
Browse more automotive research than you can shake a stick shift at.
---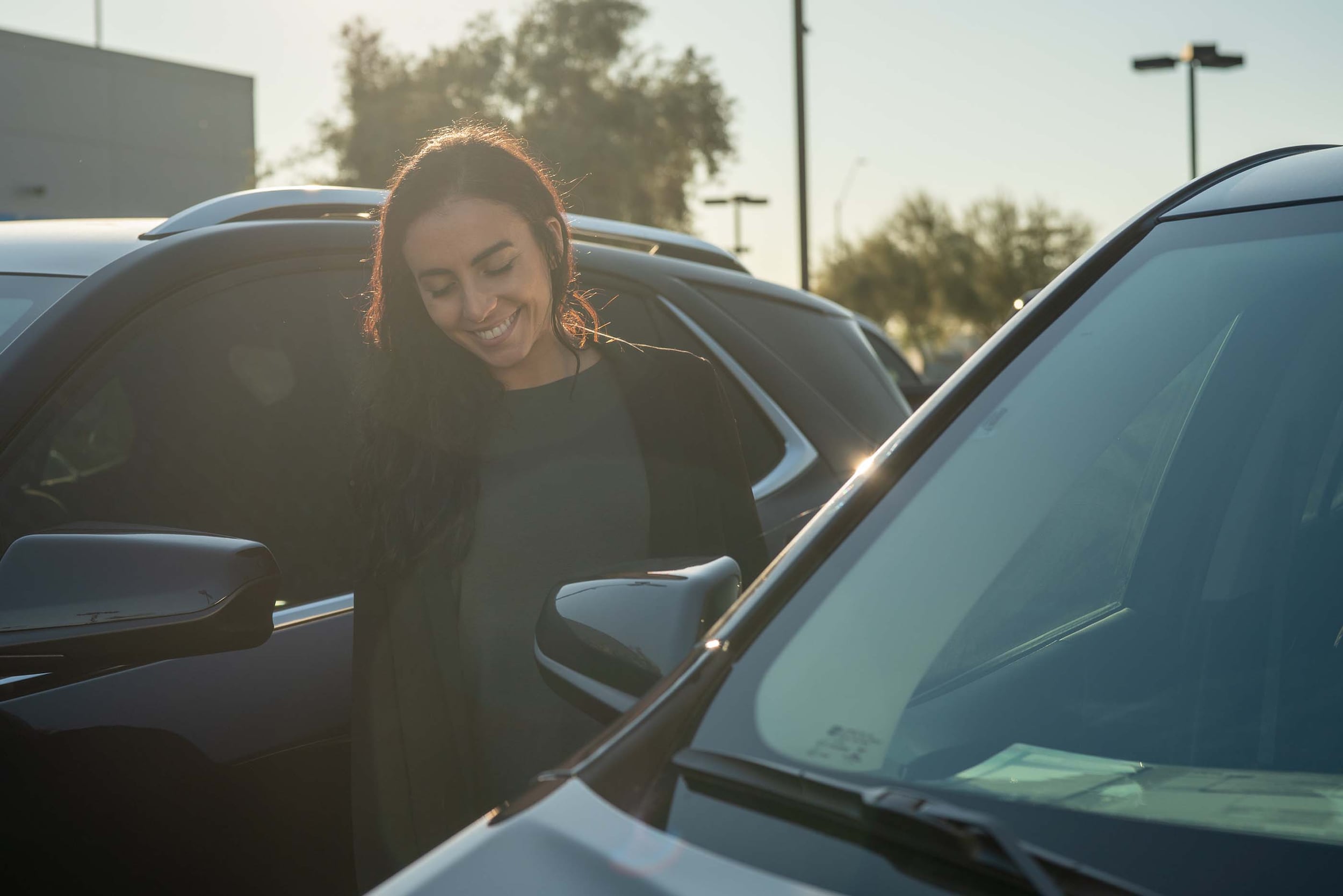 Test Drive Reviews
Our automotive experts at AutoNation Drive weigh in on price, safety, and performance of popular cars, trucks, and SUVs.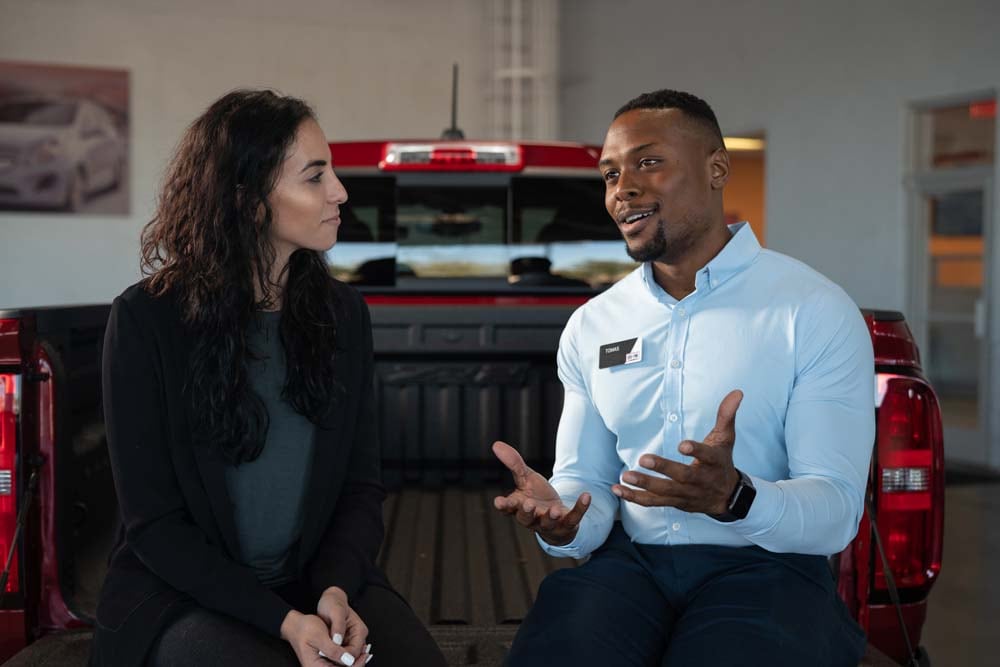 Car Buying Advice
If you're buying a car, truck, or SUV, the chances are - you need help. Don't worry. Our automotive experts are here to help.
---
*MSRP excludes tax, license, registration, destination charge and options. Dealer prices may vary.
**Based on EPA mileage ratings. Your mileage will vary depending on specific vehicle trim, how you drive and maintain your vehicle, driving conditions, and other factors.