Explained: Chevrolet Silverado 1500, 2500, and 3500
---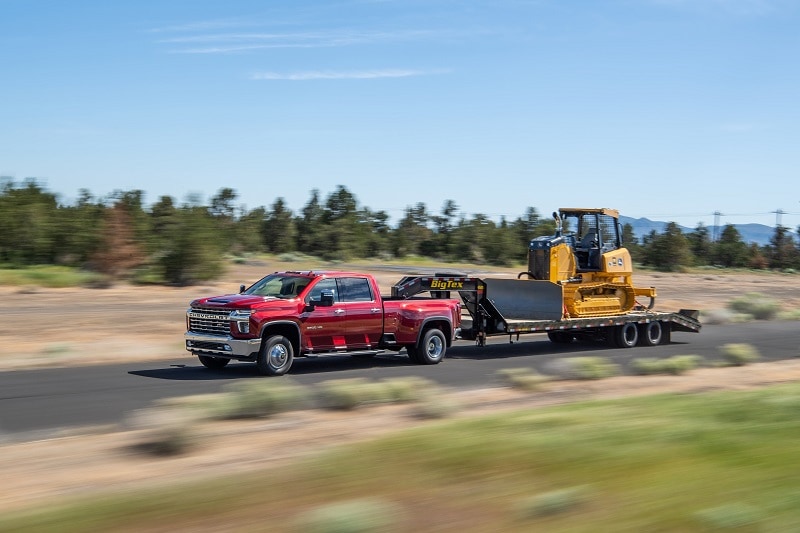 Chevrolet has a truck for work and play of all sizes. For smaller home improvement projects and off-roading through tight trails, there's the midsize Colorado. The Silverado 1500, 2500 and 3500 pickups cover everything else, from light-duty jobs to work that requires heavy-duty diesel torque and dually pulling power.
But even though they share the same basic name, they differ from each other in major ways. We've put the most significant differences below. To learn even more about the 2021 Silverado 1500 (starting price: $28,900) and Silverado HD lineup (starting price: $34,900) go to your local AutoNation Chevrolet dealership.
---
Design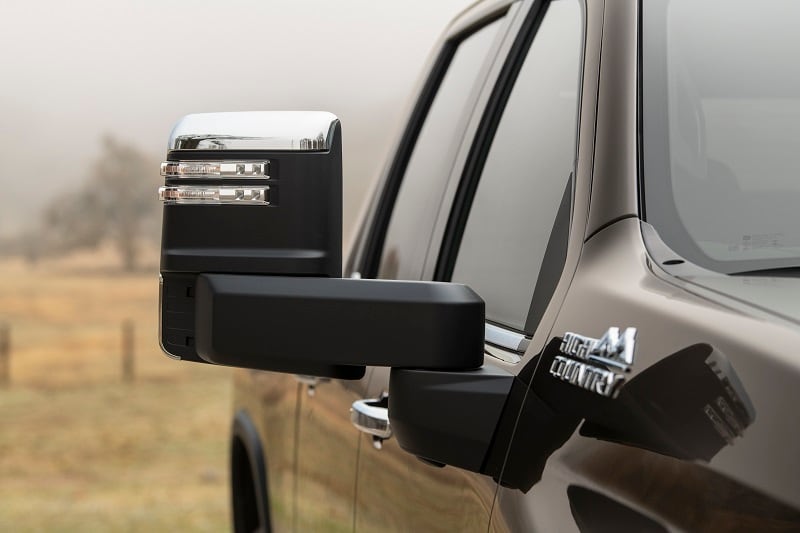 While the regular Silverado and the HD trucks are available in Regular, Double and Crew Cab configurations and have similar grille design options, everything else is different. In fact, according to Chevy, "The roof is the only shared sheet metal between the two trucks - every other piece is exclusive to HD." The 2500s and 3500s are easy to spot, thanks to their functional hood scoop, available clearance lights, distinctive tow mirrors and integrated BedSteps. They also get eight-lug instead of six-lug wheels to help them haul and pull heavy loads, but only the 3500 is available with dual rear wheels.
The Silverado 1500 offers certain advantages behind the passenger compartment. It's available with three cargo box sizes, including an eight-foot Long Bed, and the versatile Multi-Flex Tailgate, which can be used like a traditional tailgate, as an assist step or in four other helpful ways.
Shop Chevrolet Silverado 2500 Inventory
---
Trim Levels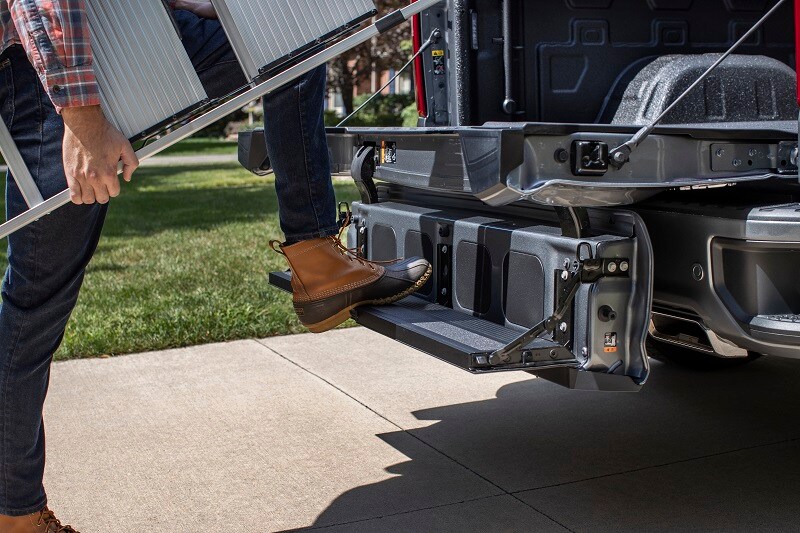 The trim level spectrum for all Silverados starts with the basic WT (work truck) equipment group and ends with the upscale High Country package. Altogether, the Silverado 1500 offers a total of seven trim levels, including the sporty RST and rugged Custom and LT Trail Boss models. That number doesn't include the Custom Rally, RST Rally, Custom Trail Boss Midnight and LT Trail Boss Midnight special editions.
There are a total of five basic HD trim levels, including the midrange of Custom, LT and LTZ models. There are almost just as many special editions that provide a combination of unique style and utility: Carhartt, Z71 Sport, Z71 Chrome Sport and HD Midnight.
Shop Chevrolet Silverado Multiflex Tailgate Inventory
---
Powertrain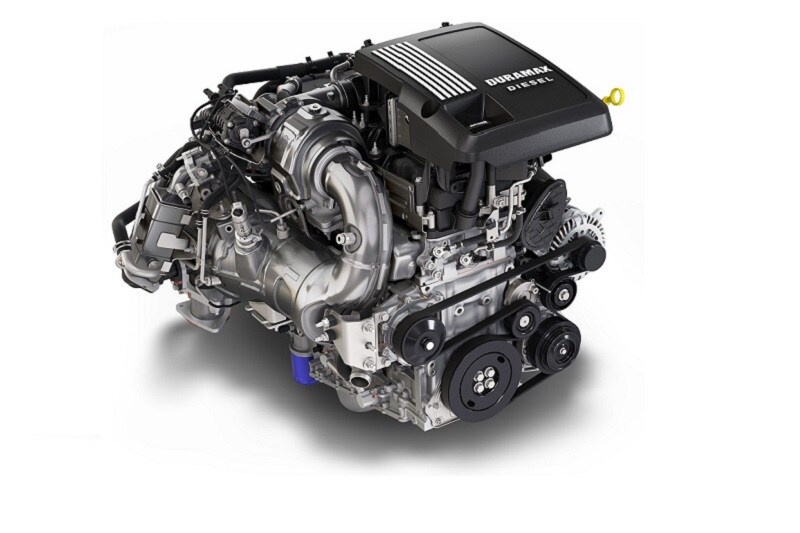 Chevy has the most diverse lineup of light-duty truck engines on the market right now. That includes a turbocharged 2.7-liter four-cylinder, 3.0-liter straight-six turbodiesel, naturally aspirated 4.3-liter gas V6, 5.3-liter V8 and 6.2-liter V8. The big V8 is the horsepower king with 420 ponies; it ties with the Duramax turbodiesel for max torque of 460 lb-ft. Depending on configuration, the Silverado's engine is mated to a six-, eight- or 10-speed automatic.
It's a lot simpler with the Silverado 2500 and 3500. Trucks with the 6.6-liter gas V8 get 401 horsepower, 464 lb-ft of torque and a six-speed automatic. Those equipped with the 6.6-liter Duramax turbodiesel V8 have 445 horsepower, 910 lb-ft and a 10-speed automatic.
Shop Chevrolet Silverado Duramax Inventory
---
Capabilities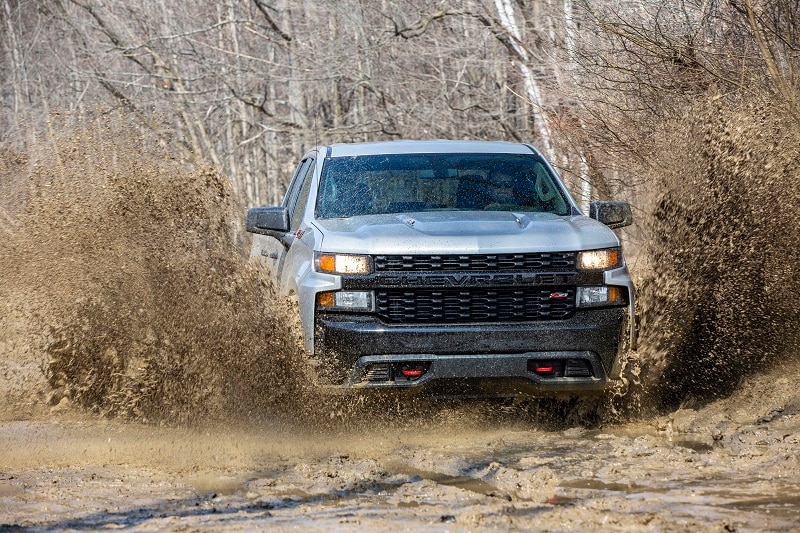 These days, the term "half-ton truck" is more of a tradition than a true measurement of a light-duty rig's capabilities. Properly equipped, the Silverado 1500 has a maximum payload rating of 2,280 pounds. With the right engine, body style, wheels and available Max Trailering Package, the Silverado can tow up to 13,300 pounds. The Duramax I6 gives it the ability to cover 23 city or 33 highway miles on one gallon of diesel fuel.
There are no official fuel economy estimates for Silverado HDs because the EPA doesn't provide them for trucks that have a Gross Vehicle Weight Rating (base curb weight plus the weight of passengers, cargo and optional accessories) of 8,500 pounds or more. But Chevy did some number crunching. It determined that the Silverado 2500 is capable of hauling up to 3,979 pounds and towing a maximum of 18,500 pounds.
The numbers are even higher for the Silverado 3500, especially the dually. Chevy's strongest workhorse can carry 7,442 pounds of payload, conventionally tow 20,000 pounds and pull a 36,000-pound gooseneck trailer.
Shop Chevrolet Silverado 1500 Inventory
---
Whatever truck might be right for you, don't forget to stop into your local AutoNation dealership for a test drive. Or, check out our truck research for more reviews, roundups, and advice for finding the perfect pickup.
---
Derek Shiekhi | Mar 02, 2021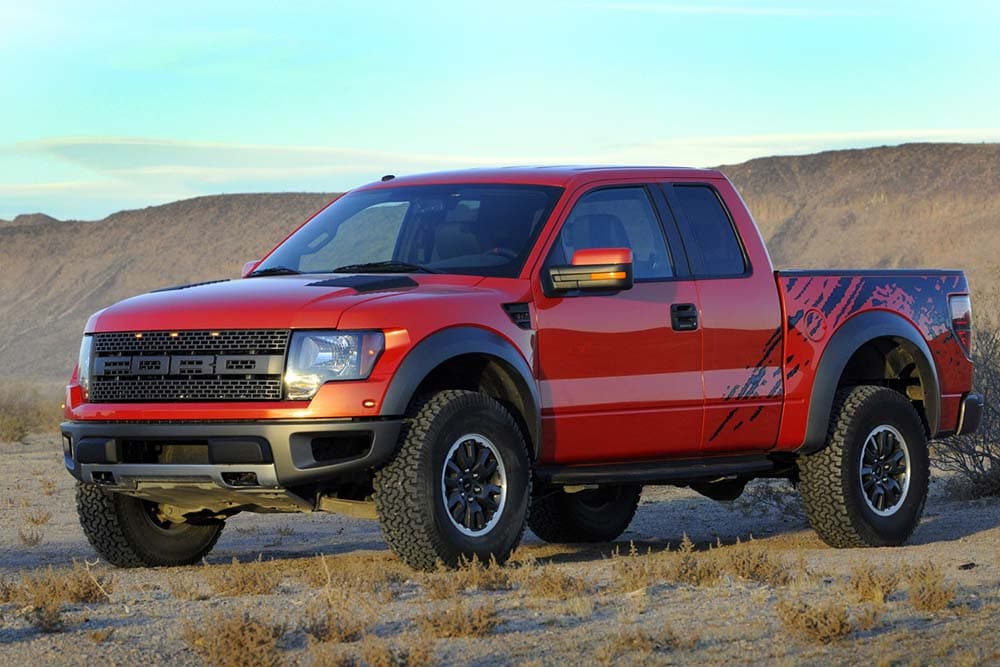 Pickup & Truck Research
For work or pleasure, a truck is more than just a workhorse. Get reviews and news featuring this American classic.
---
More Research
Browse more automotive research than you can shake a stick shift at.
---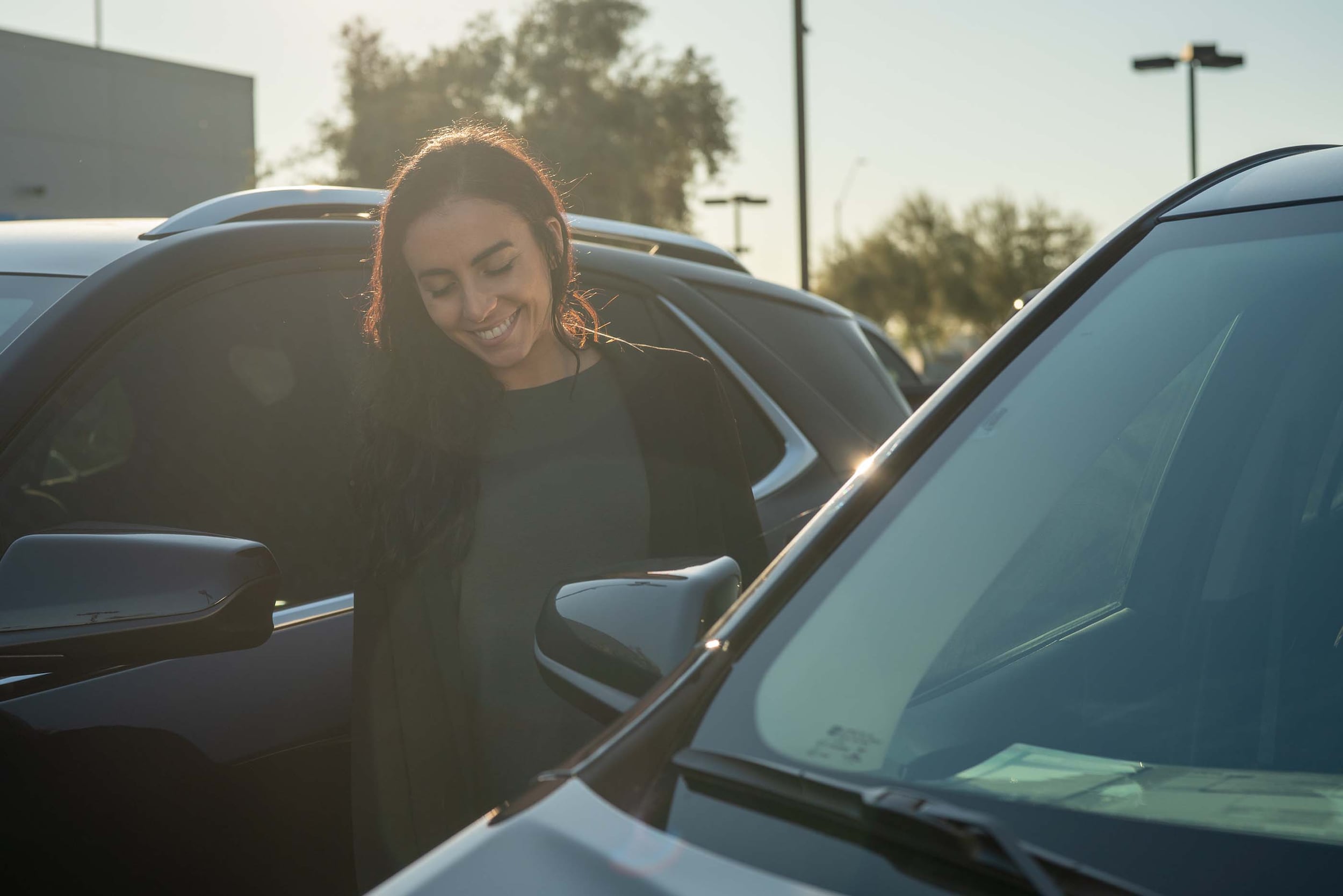 Test Drive Reviews
Our automotive experts at AutoNation Drive weigh in on price, safety, and performance of popular cars, trucks, and SUVs.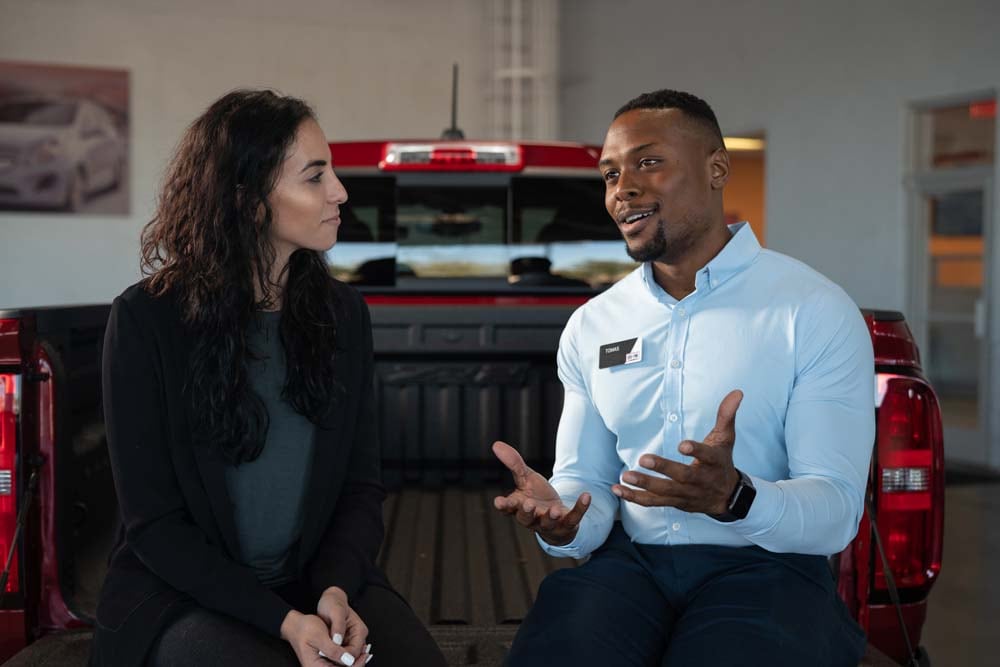 Car Buying Advice
If you're buying a car, truck, or SUV, the chances are - you need help. Don't worry. Our automotive experts are here to help.