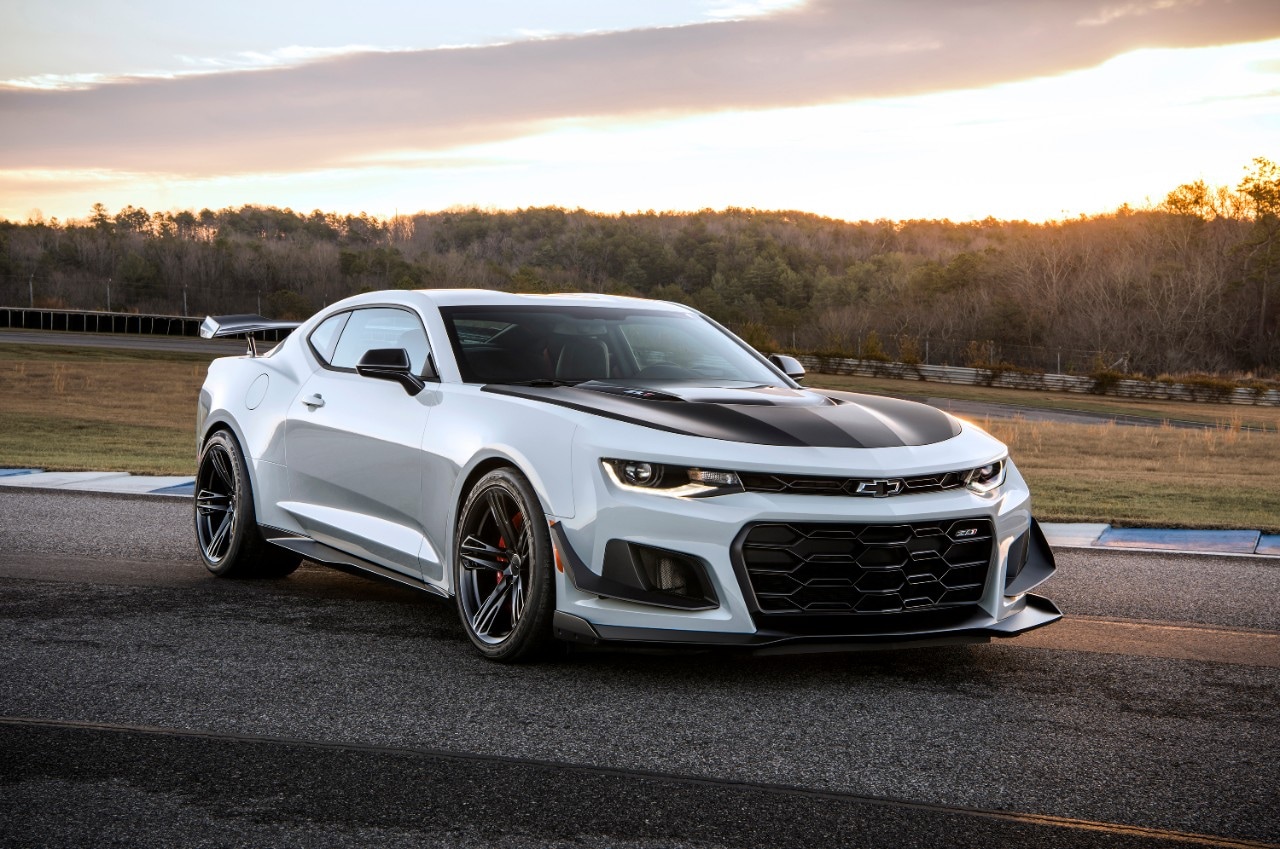 ---
Recently, it's been kind of hard to be a Camaro. Because when Chevy released the mid-cycle update for the sixth generation back in 2018, condemnation was swift. Fans hated it. 
The front fascia of the SS was so universally panned, in fact, that Chevy brought a tweaked version to SEMA as a "concept" later that year. When fans didn't hate the emergency refresh, the production sheet metal - and its polarizing black bar - was kicked to the curb. Overall, it was an impressive display of agility from the General, which hadn't pivoted so quickly since it switched from making Buicks to bullets during the Second World War.
Unfortunately, the abrupt about-face didn't really help the bottom line, as Camaro sales have consistently lagged behind the Ford Mustang and Dodge Challenger. Right now, all signs point to the Camaro being dropped at the end of the 2023 model year, and that's a shame. Because while its gun slit-style greenhouse means visibility leaves something to be desired, thanks to the General's athletic Alpha platform, the modern Camaro isn't just a straight-line bruiser anymore. Nope, this is a machine ready to tackle twisty roads and conquer corners at the track.
Now, will future gearheads flip for black-bar SS Camaros like collectors swoon over screwed up stamps? Maybe. But if we were going to place bets on which Camaro will be most sought after in the coming years, it'd be the ZL1 LE. For those unfamiliar with the General's alphabet soup-esque naming conventions, here's a breakdown.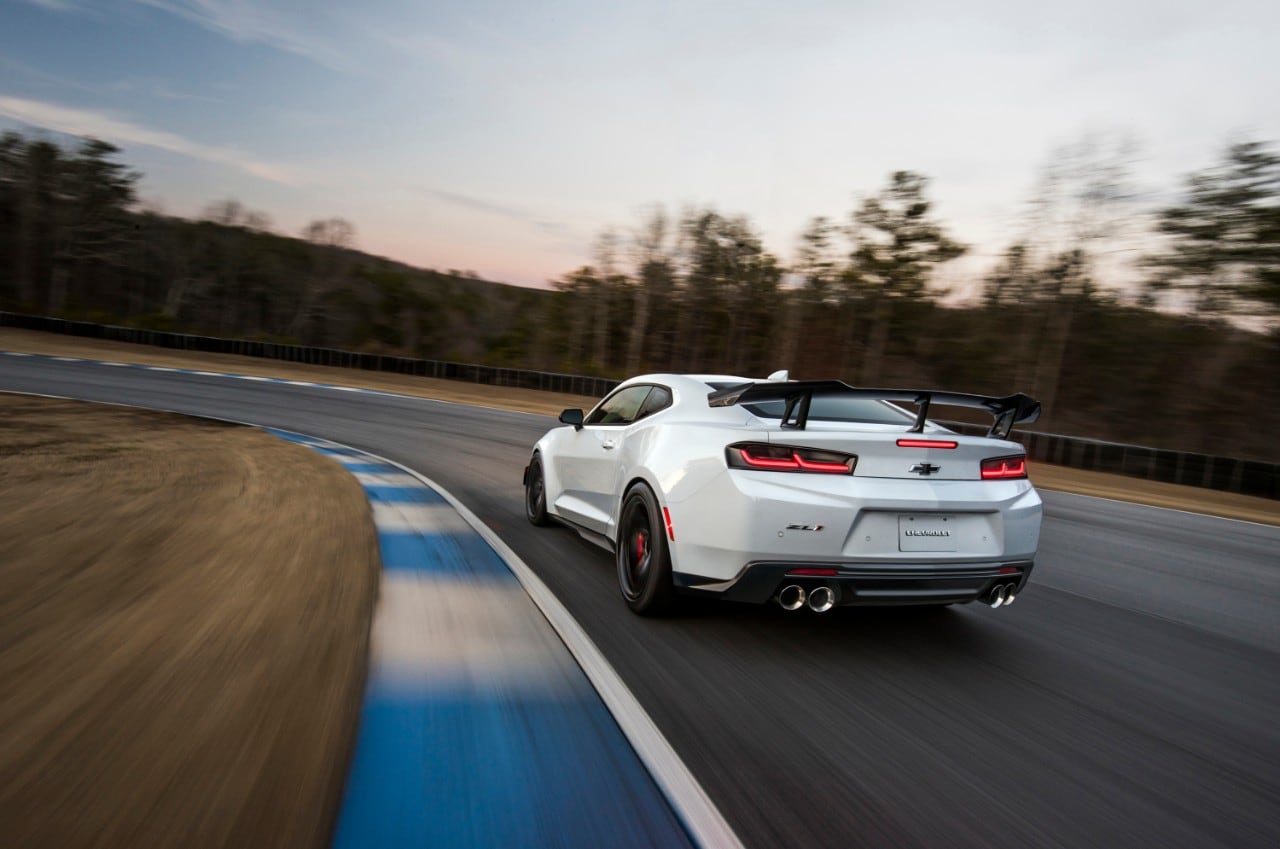 Shop Chevrolet Camao ZL1 LE Inventory
In what might be our favorite bit of automotive marketing ever, Chevy called it "the most Camaro thing we've ever done."
The Camaro ZL1 is Chevy's most potent version of the Camaro, and it's packing the same 6.2-liter V8 that's found under the hood of the Corvette Z06. The monster mill pumps out a whopping 650 horsepower and 650 lb-ft of torque, and can be mated to either a six-speed manual or ten-speed automatic transmission. So make no mistake, the ZL1 is a tire-vaporizing sledgehammer of a car, with all the subtlety of a Viking raiding party. But the track-focused 1LE package takes this beast to the next level. In what might be our favorite bit of automotive marketing ever, Chevy called it "the most Camaro thing we've ever done."
Beneath the matte-black hood, there's a massive grille which looks poised to ingest small animals upon start up, and even Chevy's famous Bowtie emblem serves as a pass through to feed air to the engine. That menacing fascia is framed by a set of downforce-inducing dive planes, and along the bottom, there's a giant front splitter that wouldn't look out of place on a Le Mans racer. If it looks dangerous, that's because it is. European pedestrian safety regulations mean the 1LE package isn't welcome on the Continent. 
To keep things cool lap after lap, 1LE cars also get oil, differential, and transmission coolers, and even if you don't have the fancy footwork of factory pros like Johnny O-Connell, the transmission's active rev matching will help you nail every downshift. One interesting fact about the ZL1 LE is that it uses spool-valve shocks, like you'd find on a hyper exotic or an F1 car, and as in a proper race car, they're hard mounted to the body. There's literally no rubber in the suspension.
To help reign in all the power, there are Brembos at all four corners, along with adjustable front camber plates, a rear stabilizer bar, and an electronic limited-slip rear differential. The 19-inch forged aluminum wheels are also shod with Goodyear Eagle F1 SuperCar 3R tires, which are about as aggressive as you can get and still be DOT-approved. The rear of the ZL1 LE is dominated by the massive carbon-fiber rear wing, which adds 300 pounds of downforce, and contributes to the impression that this machine has just escaped the racing paddock. Now, is all this kit too much for a street-legal car? Absolutely. But there's no kill like overkill.     
As we mentioned previously, the sixth generation may very well prove the end of the line for the Camaro. So if you're looking for a collectible example of Chevy's venerable pony car? It couldn't hurt to go with the ultimate expression of the model.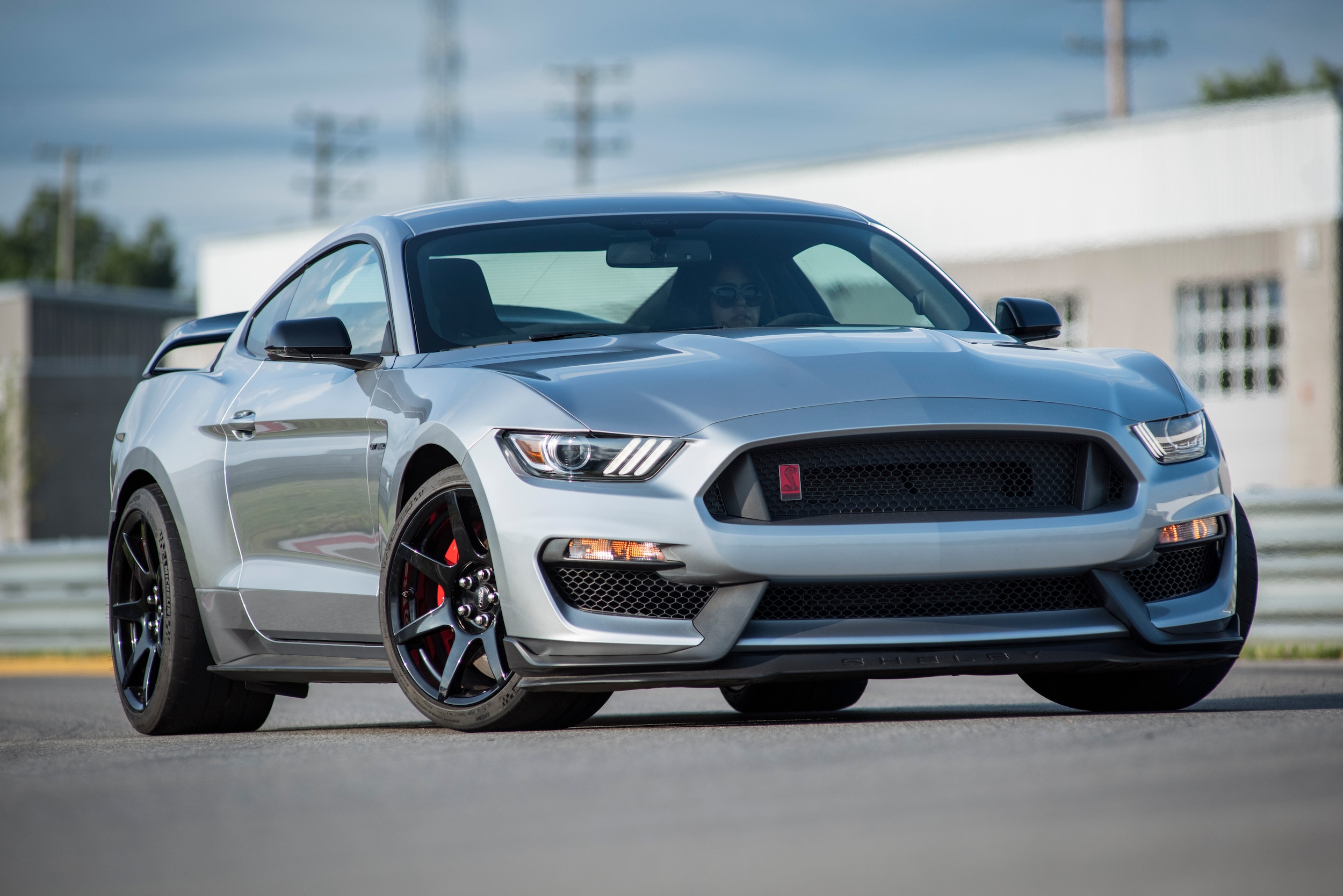 Future Classic: The Mustang Shelby GT350R
Our editors drool over the beautiful beast that is the Mustang Shelby GT350R -- a true prize Pony from Ford.
---
More Chevrolet Future Classics Reviews
Read more reviews of Chevrolet future classic vehicles on AutoNation Drive.
---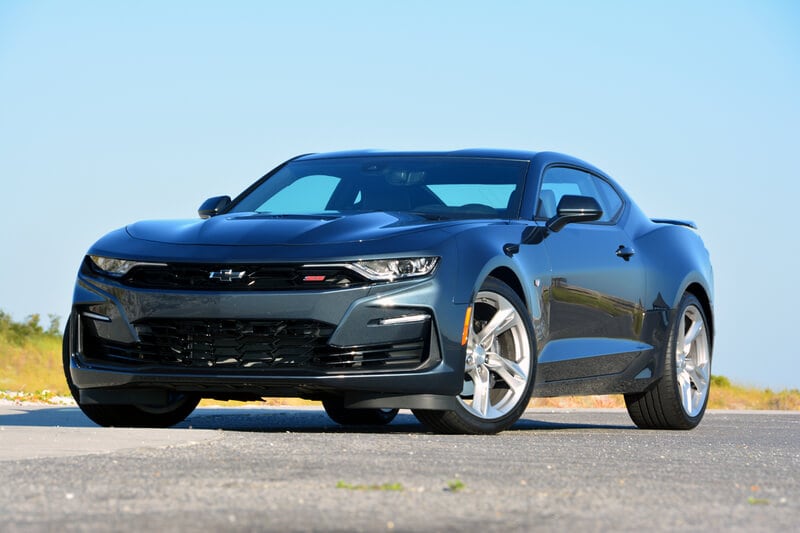 2020 Chevrolet Camaro SS Review
Chevrolet updated this car after just one model year, and that's what we got to test out with this 2020 Chevrolet Camaro SS.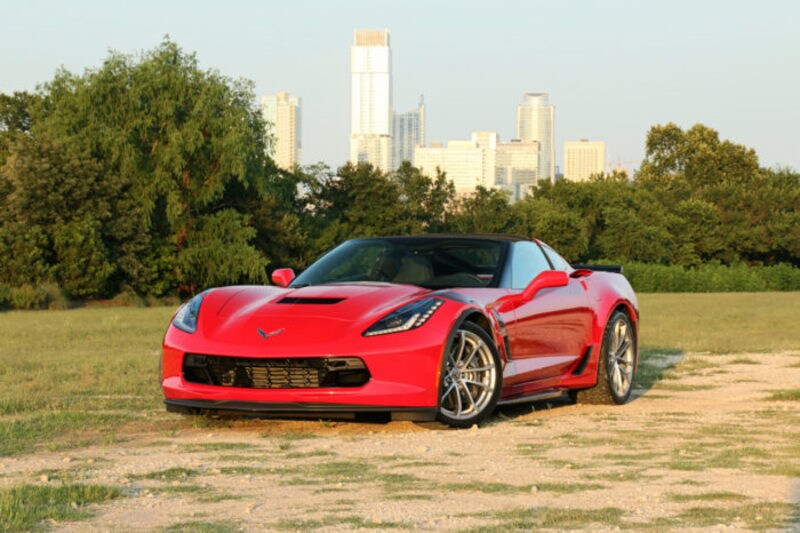 2019 Chevrolet Corvette Grand Sport Review
The new generations of this American Sports Car had our editors drooling over design and a peppy engine.