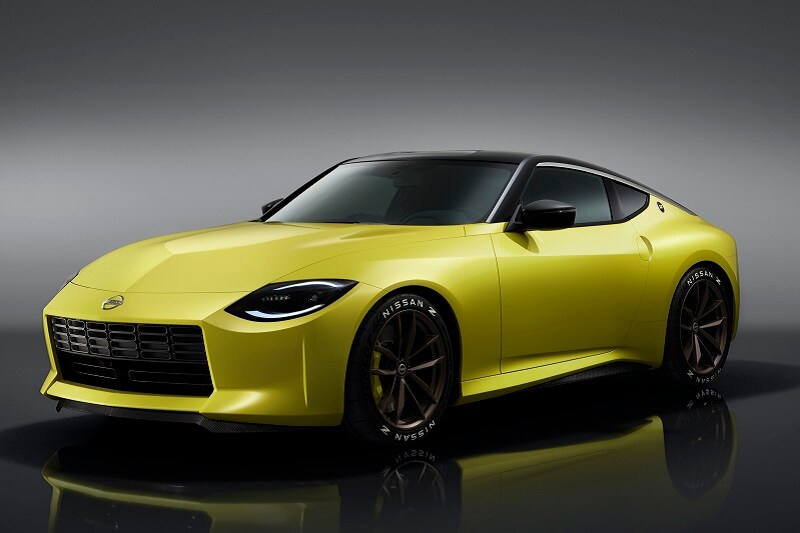 To remain fresh, competitive, and exciting, the lifecycle of most modern cars is only about five years. That means that as soon as the wraps come off a new car comes out, automakers are likely already working on that vehicle's replacement. As Mufasa once said when discussing the modern automotive industry, "it's the circle of life." 
So if you're looking for reasons to be excited about the 2022 model year? You're in luck, because we've put together a list of cars getting significant upgrades. From old favorites, to modern classics, to versatile next-generation rides, there's something for everyone on this list. So check out a bunch of vehicles from the class of 2022 that have been more than worth the wait! 
---
2022 Subaru BRZ / 2022 Toyota GR 86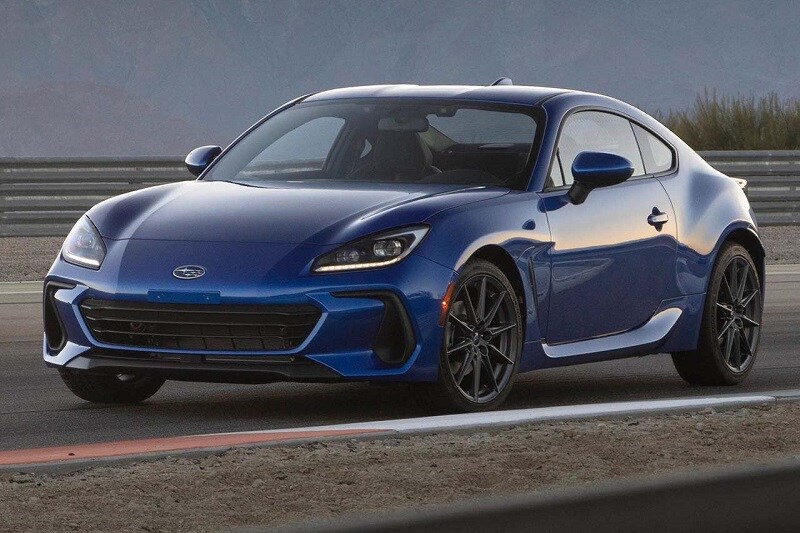 Launched for the 2012 model year, the closely related Toyota GR 86 and Subaru BRZ (shown here) have been completely redesigned. These 2+2 sports cars have an all-new look to go along with a larger Boxer engine which now produces more horsepower and torque. The 2022 Toyota GR 86 and 2022 Subaru BRZ still weigh around 2,800 pounds, but for improved performance, both have received upgrades to their handling and aerodynamics. 
---
2022 Nissan 400Z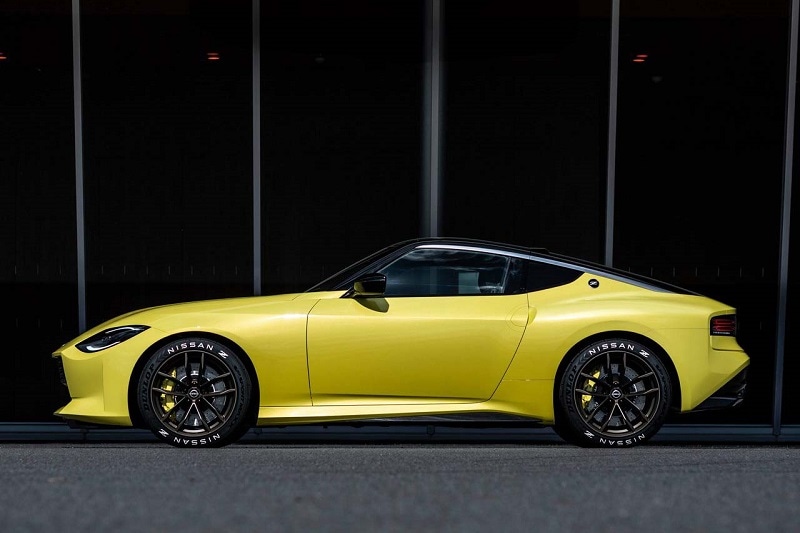 The current Nissan 370Z has been around since 2009, but an all-new version of this legendary sports car is finally coming for the 2022 model year. Last year, the next-gen Z car was teased by the Nissan Z Proto Concept shown here, which should accurately represent the production version. The new Z car will make its debut on August 17, 2021, and it's rumored to wear the 400Z moniker suggesting a larger 4.0-liter V-6 engine under the hood.
---
2022 Honda Civic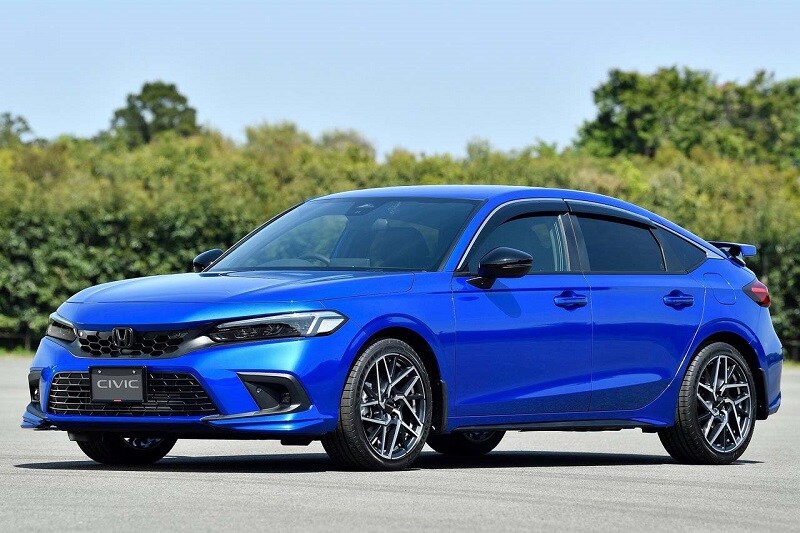 The Honda Civic has been redesigned for the 2022 model year, and it now packs more safety, technology and efficiency than the outgoing Civic. While the eleventh-generation Civic will continue to offer sedan and hatchback models as well as the sportier Si and Type-R performance trim levels, Honda has dropped the Civic Coupe from the lineup. The 2022 Honda Civic is on sale now, and despite all of the modern advancements, it's still one of the lowest-priced offerings in the compact segment. 
---
2022 Mercedes-Benz C-Class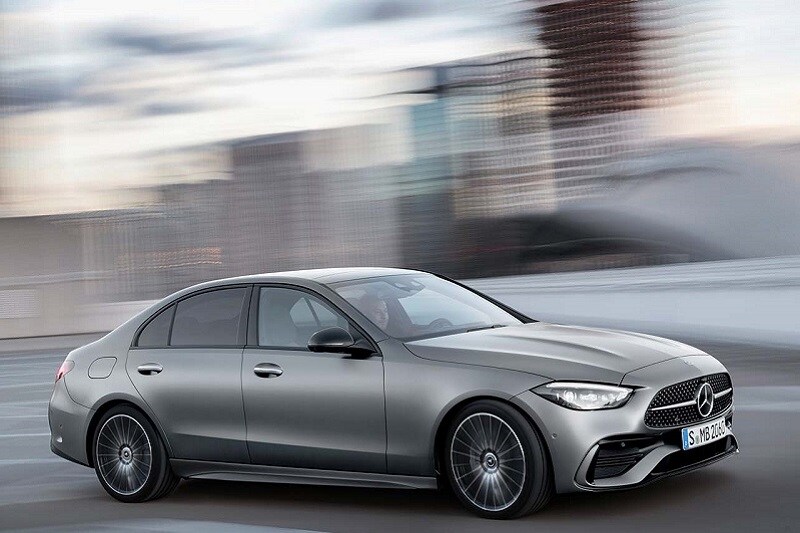 There is an all-new Mercedes-Benz C-Class coming in early 2022, and it's going to be the most advanced version of this car ever produced. The exterior features a sportier, edgier design, while the interior is more luxurious and high-tech. At launch, the 2022 Mercedes-Benz C-Class will only be offered with a mild hybrid powertrain, but it shouldn't take long for Mercedes-AMG to introduce high-powered versions of this sedan.
---
2022 Chevrolet Bolt EV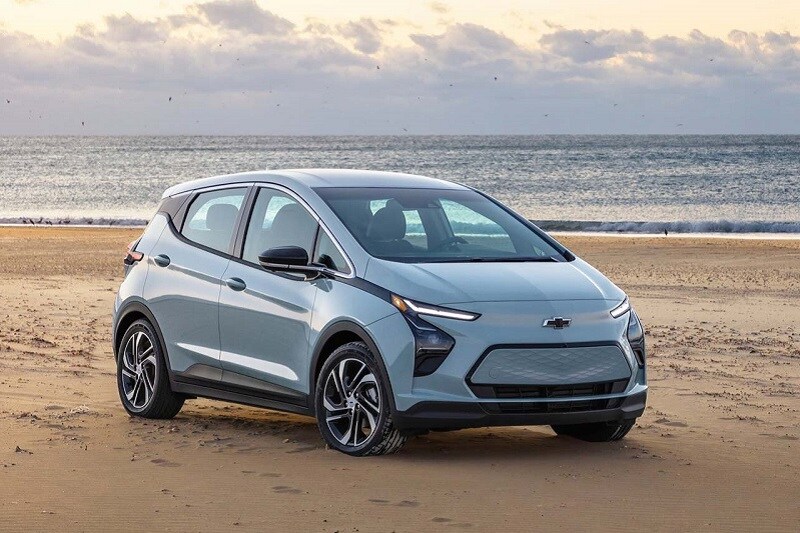 The all-electric Chevrolet Bolt was introduced in 2017, and Chevy is expanding this EV lineup for 2022. In addition to an all-new Bolt EV with better efficiency and a 259-mile driving range, Chevrolet will also offer an SUV-like version of this electric vehicle called the Bolt EUV. When it goes on sale this summer, the 2022 Chevrolet Bolt EV will be the lowest-priced EV on the market with a starting price of $31,995 before any tax credits or incentives are included.
---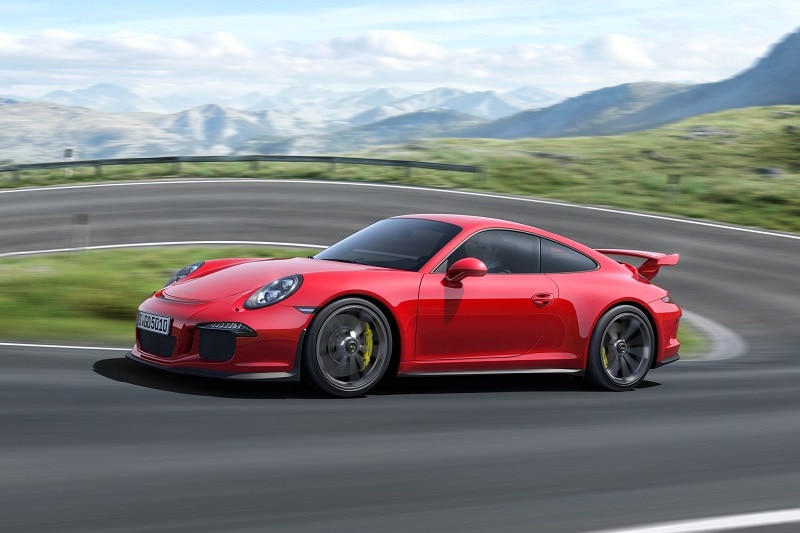 Classic Car Research
Whether you want a project for the garage or a beast for the streets, check out our classic car research.
---
More Research
Browse more automotive research than you can shake a stick shift at.
---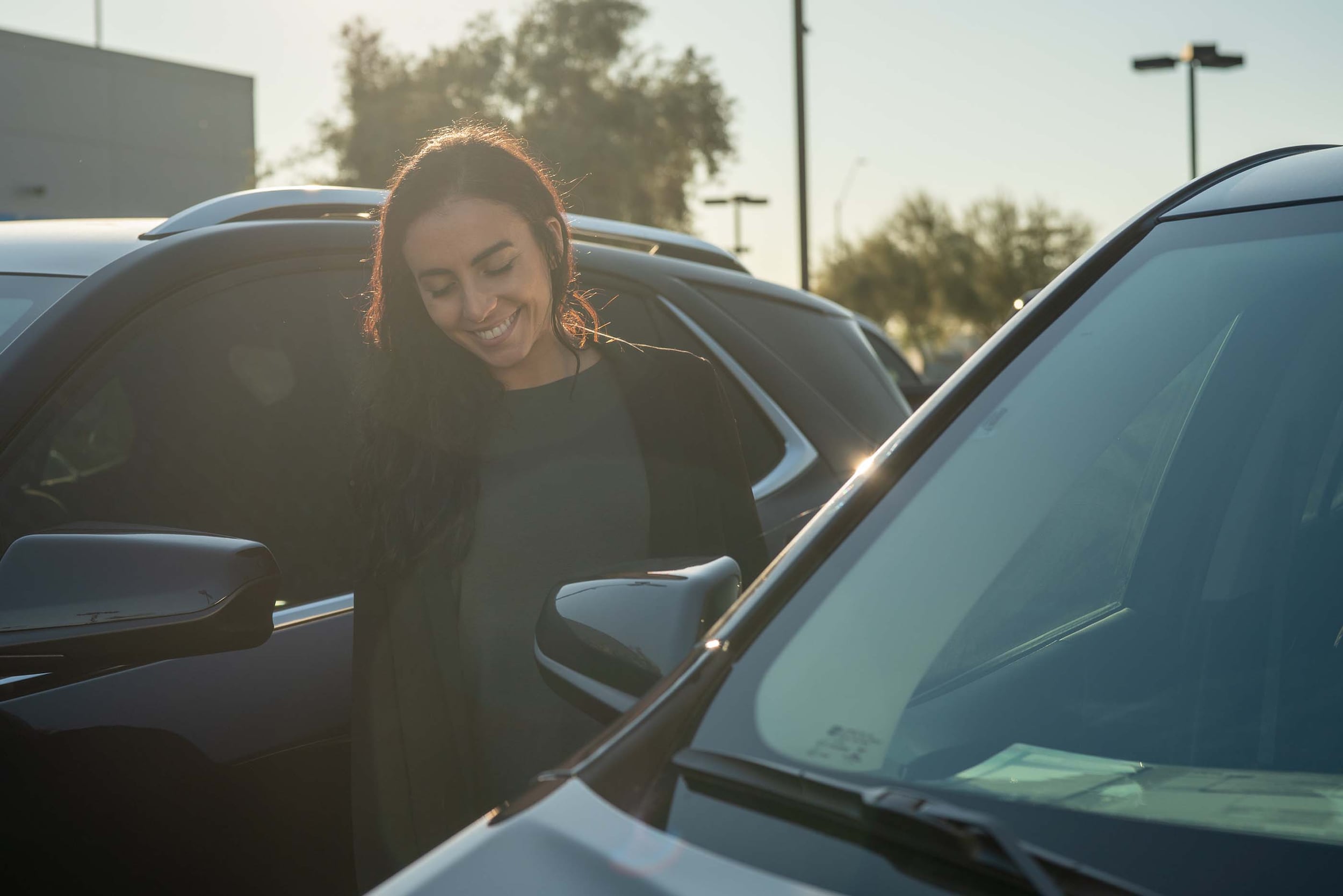 Test Drive Reviews
Our automotive experts at AutoNation Drive weigh in on price, safety, and performance of popular cars, trucks, and SUVs.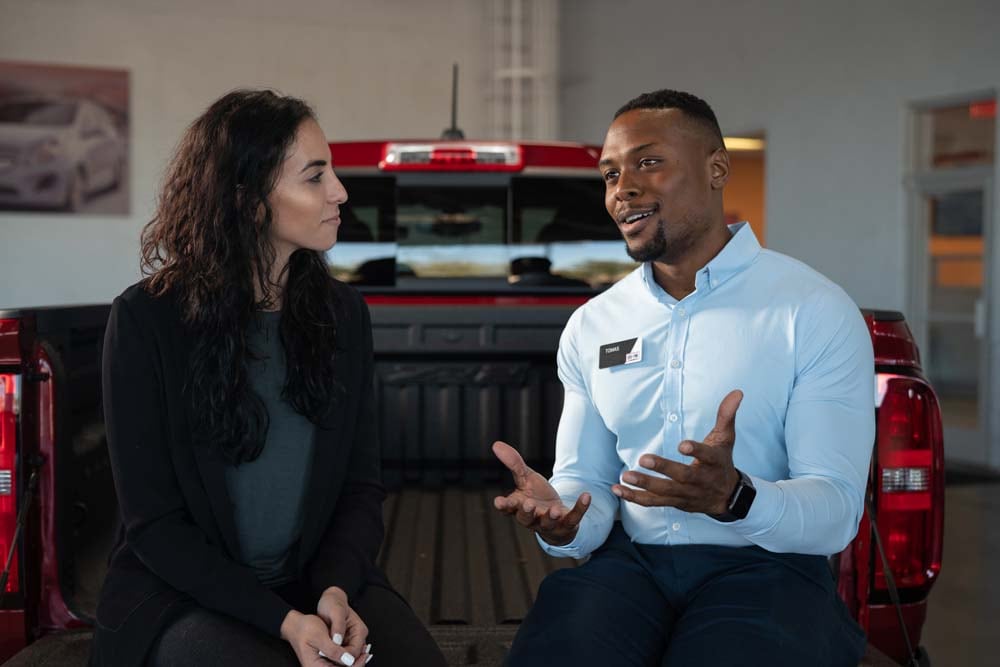 Car Buying Advice
If you're buying a car, truck, or SUV, the chances are - you need help. Don't worry. Our automotive experts are here to help.
---
*MSRP excludes tax, license, registration, destination charge and options. Dealer prices may vary.
**Based on EPA mileage ratings. Your mileage will vary depending on specific vehicle trim, how you drive and maintain your vehicle, driving conditions, and other factors.