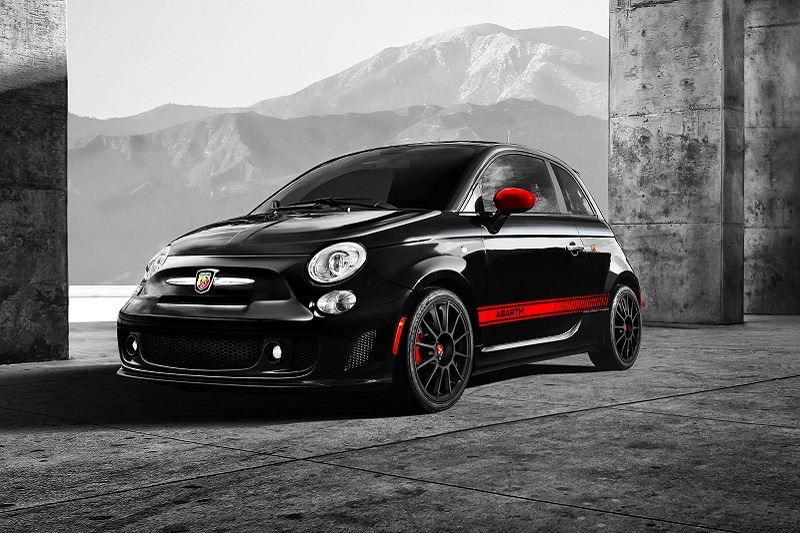 When I was younger, there were tons of interesting sports cars on the used market. The wealth of Italian, British, German, and Japanese hardware available made it easy to find something fun to drive that was different from the cars everyone else had. Most importantly, there was loads of stuff at prices I could afford.  
Happily, this is still the case. When it comes to fun and affordable, the first choice for many folks is going to be the Mazda MX-5 Miata. And for good reason - it's a great car! But it's not the only choice.
So I decided to come up with a list of affordable sports and sporty cars at different price levels, to make you aware of what's out there,  and possibly remind you about a few cars you might have forgotten about. Despite having owned one, I'd actually forgotten about one of these cars.
Since I prefer coupes over roadsters, all of these are indeed coupes, though many are also available in a drop top-version. There's at least one in your price range, so check them out!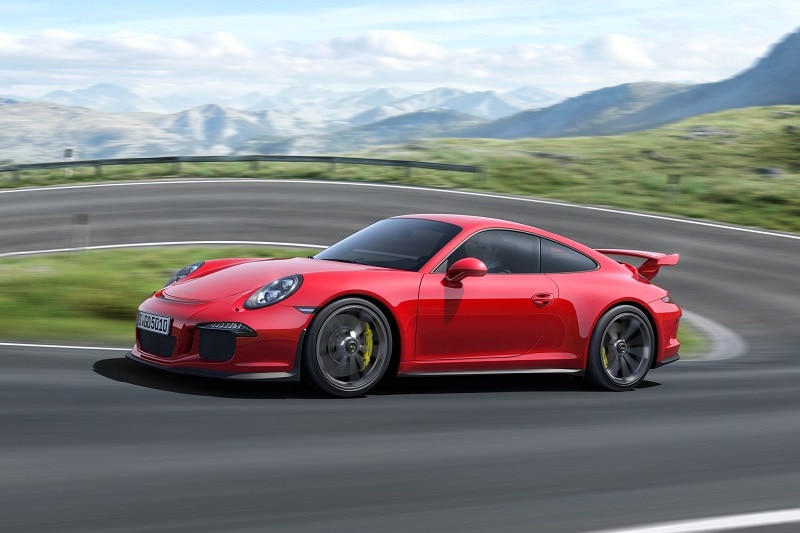 Classic Car Research
Whether you want a project for the garage or a beast for the streets, check out our Classic Car research.
---
More Research
Browse more automotive research than you can shake a stick shift at.
---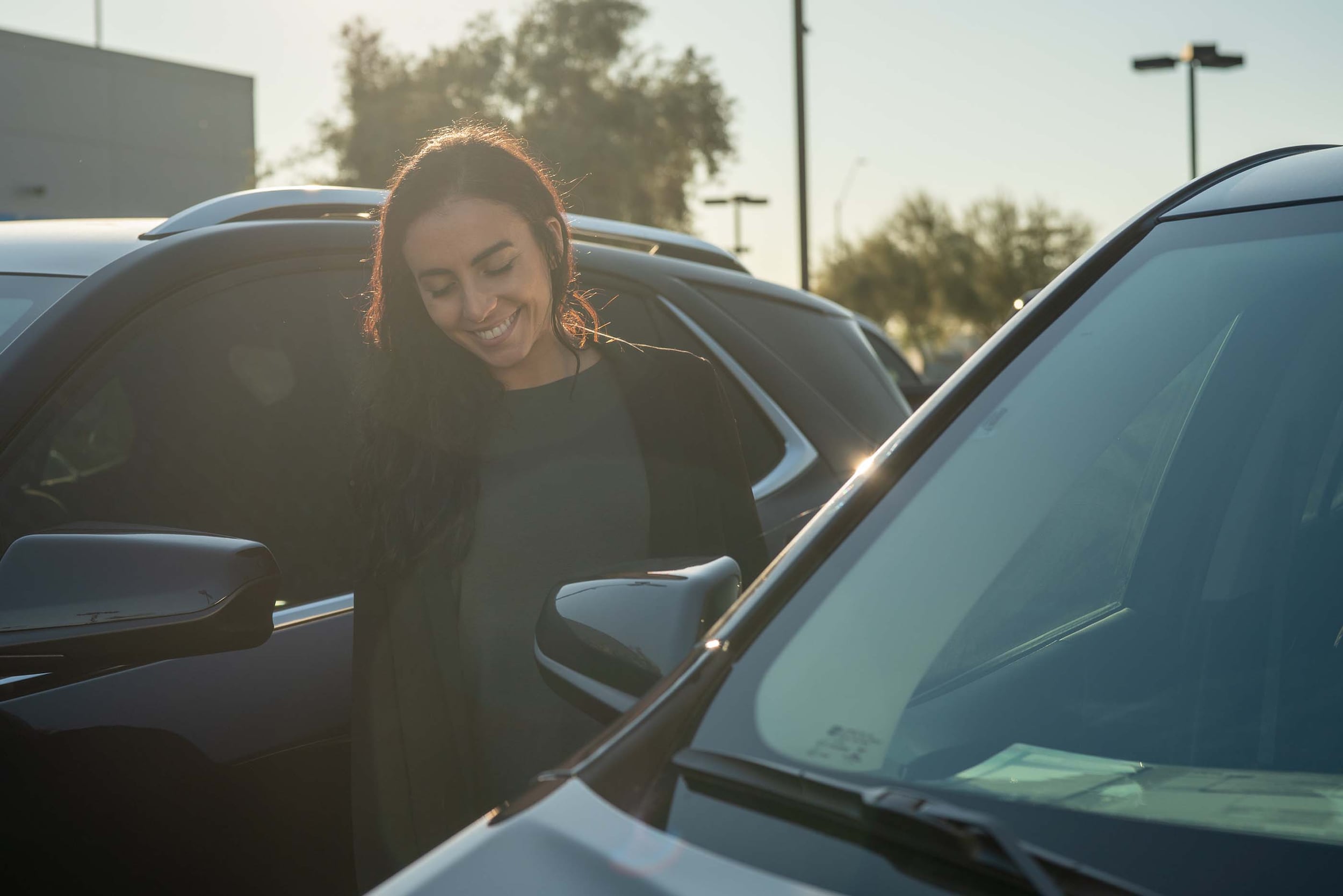 Test Drive Reviews
Our automotive experts at AutoNation Drive weigh in on price, safety, and performance of popular cars, trucks, and SUVs.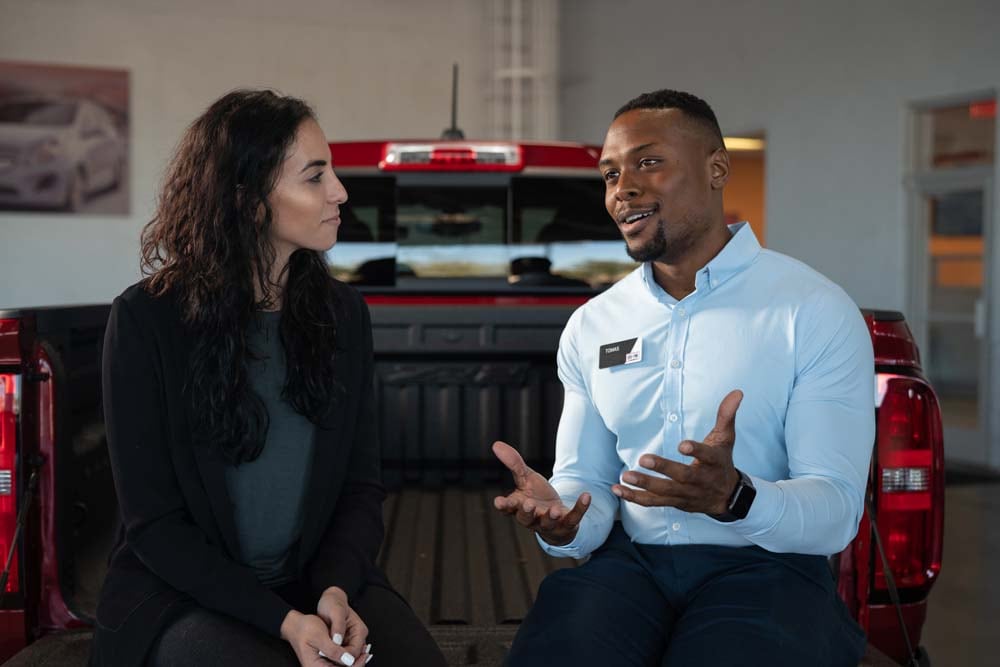 Car Buying Advice
If you're buying a car, truck, or SUV, the chances are - you need help. Don't worry. Our automotive experts are here to help.