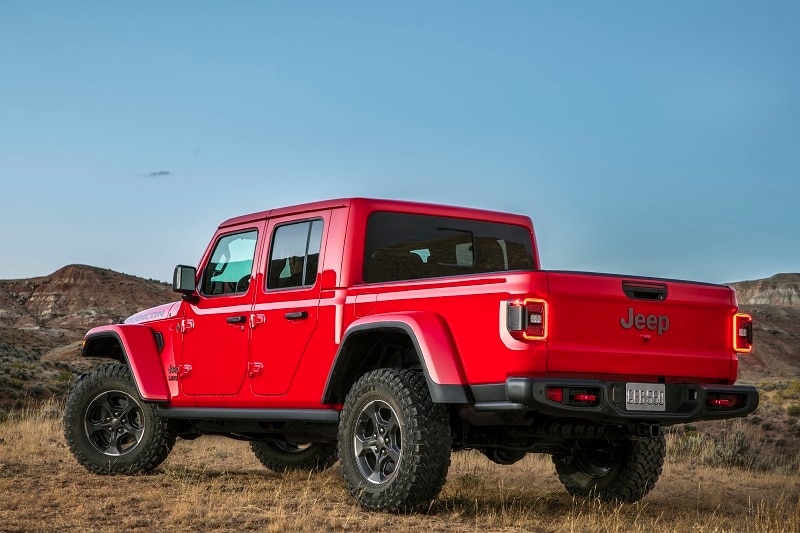 Diesel engines are powerhouses that deliver big on torque, which is why these engines are commonplace on work trucks. That being said, the combustion design of diesel engines also makes them more efficient than their gasoline counterparts, and while the market for diesel engines in non-heavy-duty trucks is small, it is growing among full-size and mid-size pickups. 
When it comes to this light-duty segment, here AutoNation Drive's favorite diesel pickup trucks you can buy in 2021.
---
2021 Ram 1500 EcoDiesel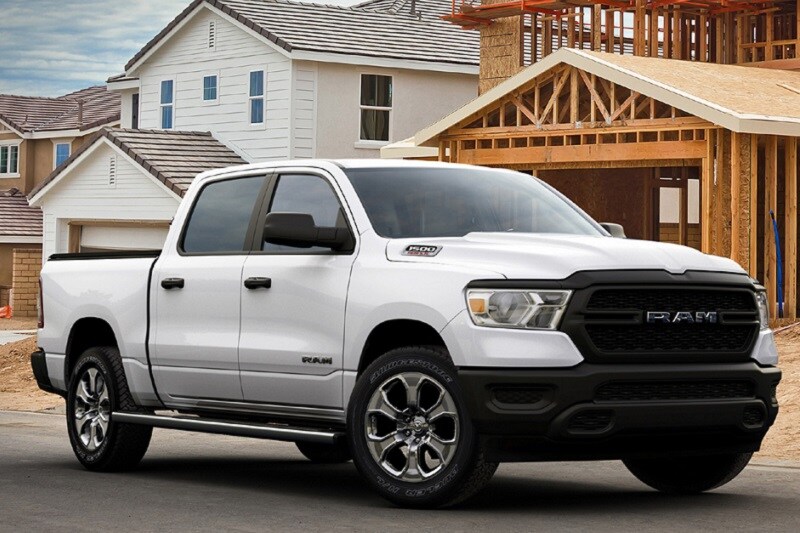 The Ram Heavy Duty might pack the legendary Cummins diesel engine, but it's the 2021 Ram 1500 EcoDiesel that boasts best-in-class fuel economy. Ram's 3.0-liter turbodiesel V-6 packs an impressive 260 hp and 480 lb-ft of torque, and when combined with the Tradesman HFE EcoDiesel package, this truck delivers EPA-rated fuel economy estimates of 33 mpg on the highway. You can opt for this diesel engine on your Ram 1500 for an extra $4,995.
---
2021 Chevrolet Silverado Duramax/2021 GMC Sierra 1500 Duramax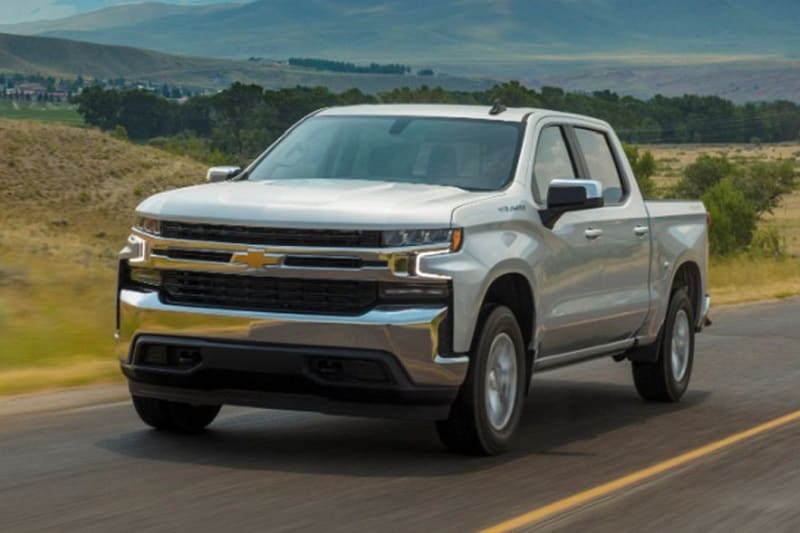 If you don't need the hauling power of the Duramax-equipped Chevrolet Silverado HD and GMC Sierra HD, GM offers the 3.0-liter turbodiesel inline-six in the 2021 Chevrolet Silverado HD and 2021 GMC Sierra 1500. This engine is rated at 277 hp and 460 lb-ft of torque, and it returns EPA-rated fuel economy estimates of up to 33 mpg on the highway. The Duramax inline-six is available on Double Cab and Crew Cab models for $2,390.
---
2021 Chevrolet Colorado Duramax/2021 GMC Canyon Duramax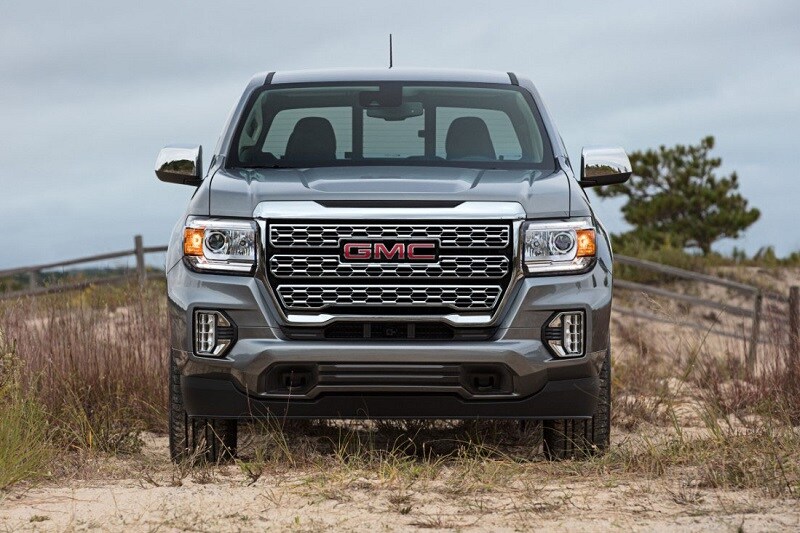 Midsize pickup trucks are a growing segment for diesel engines, and the 2021 Chevrolet Colorado and 2021 GMC Canyon truck twins offer an available Duramax engine option. This 2.8-liter inline-four has an output of 181 hp and 369 lb-ft of torque to go along with EPA-rated fuel economy estimates of up to 30 mpg on the highway. Choosing this efficient and torquey engine comes at a cost of between $3,500 and almost $7,000 depending on the desired trim level.
---
2021 Jeep Gladiator EcoDiesel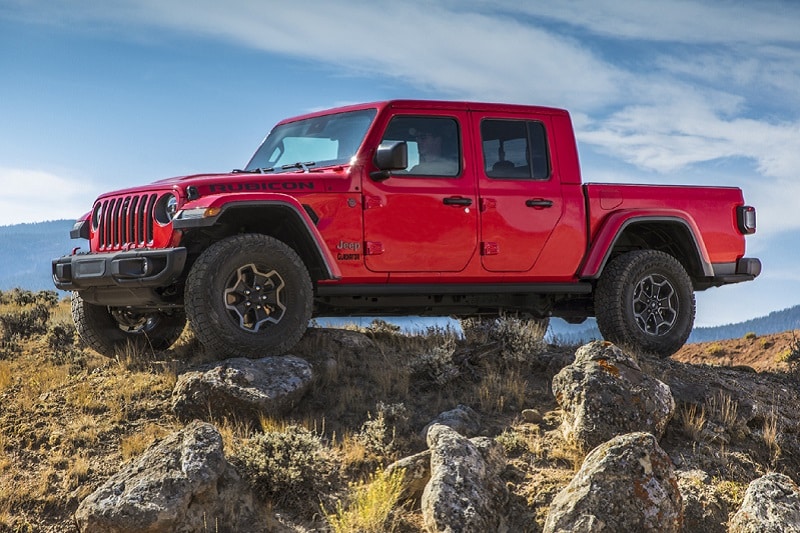 The 2021 Jeep Gladiator EcoDiesel is the most rugged diesel-powered pickup truck on the market, and it packs the same 3.0-liter turbodiesel V-6 as the Ram 1500 EcoDiesel. Like the Ram, the Gladiator EcoDiesel produces 260 hp and 480 lb-ft of torque, but fuel economy is slightly lower with EPA-rated estimates of 28 mpg on the highway. This engine is available on most Gladiator trim levels as a $4,000 option.
---
2021 Ford F-150 Power Stroke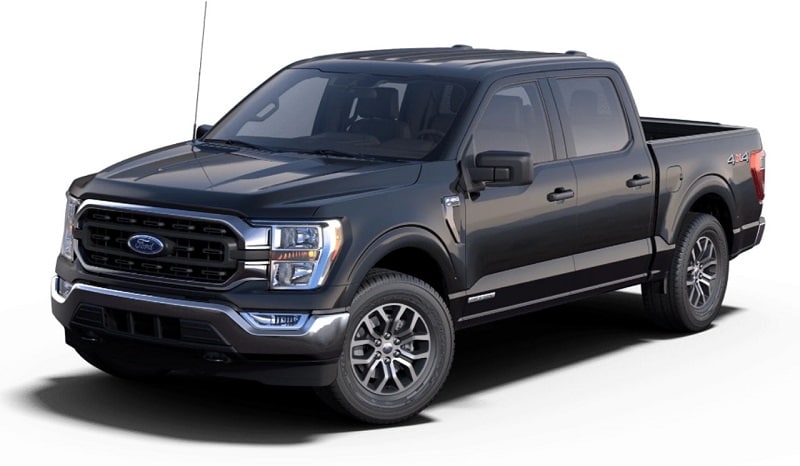 Ford's Power Stroke engine might be best known for its capabilities in the F-Series Super Duty trucks, but the 3.0-liter Power Stroke V-6 turbodiesel is available in the 2021 Ford F-150. Not only does this engine produce 250 hp and 400 lb-ft of torque, it also offers B20 bio-diesel capability and auto start-stop technology. 
F-150 models equipped with this engine have EPA-rated fuel economy estimates of up to 27 mpg on the highway. If you want a new F-150 with this diesel engine, though, you better act fast since Ford will be dropping this option from the F-150's vast powertrain lineup. The good news is that Ford's website lists this engine at a $500 discount when upgrading from the standard 3.3-liter V-6.
---
Jeffrey N. Ross
 | Aug 04, 2021