Auto 101: What are Drive Modes?
---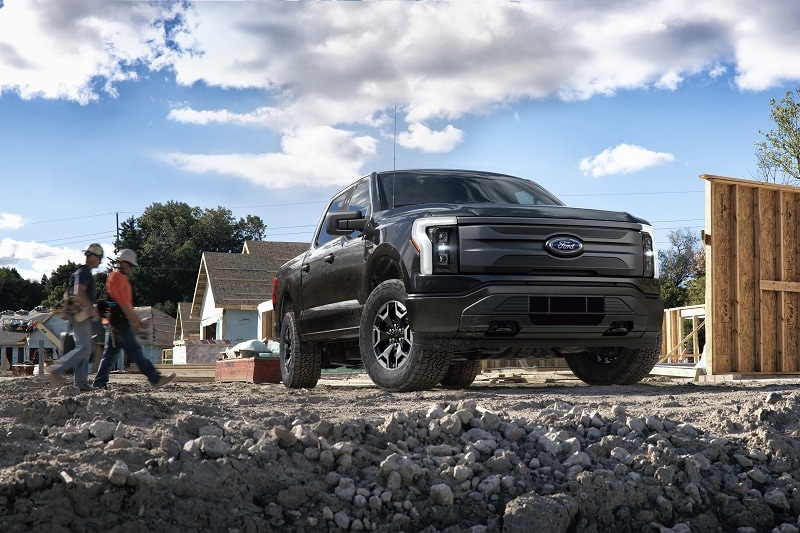 Whether you own a sports car or an SUV, most modern vehicles are equipped with some sort of drive mode selector that allows the driver to fine tune the vehicle's driving dynamic. The drive modes can vary based on the make and model of the vehicle as well as the general purpose of the vehicle, but we're here to break down the differences in the most popular drive modes currently out there. So what are drive modes?
Thanks to the highly computerized systems in today's automobiles, it's possible for drivers to adjust the responsiveness of throttle input, automatic transmission shift points, steering feedback, and more. These systems can be as simple as a button for Sport and Eco modes or more complex with a rotary knob that provides a more in-depth drive mode system.
Below are some of the most common drive modes drivers will encounter with a generalized breakdown about what each mode does. Just keep in mind that not all cars are equipped with drive modes.
---
Common Drive Modes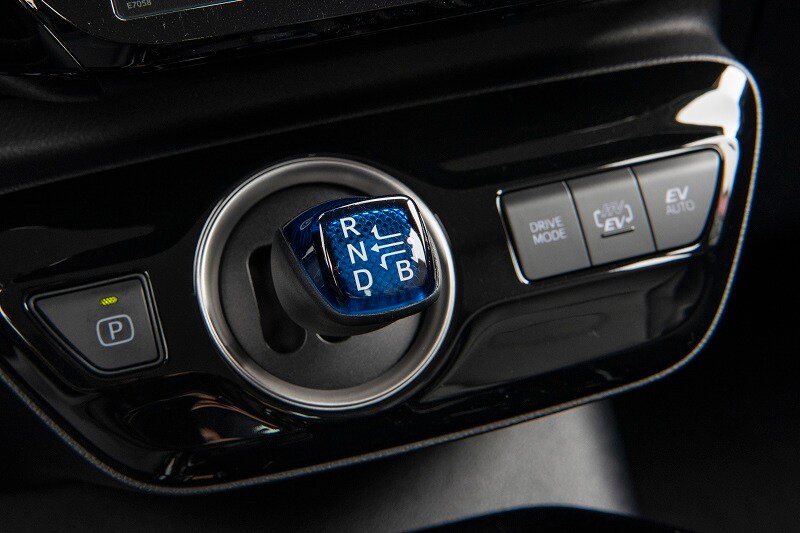 Eco
Eco mode helps drivers maximize fuel efficiency. This is done primarily by keeping engine revs low through different transmission shift points and softer throttle response, and it can also limit the effectiveness of the climate control system to further reduce added strain on the engine.
EV
On hybrid vehicles like 2021 Toyota RAV4 Prime, EV mode is available to give drivers as much all-electric driving range as possible. This usually requires very light and smooth acceleration on the driver's part with a limited top speed and range, but it tends to be most ideal in stop-and-go traffic.
Comfort
For everyday driving, Comfort mode makes the car feel as neutral as possible for long road trips. This is usually the default driving mode for vehicles equipped with different modes, and it is designed to provide a smooth passenger experience from the steering response to even suspension tuning.
---
Performance Drive Modes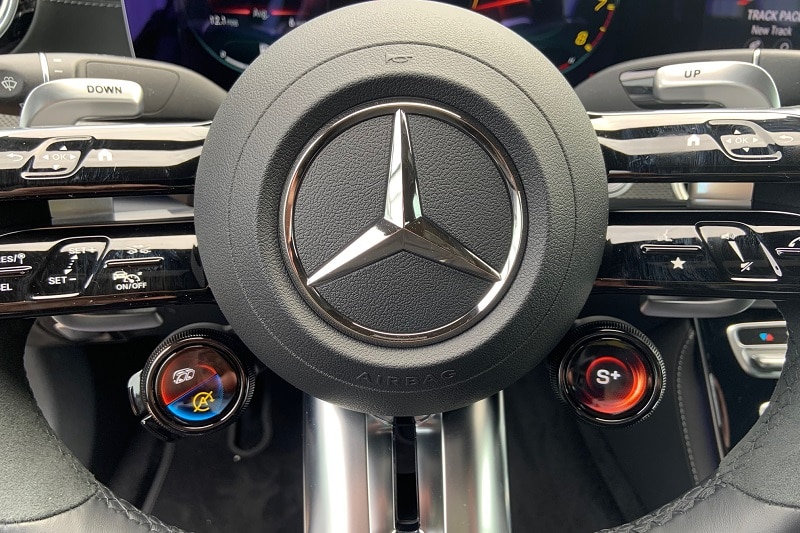 Sport/Track
On performance-minded vehicles like the 2021 Dodge Charger SRT Hellcat Redeye, there are several types of modes to maximize the handling and acceleration capabilities. These can be Sport, Sport+ or Track modes, and all of them increase performance by tightening up the responsiveness of the steering, throttle, and automatic transmission shift points. Since maximum performance comes at the expense of fuel economy, these modes usually turn off fuel-saving functions such as automatic start stop and cylinder deactivation.
Snow
If you've ever driven in the snow, then you'll know slow, steady acceleration is the best way to not get stuck. For that reason, Snow mode numbs the response of the throttle, so even if you hit the pedal too hard, the vehicle's acceleration will be limited.
Individual/Custom
Some automakers let the drivers fine tune their drive modes even more by allowing a certain level of customization to an Individual or Custom drive mode. Hyundai takes this type of drive mode a step further on vehicles like the 2021 Hyundai Elantra, which offers a Smart mode. In this mode, the vehicle is able to monitor how the driver is driving and adjust parameters accordingly.
Shop Mercedes-AMG E63 S Inventory
---
Off-Road Drive Modes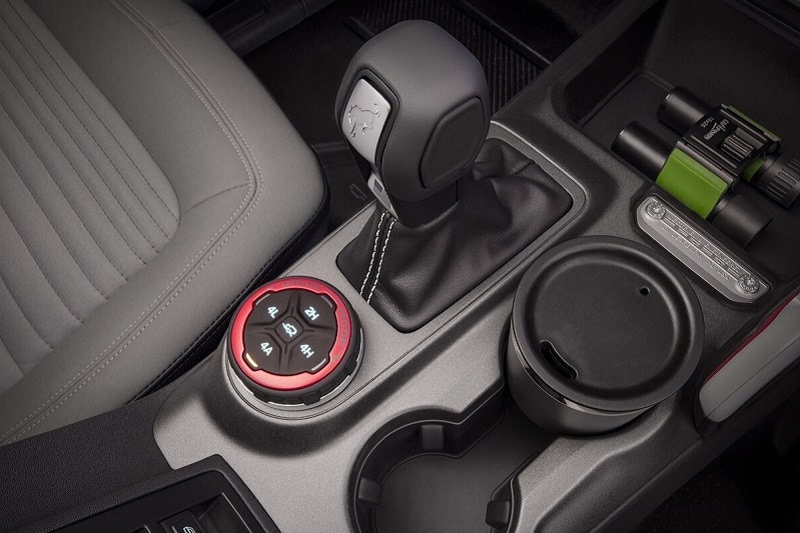 Tow/Haul
Most big pickup trucks and SUVs, like the Chevrolet Silverado 2500HD, come with a Tow or Haul mode. When engaged, Tow/Haul mode allows the transmission to hold gears longer. This not only protects the transmission from damage caused by towing heavy objects at low rpms, it also make it easier to drive up steep grades while towing.
Off-road driving modes
Vehicles with a more rugged purpose like the 2021 Toyota 4Runner TRD Pro also have off-road driving modes tailored to specific terrain such as rock crawling, mud and sand. Similar to Snow mode, these off-road modes exist to provide optimal traction based on the type of terrain, and each alters the response of the vehicle - especially the throttle - depending on which mode is chosen. For example, driving in sand is much like driving in snow where it is extremely hard to get traction, so throttle response is lessened in this mode.
---
Derek Shiekhi | Jul 07, 2021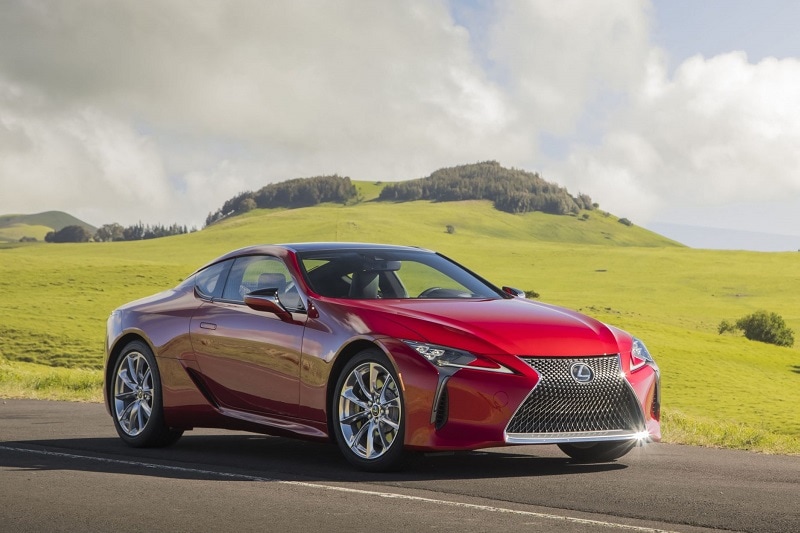 Future Classics: The Series
From the LC 500 to the RAM 1500 TRX, find cars, trucks, and SUVs destined for greatness.
---
More Research
Browse more automotive research than you can shake a stick shift at.
---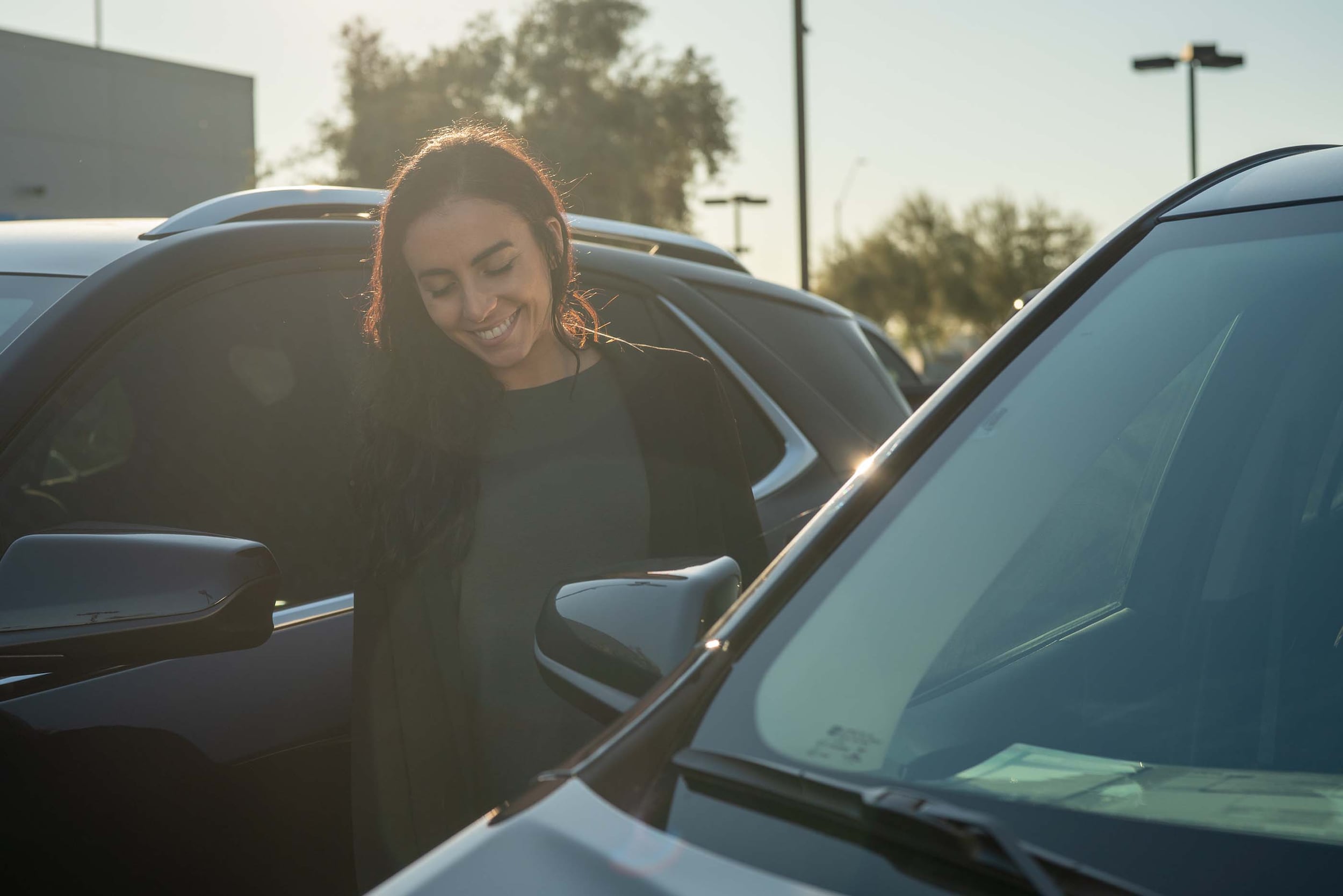 Test Drive Reviews
Our automotive experts at AutoNation Drive weigh in on price, safety, and performance of popular cars, trucks, and SUVs.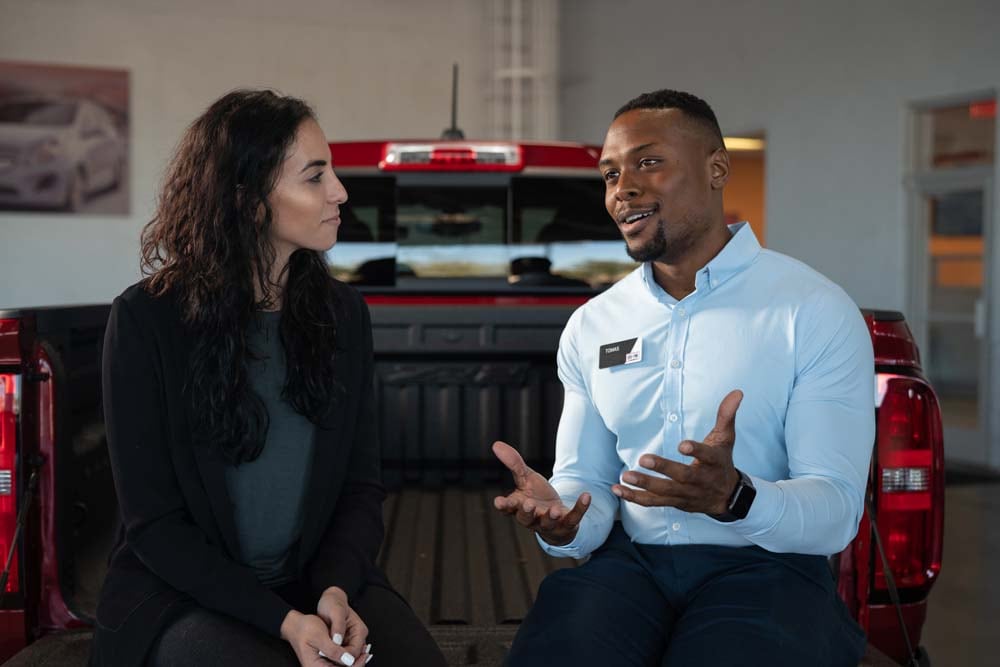 Car Buying Advice
If you're buying a car, truck, or SUV, the chances are - you need help. Don't worry. Our automotive experts are here to help.