Affordable Cars That Offer Heated and Cooled Seats
---
Omar Rana | Aug 16, 2019
---
Heated and cooled seats have become very popular options - especially for those that live in the Northern part of the United States where states go through many seasons. While heated seats have been around for quite some time, ventilated (or cooled) seats have recently started to really skyrocket in popularity.
Fortunately for the average car buyer, you no longer have to go buy a luxury car to enjoy heated and cooled seats. Many automakers have realized that most car shoppers enjoy the option (especially those living in hot states) and tend to opt for the feature if they live in states with more extreme temperature ranges. To this end, you'll find that Jeep, Dodge, Ford, Hyundai, Chevrolet,  and Lexus have gone out of their way to make sure car buyers enjoy heated and cooled seats at a price they can afford.
With that in mind, let's take a look - and if one of these catches your eye, don't hesitate to drop by your local AutoNation dealership to take it for a spin. Cold weather or hot, these affordable cars with heated and cooled seats have you covered.
---
Jeep Cherokee FWD Limited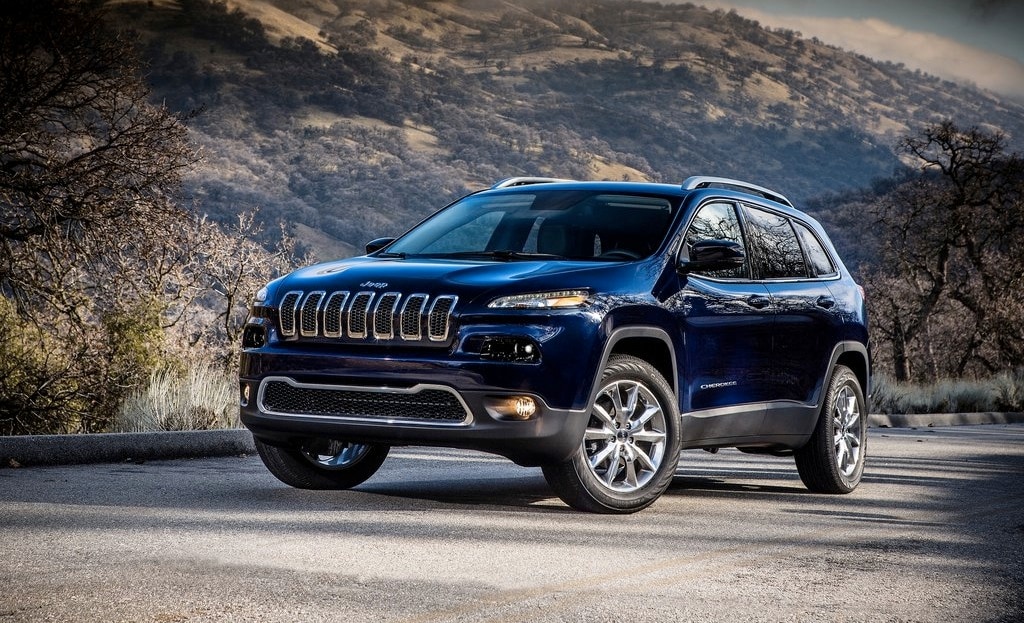 If you're shopping for a Jeep Cherokee and want cooled seats you will have to jump to the top-of-the-line Limited model. The package also adds Bi-Xenon headlights and a power liftgate for more comfort.
---
Dodge Charger SXT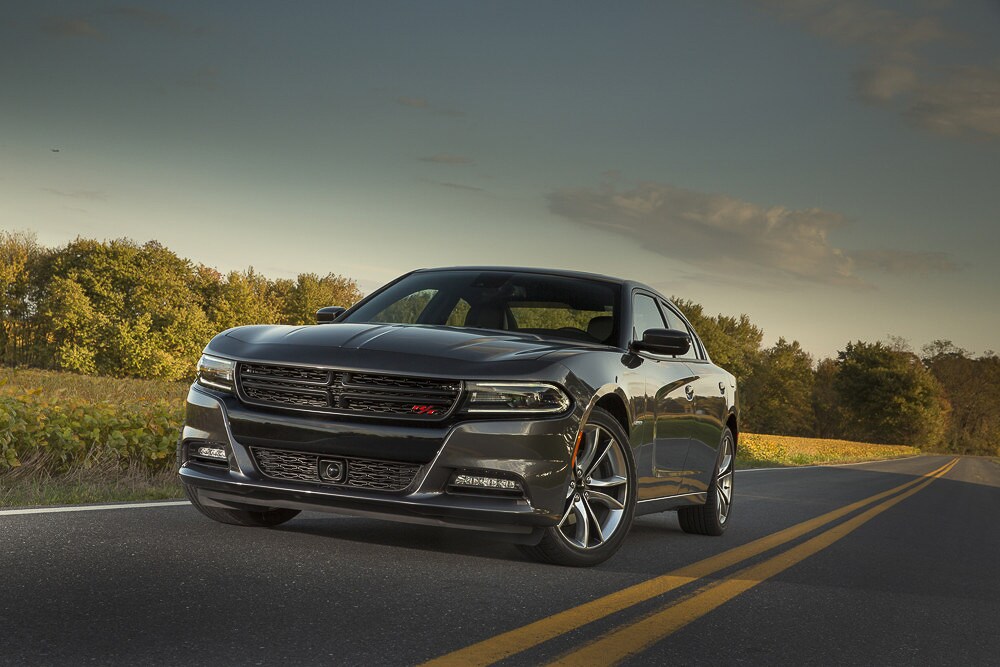 The Dodge Charger offers a lot of bang for your buck. The sedan has a lot of trunk space and rear legroom. You'll get to enjoy heated and cooled seats with the right trim level.
---
Ford Fusion Titanium
The Ford Fusion is a very quality mid-size sedan at all trim levels but if you go for the top-of-the-range Fusion Titanium you'll start to enjoy some luxury options you'll see in a Mercedes-Benz C-Class or BMW 3-Series. Of course, heated and cooled seats are a part of that luxury.
---
Hyundai Sonata Limited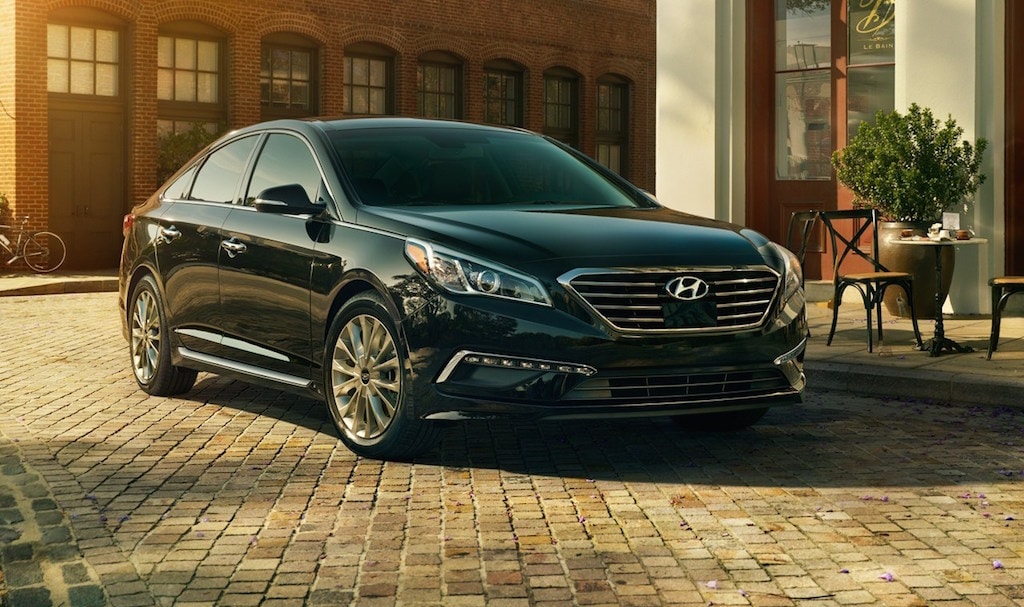 The all-new redesigned Hyundai Sonata has been winning a bunch of accolades. The top-of-the-line Hyundai Sonata Limited with the tech package will offer you heated and cooled seats to keep you warm in cold weather and cool in hot weather.
---
Ford Mustang EcoBoost Premium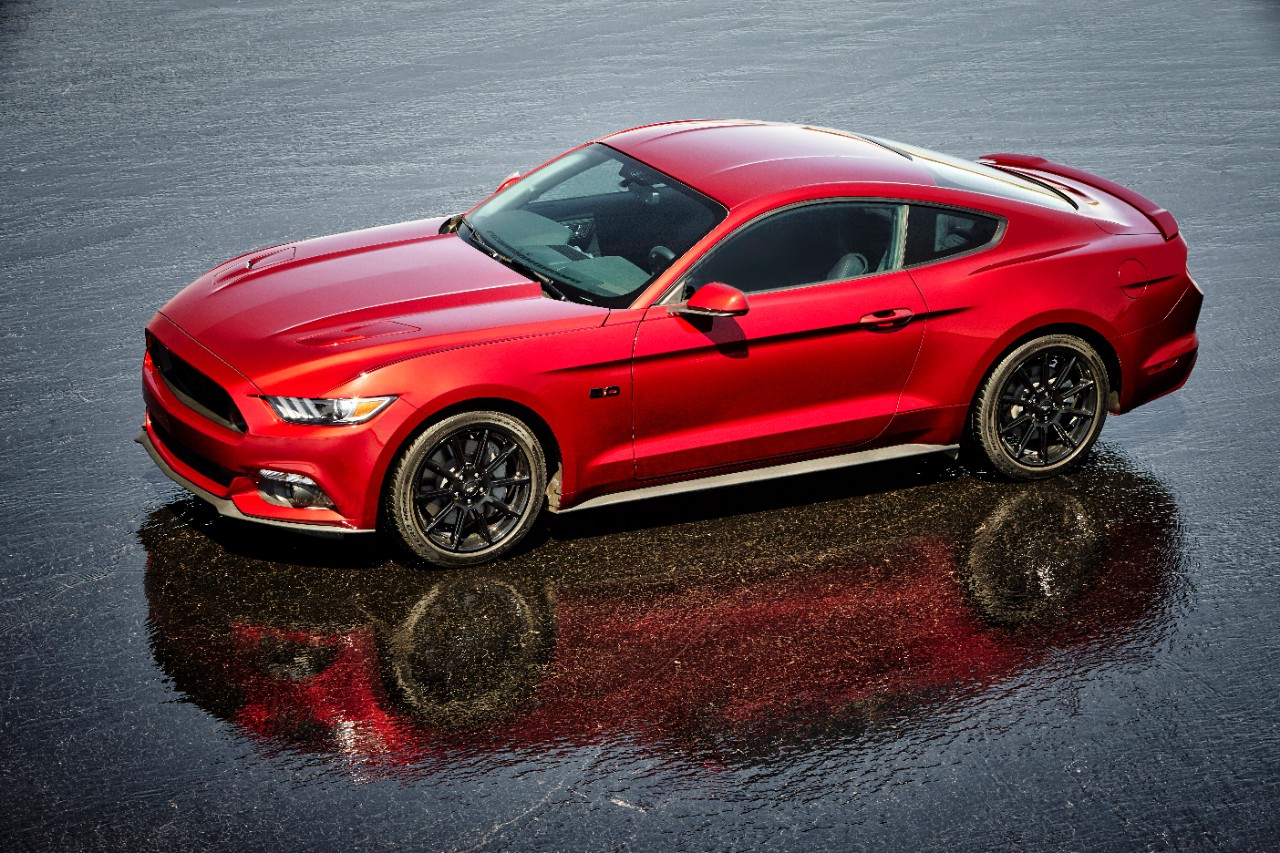 Want a muscle car with some luxurious options? Then you might want to take a look at the Ford Mustang. Opt for a Mustang EcoBoost Premium and you'll get cooled and heated seats as standard equipment - that's right - the Mustang is getting luxurious!
---
Chevrolet Malibu Premier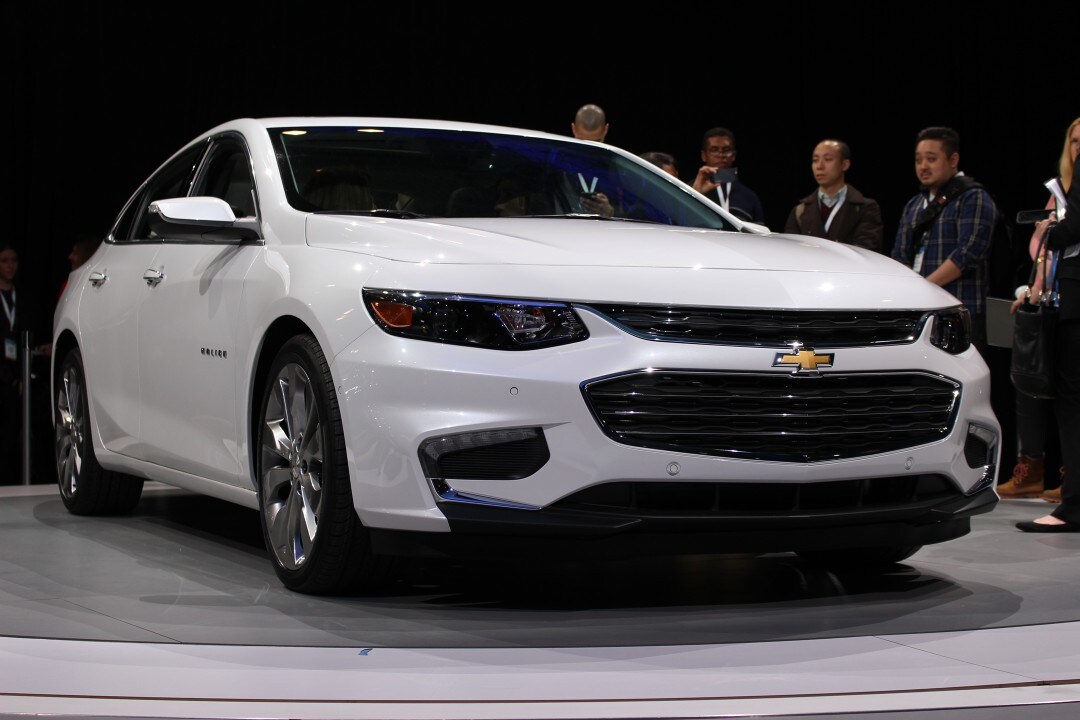 The Chevrolet Malibu has been completely redesigned for the 2016 model year and is looking more luxurious than ever. If you opt for the 2016 Malibu Premier you'll get heated and cooled front seats as standard equipment, along with LED headlamps and taillamps, wireless smartphone charging, rear-seat media hub and the Chevrolet MyLink infotainment system with an 8-inch display.
Shop Chevrolet Malibu Inventory
---
Hyundai Tucson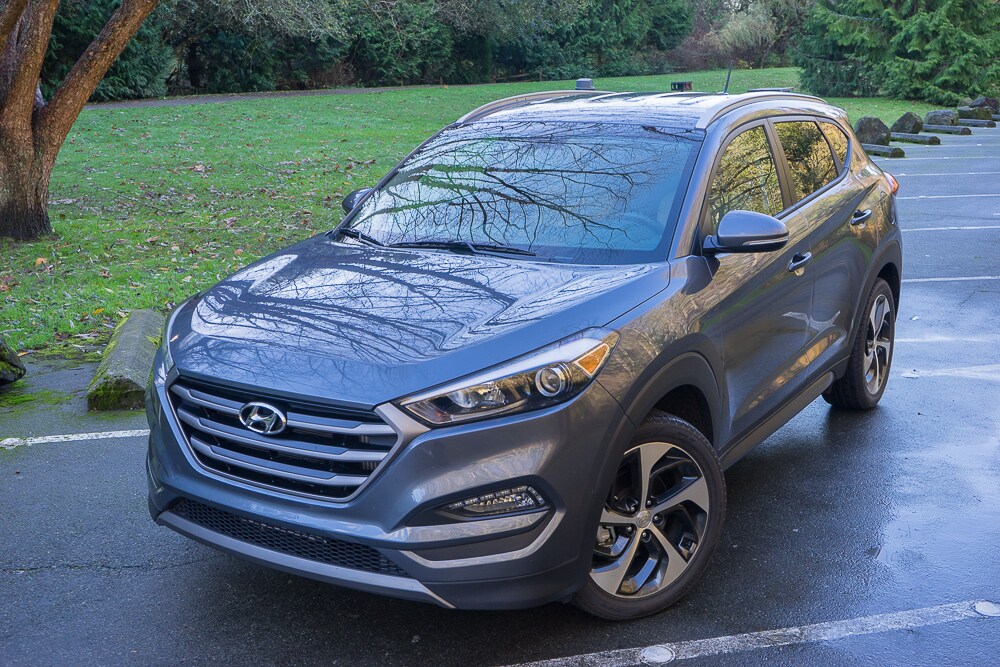 Hyundai as a brand is pushing hard to steal shoppers from its competitors and one of the ways it does that is by offering features that new car shoppers desire at a strong price tag. The new Hyundai Tucson crossover offers heated and cooled seats for front seat passengers to keep those long drives a little more comfortable.
---
Lexus IS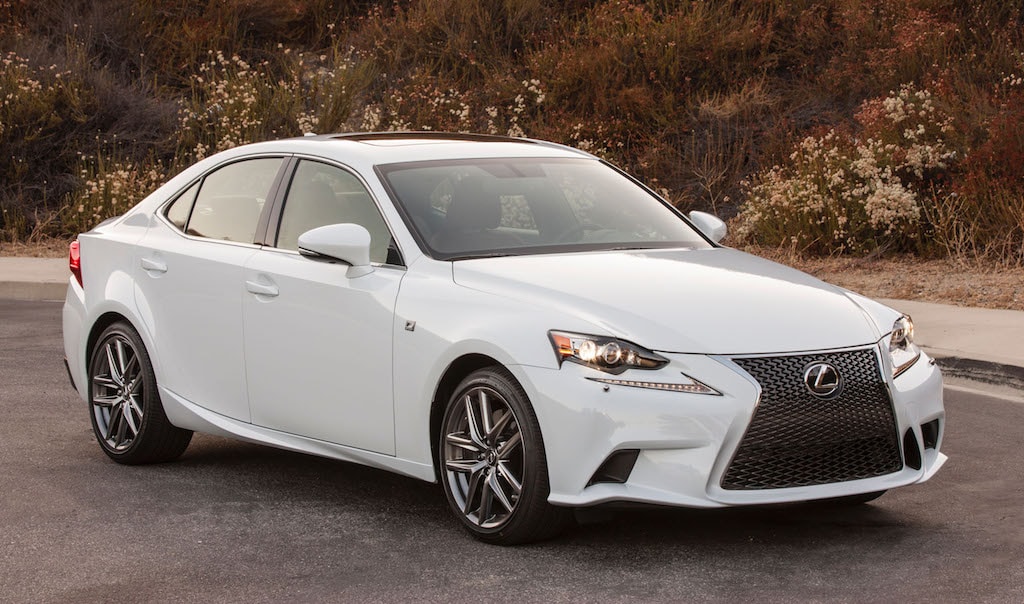 Yes, we know, heated and cooled seats are offered on basically every Lexus out there. However, Lexus is one luxury automaker that is very keen on offering heated and ventilated seats across its lineup from the IS to the LS and they don't make you pay an arm and a leg for the feature!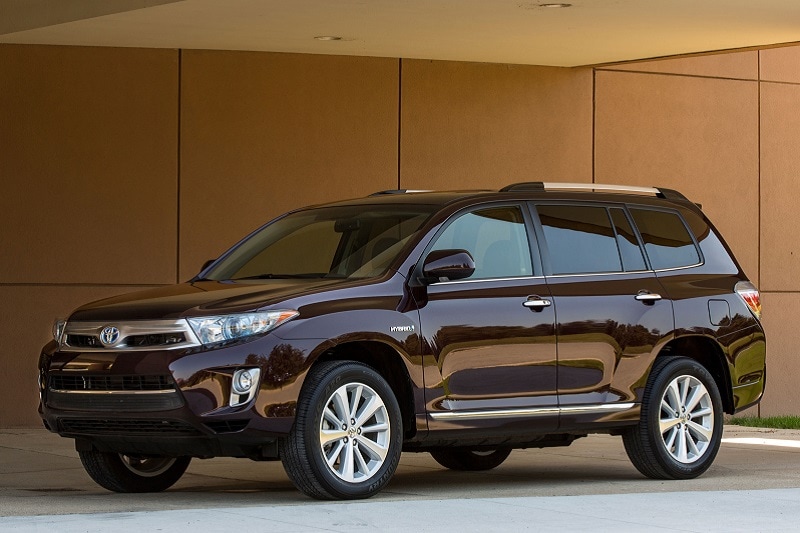 Family Car Research
Discover the best family cars, crossovers, and SUVs that will seat up to 8 passengers.
---
More Research
Browse more automotive research than you can shake a stick shift at.
---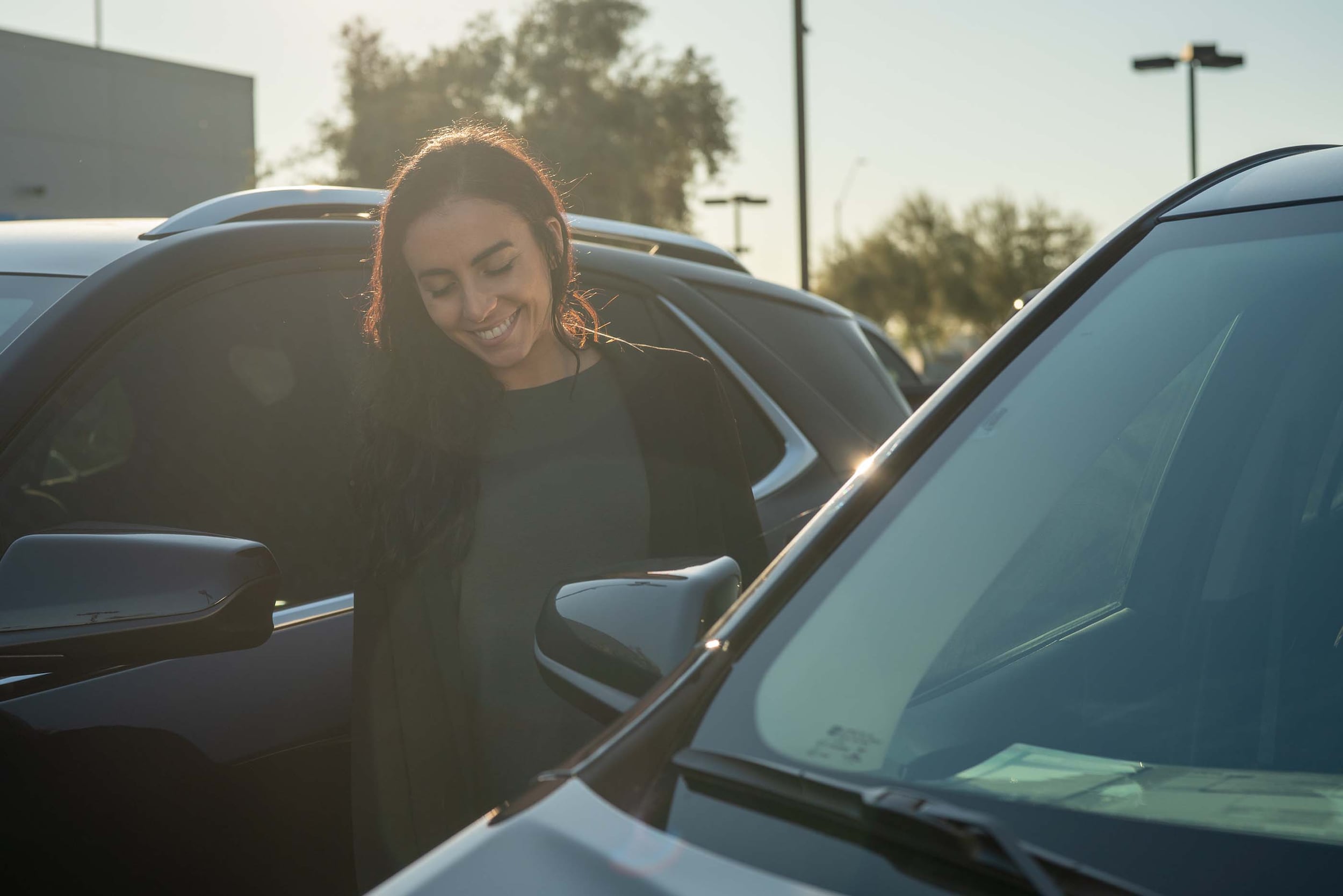 Test Drive Reviews
Our automotive experts at AutoNation Drive weigh in on price, safety, and performance of popular cars, trucks, and SUVs.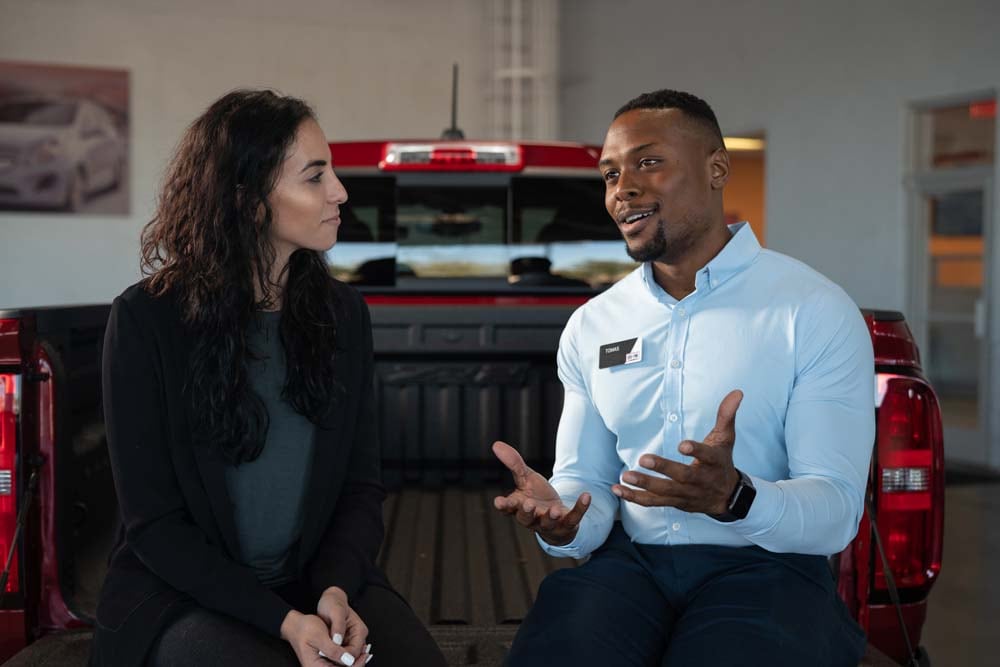 Car Buying Advice
If you're buying a car, truck, or SUV, the chances are - you need help. Don't worry. Our automotive experts are here to help.