Featured articles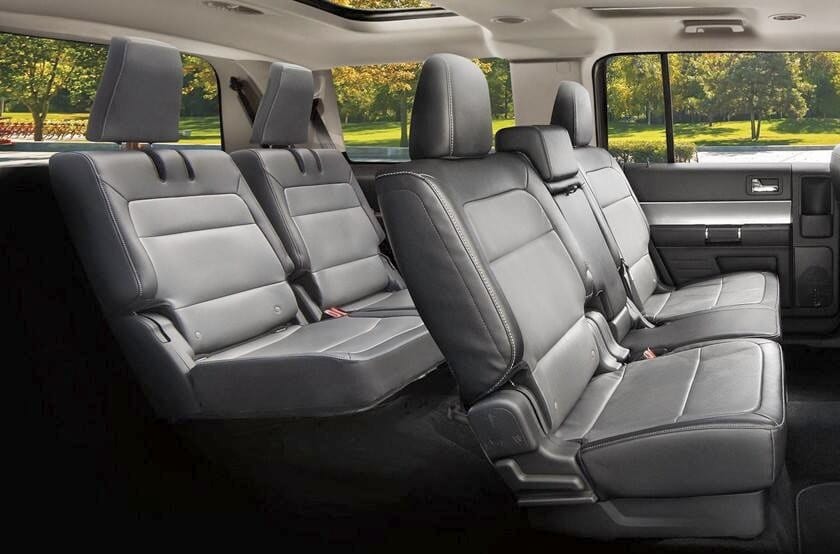 ---
Looking for an SUV with 3rd row seating? Check out our full guide of SUVs that seat up to 8 passengers.

Acura Research

Acura is the luxury arm of Japanese automaker Honda. The brand became a household name in the United States in the 1980s. Acura's vehicle lineup includes luxury sedans and SUVs.
Where do I start with Acura research?
At AutoNation Drive, we put you in the driver's seat with feature round-ups, test drive reviews, research videos, and more great content to help you find the car that fits your lifestyle and budget. Below you'll find all that and more featuring great Acura cars, crossovers, and SUVs.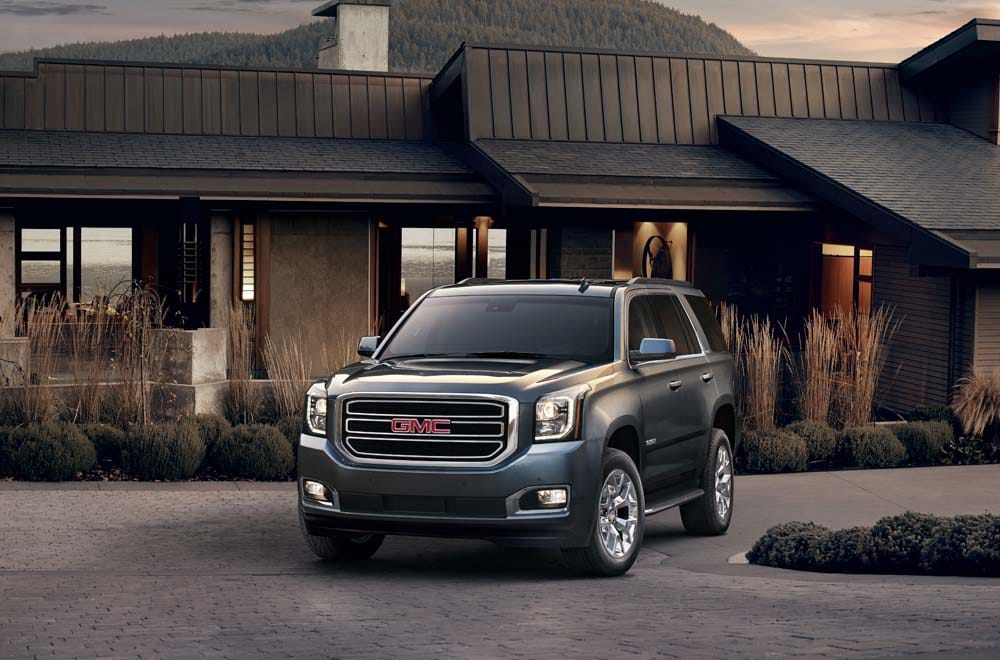 SUV Research
More Americans are climbing into an SUV to get from here to there. Find the best SUV for you.
---
Acura Reviews and Videos
Read test drive reviews and watch research videos featuring Acura vehicles.
---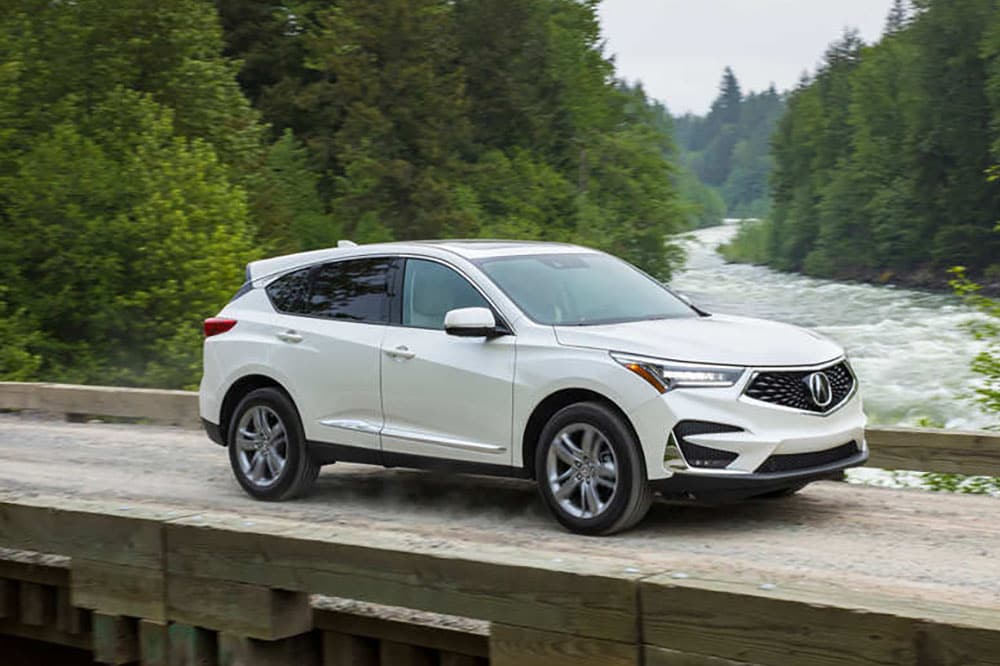 Acura Car Research Videos
Watch car research videos featuring popular Acura models. Find head-to-head comparisons of Acura vehicles with other models that compare in the modern automotive market.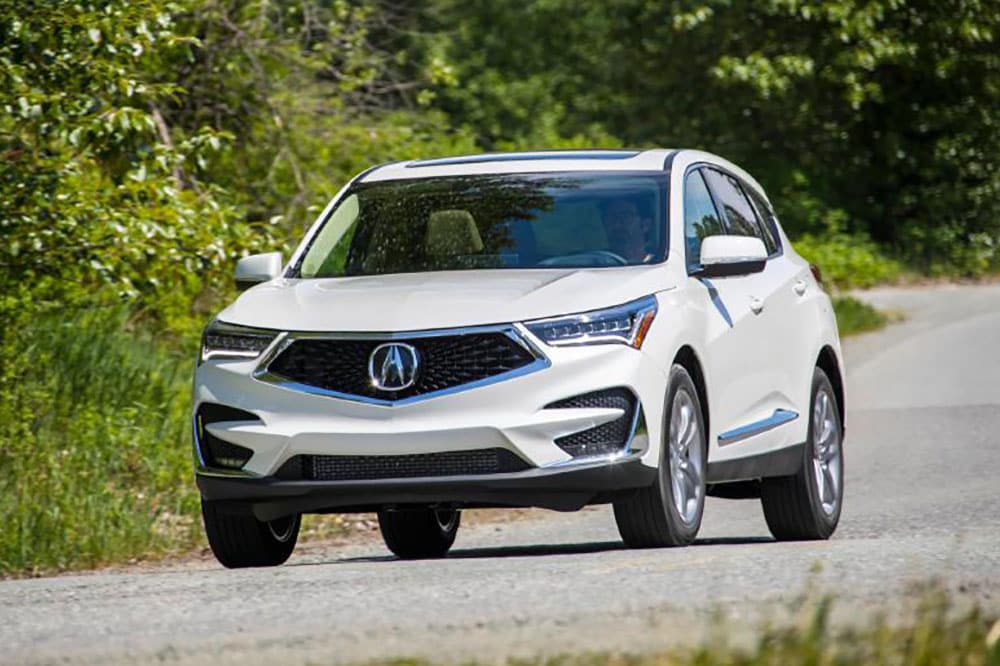 Acura Test Drive Reviews
Read test drive reviews featuring great Acura cars and SUVs. Read test drive reviews of Acura SUVs from the Acura RDX to the Acura TLX.