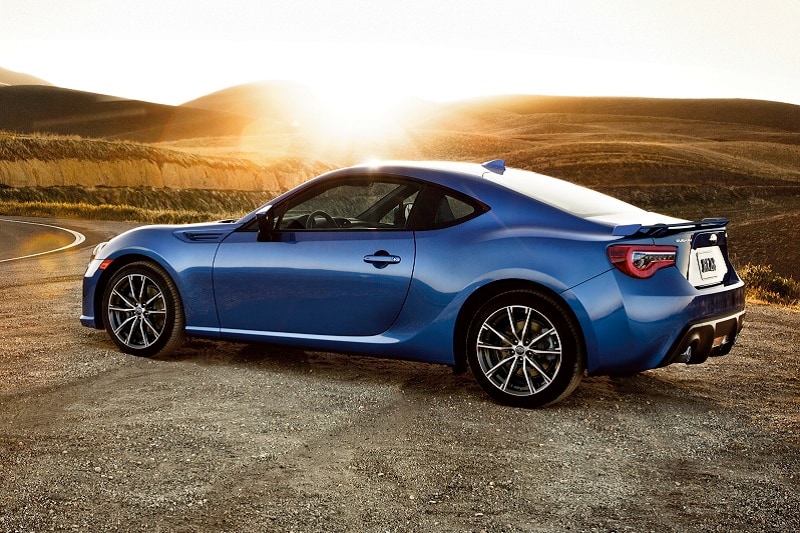 Sports cars are wonderful vehicles. They embrace speed, excitement, and are purpose built for high-performance driving.
Of course, sports cars also have a down side. They tend to have just two seats, have limited cargo space, skip lots of amenities, and can be pricey. So family friendly, they're not. But in my opinion, the sheer driving pleasure sports cars offer more than makes up for their less-than-practical nature.

Fortunately, the used market is loaded with affordable, reliable sports cars which can be had for less money than a typical family sedan. But before you go shopping for your dream machine, there are a couple of things to consider. The first is whether you'll comfortably fit, as sports cars tend to be small. For instance, entering a Lotus Elise is a lot closer to putting on a pair of pants than it is jumping into a F-150.

The second is what kind of service costs are associated with a given car. Because with some enthusiast vehicles, the purchase price is only the cost of entry. Unsurprisingly, a Porsche costs more to run than a Mazda, and you want to be tackling twisty roads, not sweating over repair bills. So make sure you can afford any upkeep your ride will need.
Finally, after making the first two decisions, I'd recommend you acknowledge one extremely important thing - a car like this is an emotional purchase. It's not just a vehicle to get you from point A to point B, so buy a sports car you love.
Since there are plenty of excellent options on the used market, this list is a good mix of both small and large displacement models. Some might be faster than others, but each is a proper sports car.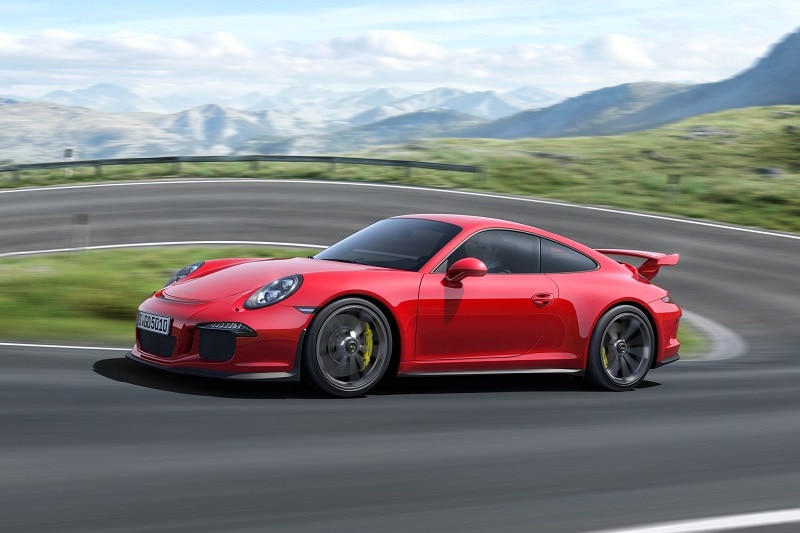 Classic Car Research
Whether you want a project for the garage or a beast for the streets, check out our Classic Car research.
---
More Research
Browse more automotive research than you can shake a stick shift at.
---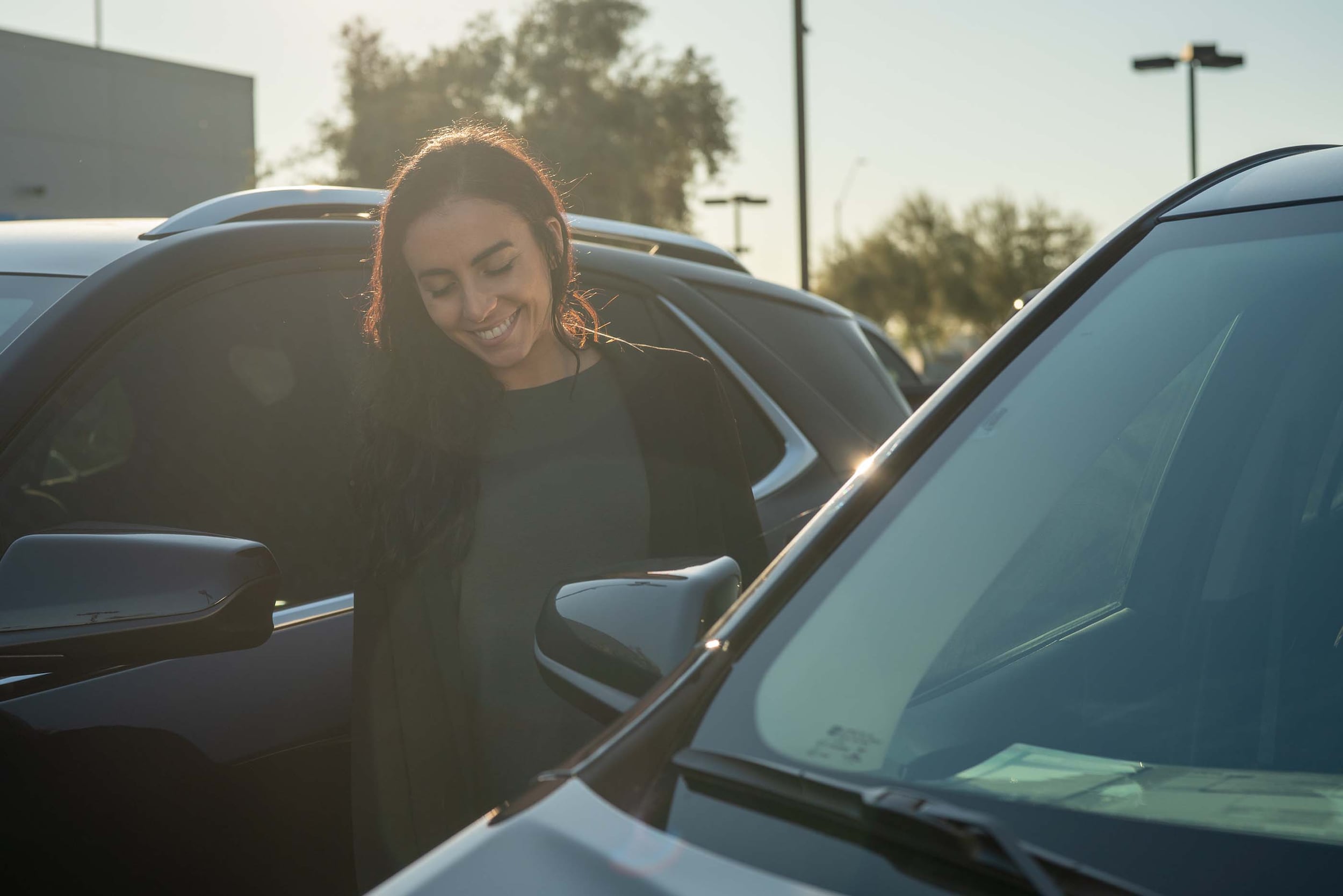 Test Drive Reviews
Our automotive experts at AutoNation Drive weigh in on price, safety, and performance of popular cars, trucks, and SUVs.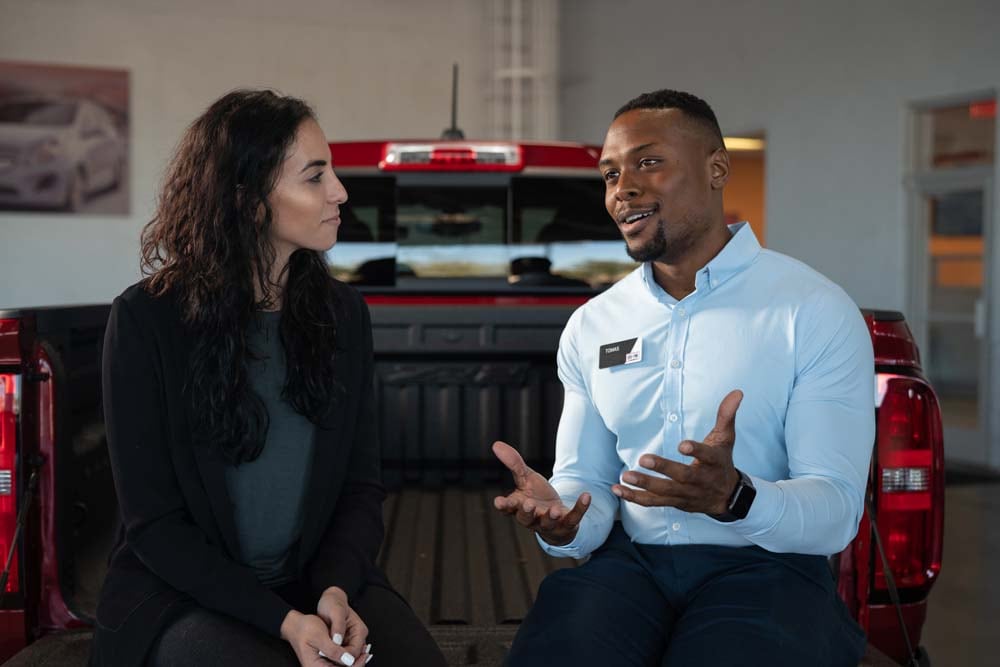 Car Buying Advice
If you're buying a car, truck, or SUV, the chances are - you need help. Don't worry. Our automotive experts are here to help.
---
*MSRP excludes tax, license, registration, destination charge and options. Dealer prices may vary.
**Based on EPA mileage ratings. Your mileage will vary depending on specific vehicle trim, how you drive and maintain your vehicle, driving conditions, and other factors.