---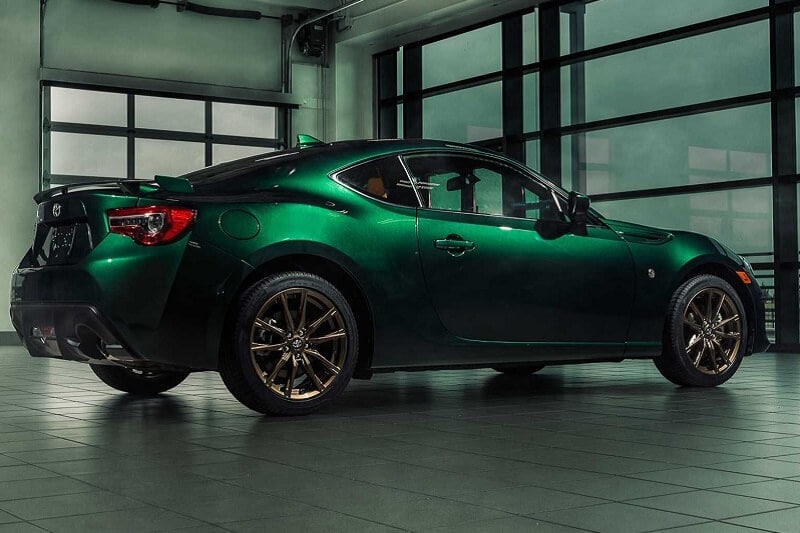 Remember when earthen avocado- and potty brown-painted cars were all the rage in the 1970s, only to be detested by the 1990s? In the time it took bellbottoms to morph into sagging corduroys, American consumers learned an important lesson about not buying into fads.
Consequently, if you look at the current crop of popular car colors today, you'll notice a lot of neutral tones: silver, white and black. Many people who buy new cars like to keep their vehicles around for a while. As a result, consumers nowadays choose colors that will wear well through the annals of time, thus immunizing their machines against evolving tastes.
But the problem with today's "play it safe" colors, is that they're boring. Sure, silver, black and white are timeless, and there are plenty of cars that look cool in those conserative hues. Standing on their own, however, those colors are about as cool as a four-hour seminar discussing whether Obi-Wan failed Anakin.
What about flashy hues like "take my license" red, and "I'm pretending I'm driving a Lamborghini" yellow? Flashy, they might be - but cool they are not. Red simply tells everyone you're in a midlife crisis. Yellow screams end-of-life fashion ambivalence, in that you know you look ridiculous, but you're too old to care.
So what does one do when neither popular nor flashy colors are cool? Turn to chemistry. Technological advancement in tinted clear coats and base-coat pigments isn't necessarily a reinvention of the color wheel, but science is certainly putting an interesting spin on the visible spectrum.
Here are ten colors that will grab eyeballs and command respect without making you look like you're trying too hard.
---
More Research
Browse more automotive research than you can shake a stick shift at.
---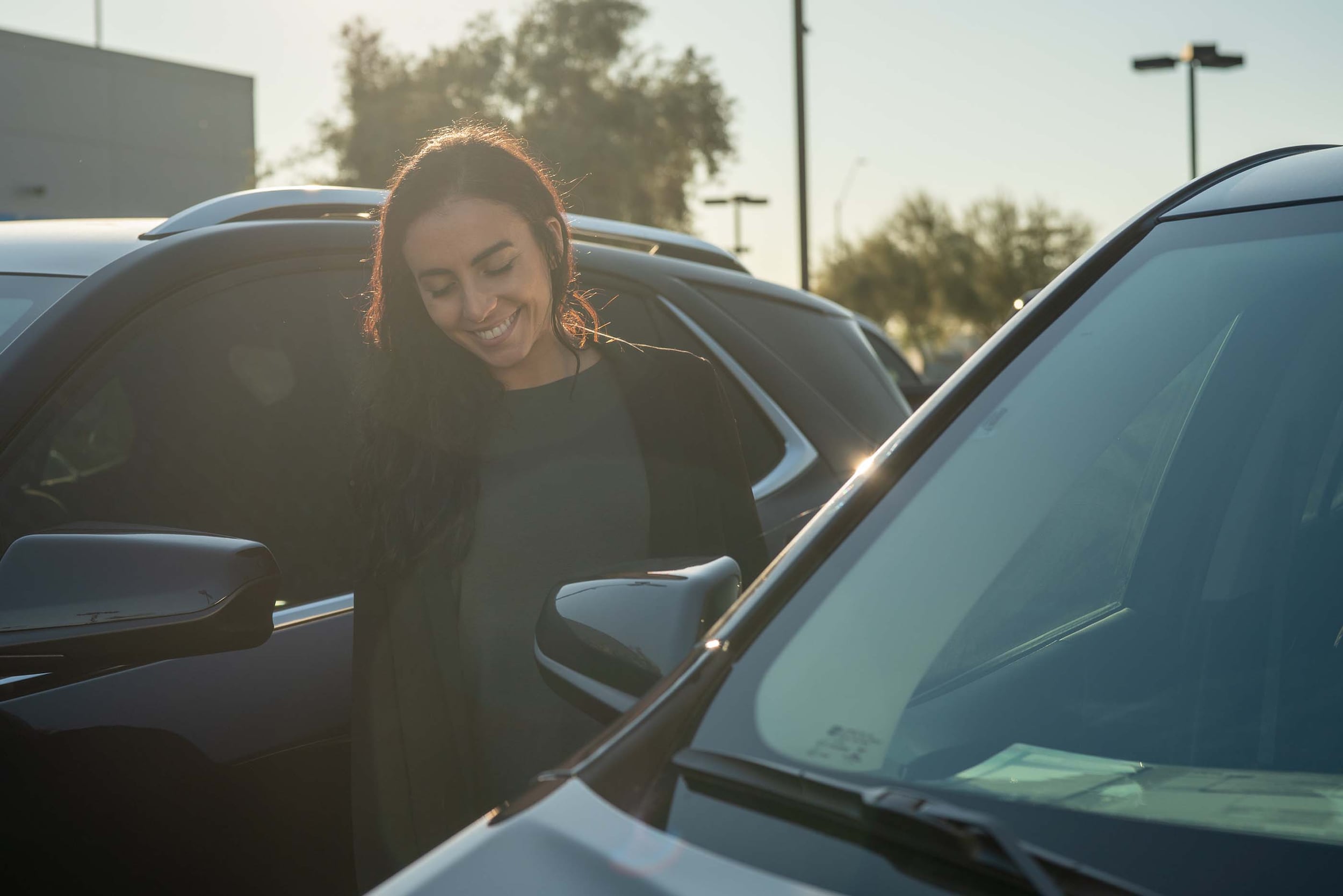 Test Drive Reviews
Our automotive experts at AutoNation Drive weigh in on price, safety, and performance of popular cars, trucks, and SUVs.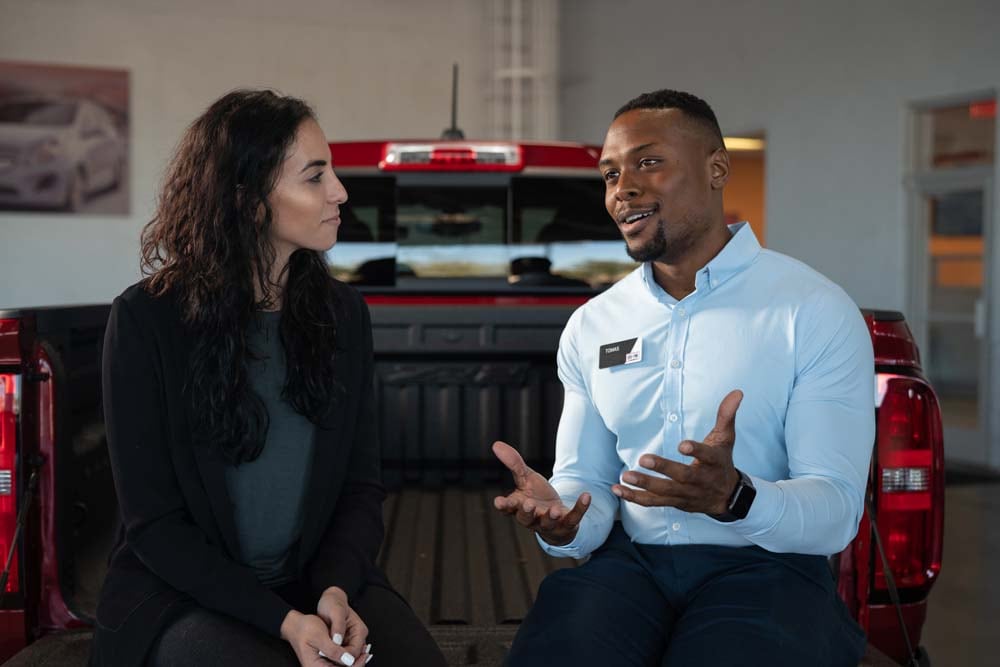 Car Buying Advice
If you're buying a car, truck, or SUV, the chances are - you need help. Don't worry. Our automotive experts are here to help.
---
*MSRP excludes tax, license, registration, destination charge and options. Dealer prices may vary.
**Based on EPA mileage ratings. Your mileage will vary depending on specific vehicle trim, how you drive and maintain your vehicle, driving conditions, and other factors.