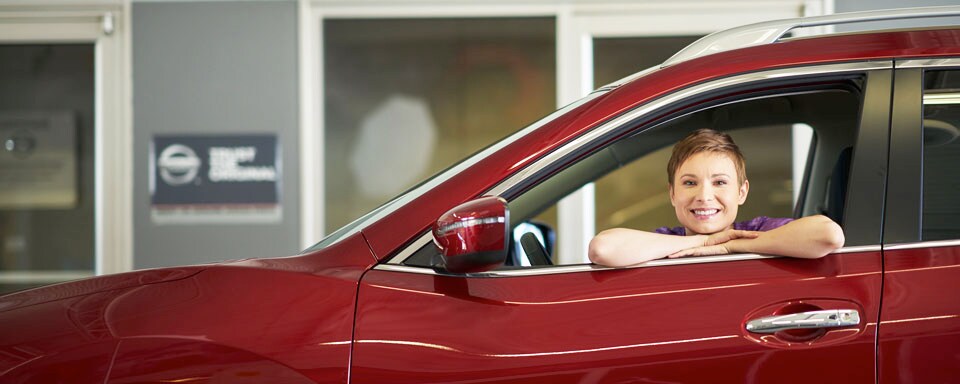 Welcome
While researching your next car, you may have come across terms that are unfamiliar. Don't worry; it's not you. It's the car industry! With jargon and car-speak abound it's no wonder you might have found a few five-dollar words.
Please enjoy this AutoNation Drive glossary of automotive terms! You'll find a technical glossary and a whole bevy of terms only true car hipsters would know. You never know. It may become your next party trick.
Disclaimer: these terms may reflect the way in which AutoNation or AutoNation Drive uses them, which in some instances may differ from popular context.
---