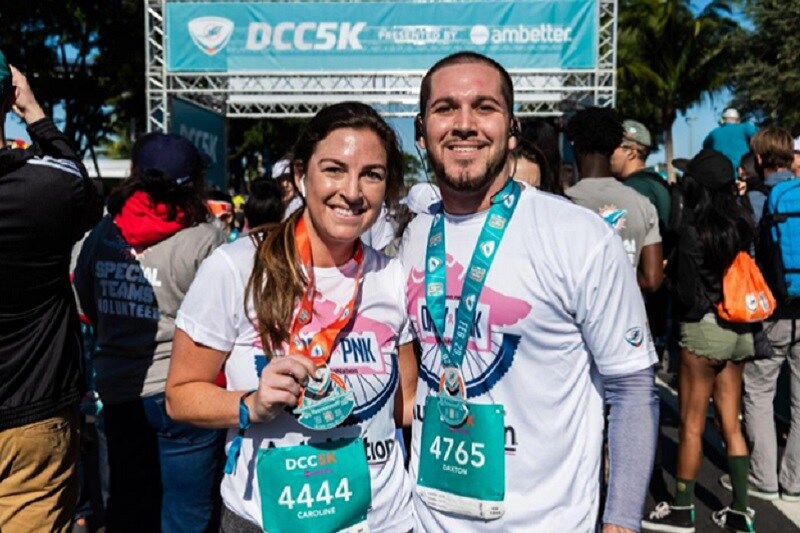 AutoNation is proud to sponsor the Dolphins Challenge Cancer for the ninth consecutive year. On April 10 at Hard Rock Stadium Team AutoNation will join the fun by biking and running as part of its commitment to fighting cancer.
To date AutoNation has raised more than $26 million for cancer research and treatment! Together, we are driving out cancer and making a difference in our community! To learn more and donate to our team visit the official
Dolphins Challenge Cancer
site! We are all #CancerFighters!