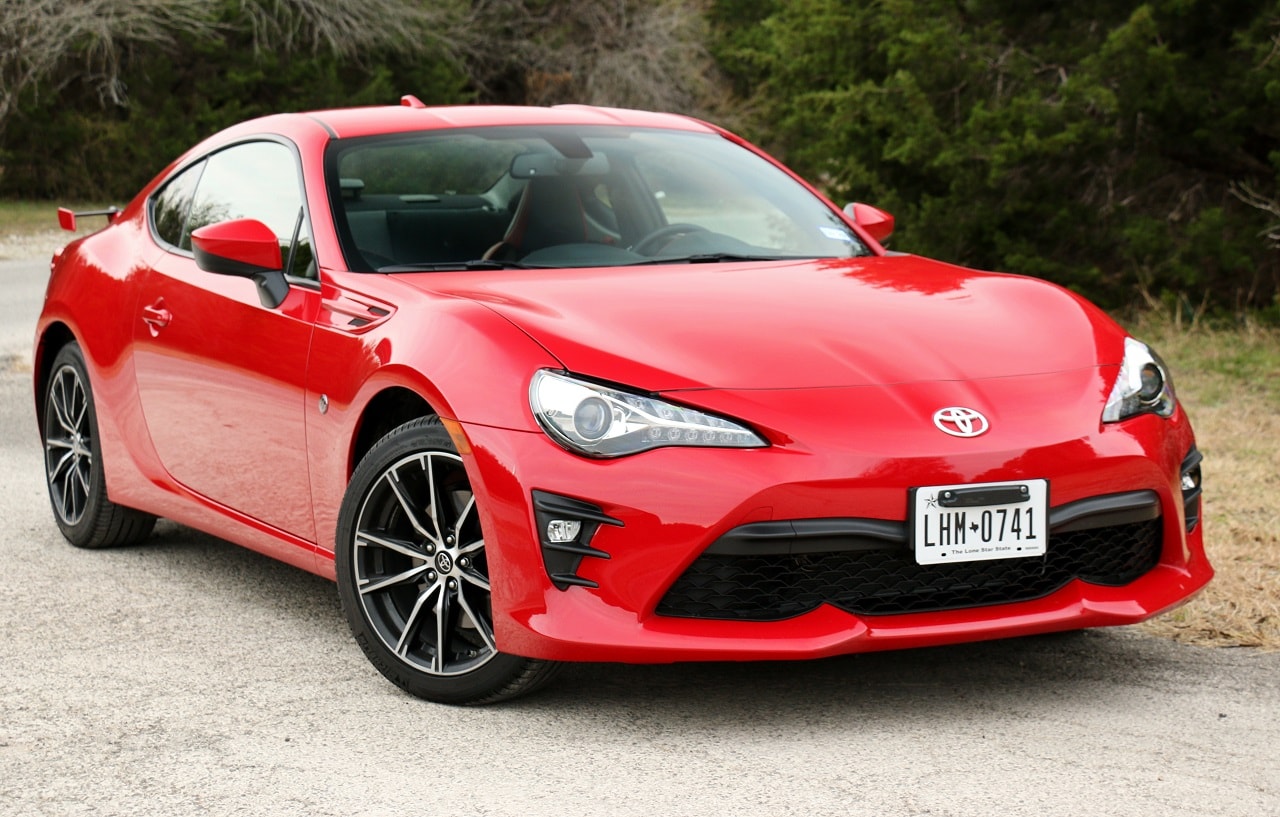 There's been lots a speculation about the next-gen Toyota 86. Now, the car's chief engineer says it will be be better than the Supra. Confused? So are we. But here's what we know.
In a recent interview with Australia's Motor, senior Toyota engineer Tetsuya Tada, who helms both the 86 and Supra programs, said this: "We have to make a new 86 that surpasses the Supra. This is what the customer expects." Now, given that the Supra starts at around 50k, and the 86 comes in at just over half that figure, it's a pretty curious statement, akin to Chevrolet's Tadge Juechter saying that buyers expect the Camaro to be better than the Corvette.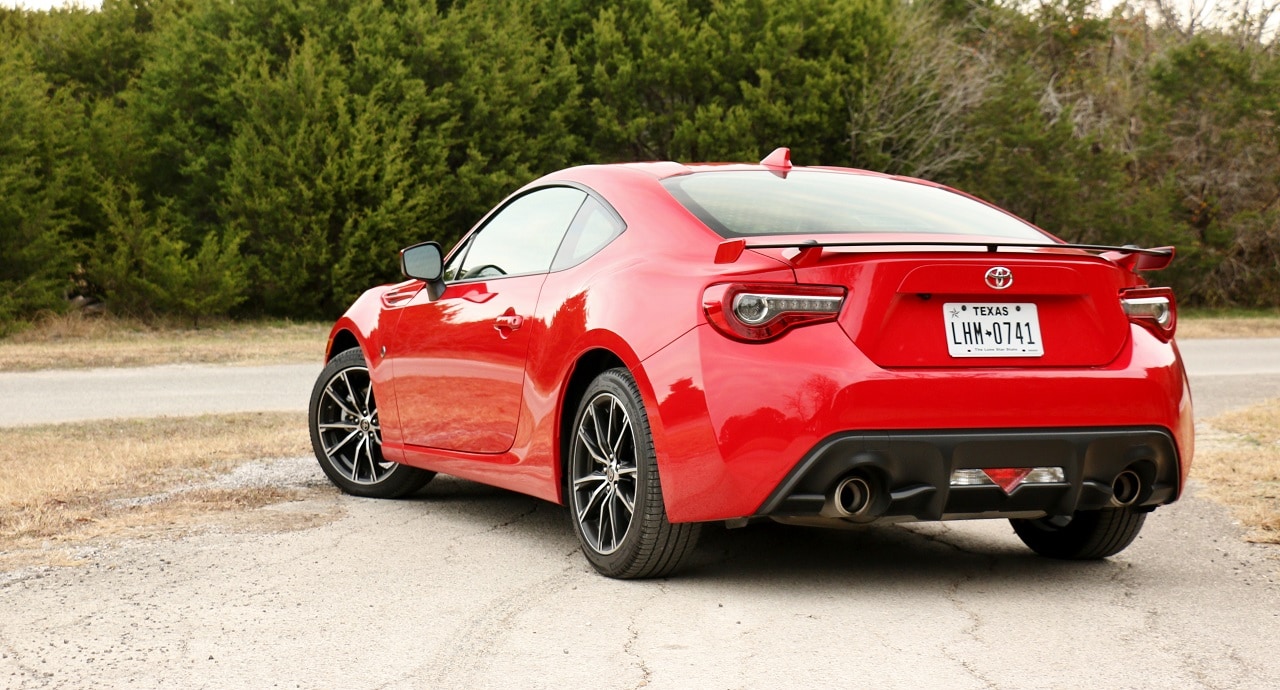 Given that the 86 is available with a stick, there's an argument that it's more of a "pure" driver's car. But that's pretty much the best we've got there.Of course, there are plenty of other reasons to be excited about the next-gen 86, which we expect to see unveiled at the Tokyo Motor Show next month.
At this point, all signs point that power will come from the 2.4-liter engine currently seeing service in the Subaru Ascent, which makes 260 horsepower and 277 lb-ft of torque. That would be a big jump from the 200 on tap in the current 86. But since the Subaru is currently using a turbo — and Toyota has been dead set against adding a turbo to the 86 — we don't think the new 86 will be packing that much poke.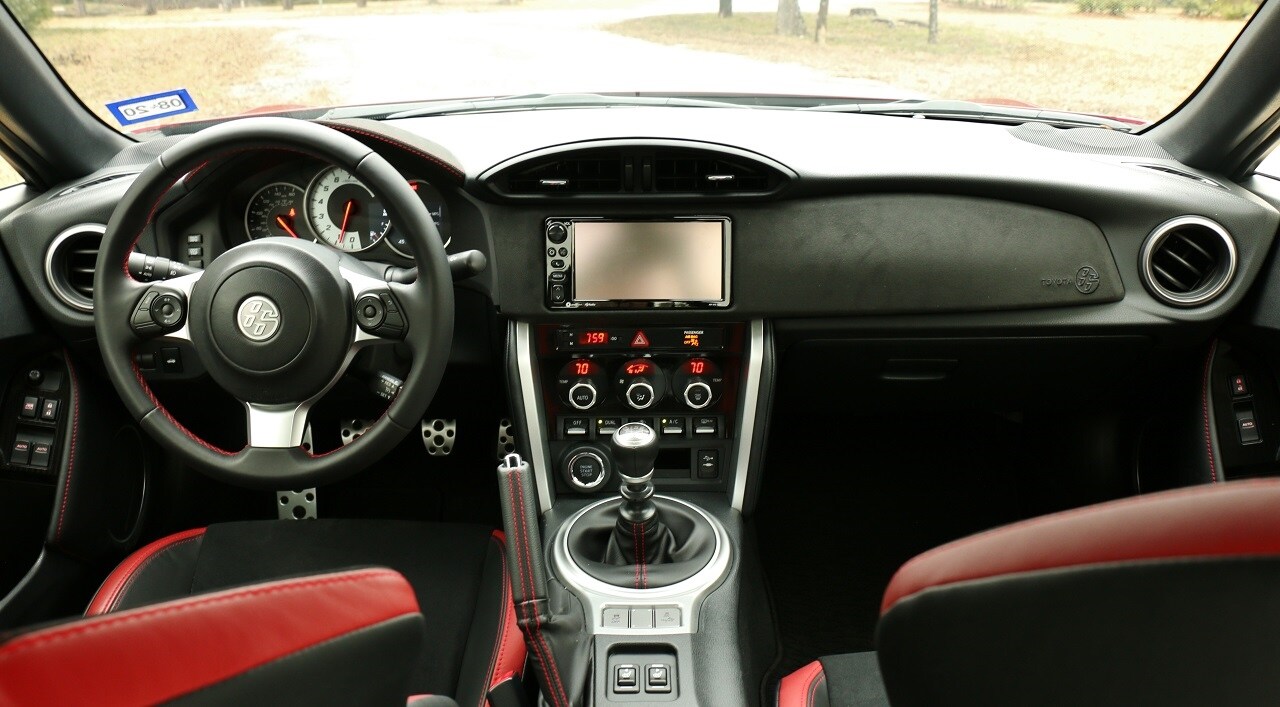 That said? We really don't know what Tetsuya Tada was getting at with his recent statement. But what we do know is that both the 86 and the Supra are fantastic driver's cars. Make either one your daily driver, and you'll find yourself dreaming about taking the long way home — every day.
So if you're looking to experience two of the best cars on the road today, head over to your local AutoNation Toyota dealer to arrange a test drive.