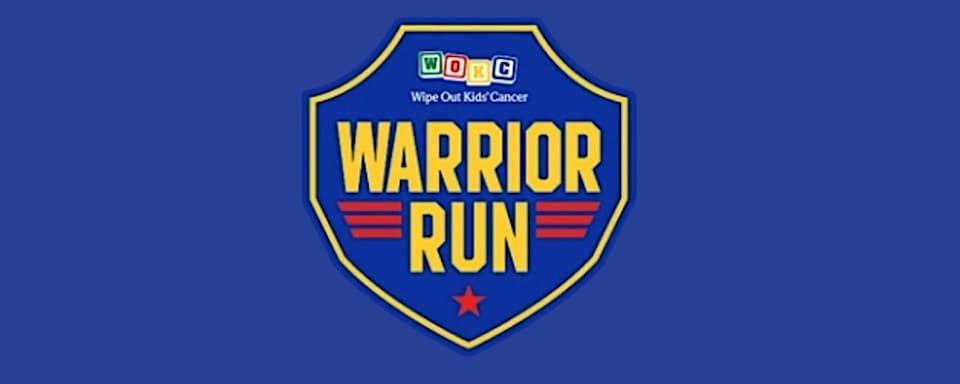 AutoNation is proud to be the presenting sponsor for 5K Warrior Run to Smash Kids' Cancer!
All proceeds from the event will go to Wipe Out Kids Cancer, as they work relentlessly for a day when all children are living cancer free.
As part of its "Drive Pink" mission, AutoNation has raised millions for cancer research and treatment facilities. Join us on Saturday, September 21 at Addison Circle Park in Addison, Texas to help drive out cancer.
If you'd like more information, please visit the official site.