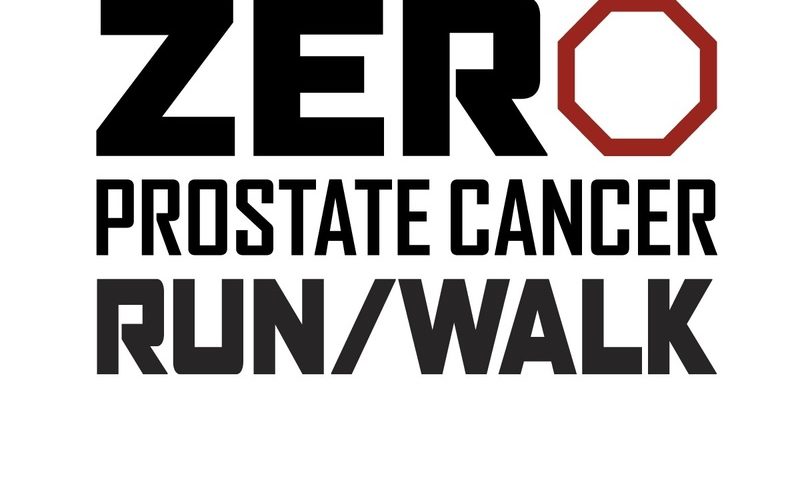 For the fifth consecutive year, AutoNation's Maryland Associates are proud supporters of the ZERO Prostate Cancer Run/Walk!
All proceeds go to research for new treatments, free prostate cancer testing, and to educate men and families about prostate cancer.
As part of its "Drive Pink" mission, AutoNation has raised millions for cancer research and treatment facilities. Join us on Sunday, September 22nd at Johnny Unitas Stadium in Towson, Maryland to help drive out cancer.
For more information, please visit the official site.