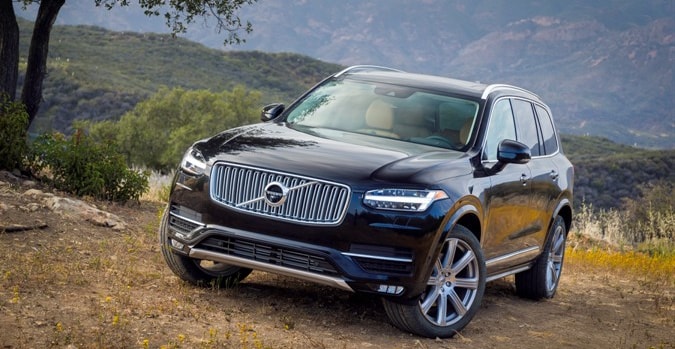 Everyone knows that Jeeps are made for off-roading and it's no surprise when someone puts a Land Rover at the top of a hill. What is interesting is when someone takes an unusual vehicle off-road, like these five off-road adventurer SUVs!
2016 Hyundai Santa Fe (AWD)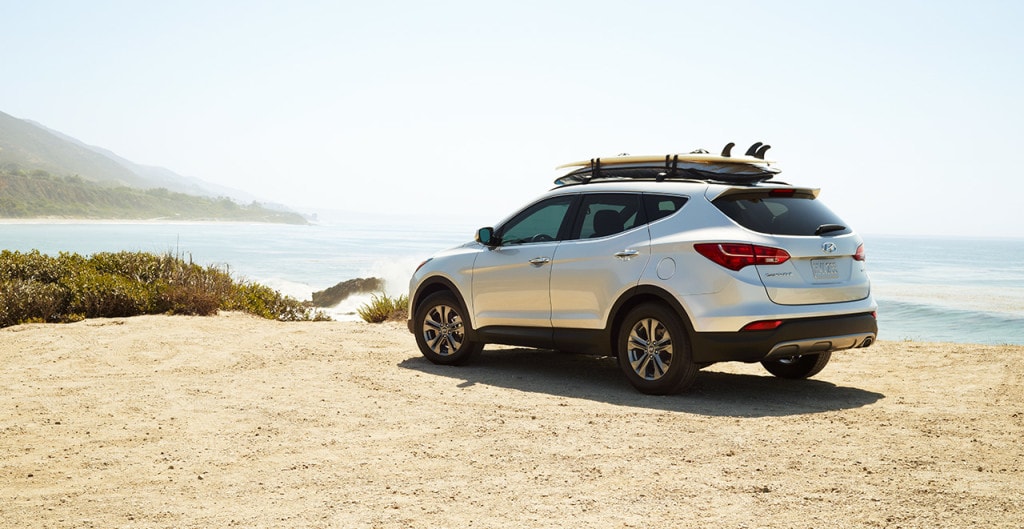 The 2016 Hyundai Santa Fe comes in a base 6- to 7-passenger seating arrangement, while the 2016 Santa Fe Sport comes with seating for five. While you won't be breaking trail with the 2016 Hyundai Santa Fe featuring All-Wheel Drive, you may be in for a little beaten-path action off paved surfaces. It comes standard with Bluetooth connectivity, a touchscreen infotainment system with USB and AUX inputs, and incredible storage space!To check out a 2016 Hyundai Santa Fe, head into your
local AutoNation Hyundai dealership
for a test drive today!
2016 Mitsubishi Outlander Sport (AWD)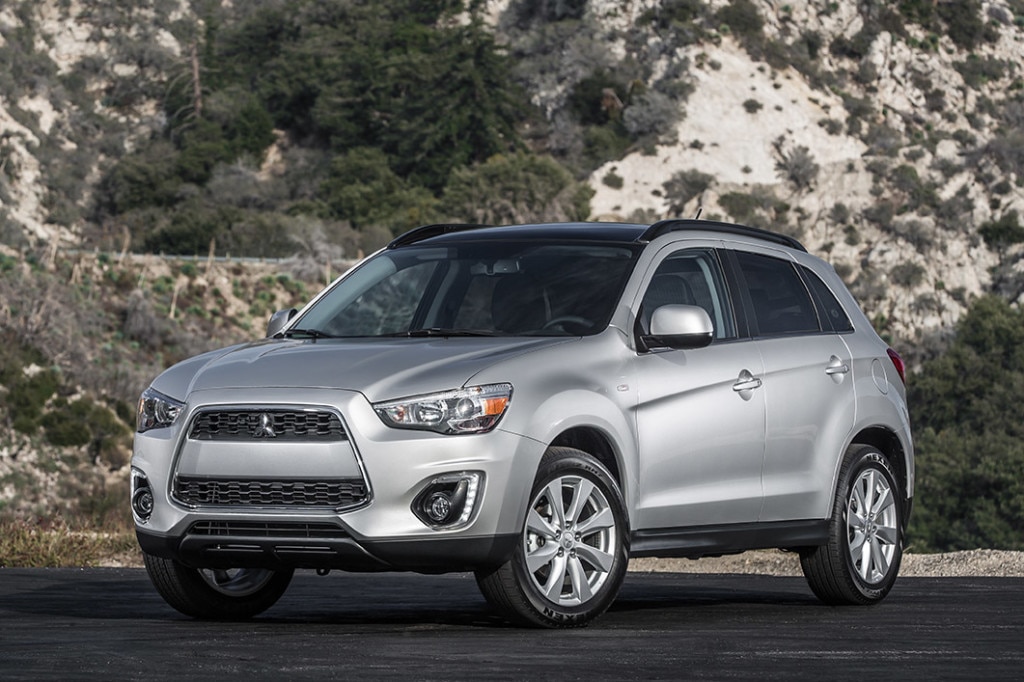 The redesigned 2016 Mitsubishi Outlander Sport may offer hundreds of changes over the previous model year, but what hasn't changed is its excellent off-roading capabilities when utilizing models with All-Wheel Drive. This mid-sized SUV offers standard rear view camera, 6.1-inch touch screen display with 150-watt sound system, and adventurous good styling.Call or visit your
local AutoNation Mitsubishi dealership
if you're interested in taking the 2016 Mitsubishi Outlander Sport for an on-road test drive today!
2016 Volvo XC90 (AWD)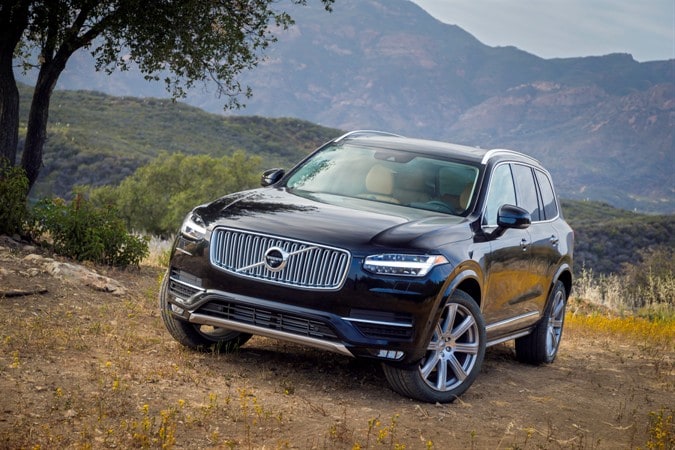 The Swedish auto maker brings the all-new 2016 Volvo XC90 to the table for off-road adventurers. This all-wheel drive SUV offers ample cargo space, Scandinavian design queues with luxury refinements, and technology, such as on-board navigation and built-in WIFI, to keep you and your passengers well entertained. Of course, it also comes with the safety that Volvo is known for.To check out the capabilities of the 2016 Volvo XC90, call or visit your
local AutoNation Volvo Dealership
today!
2016 Lexus RX350 (AWD)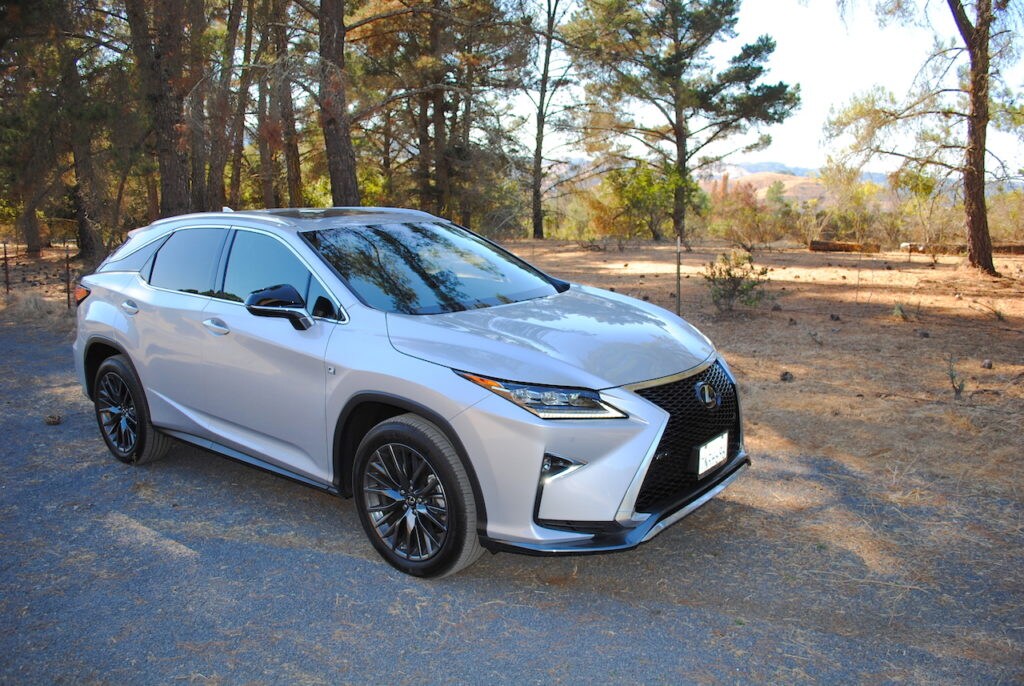 The 2016 Lexus RX350 and RX350 F-Sport have all-wheel drive systems capable of moving forward when the pavement ends, but doesn't skimp on refined touches and luxurious interiors. Mark Levinson Audio system and dual screen rear-seat entertainment systems will ensure you never have bored passengers, and drivers will enjoy the LFA-Inspired interior, tech-filled and Bluetooth-enabled infotainment system with steering wheel activation, and driver-centric experience.If you'd like to learn more about the 2016 Lexus RX350 or RX350 F-Sport or take one for a test drive, then please call or visit your local
AutoNation-owned Lexus Dealership
today!
2016 Infiniti QX60 (AWD)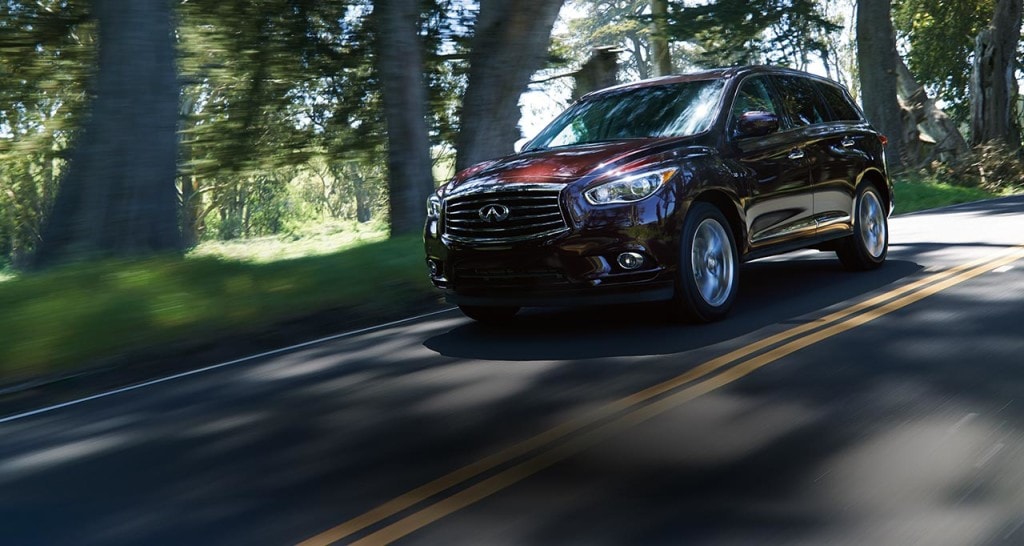 Offering third-row seating, built-in rear-seat entertainment systems and a 3.5L V6 engine capable of 265 horsepower, the 2016 Infiniti QX60 is an off-road vehicle – though you wouldn't expect it! This leather filled and wood-trimmed SUV may be at home on the city streets, but the intelligent all-wheel drive system offered is capable of so much more! Bluetooth Hands-free, USB/AUX connectivity, and Infiniti's performance-inspired engineering, all come standard on the 2016 Infiniti QX60.Call of visit your
local AutoNation-owned Infiniti
dealership if you'd like to learn more about the 2016 Infiniti QX60 or test drive one, today!