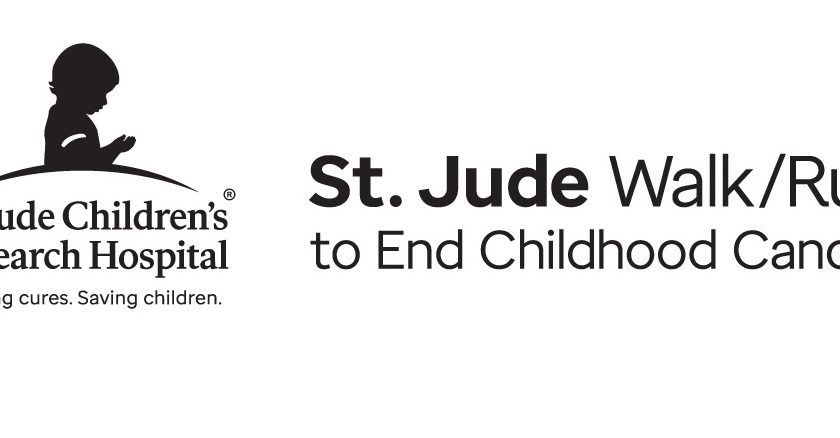 AutoNation's Las Vegas Associates are proud supporters of the St. Jude Walk/Run to End Childhood Cancer!
St. Jude Children's Research Hospital will never deny a child treatment. They've push the overall survival rate for childhood cancer from less than 20% when they first opened to 80% today. St. Jude will not stop trying to find a cure until no child dies from cancer.
As part of its "Drive Pink" mission, AutoNation has raised millions for cancer research and treatment facilities. Join us on Saturday, September 15 at Town Square Las Vegas to help drive out cancer. For more information, please visit the official fundraising site.