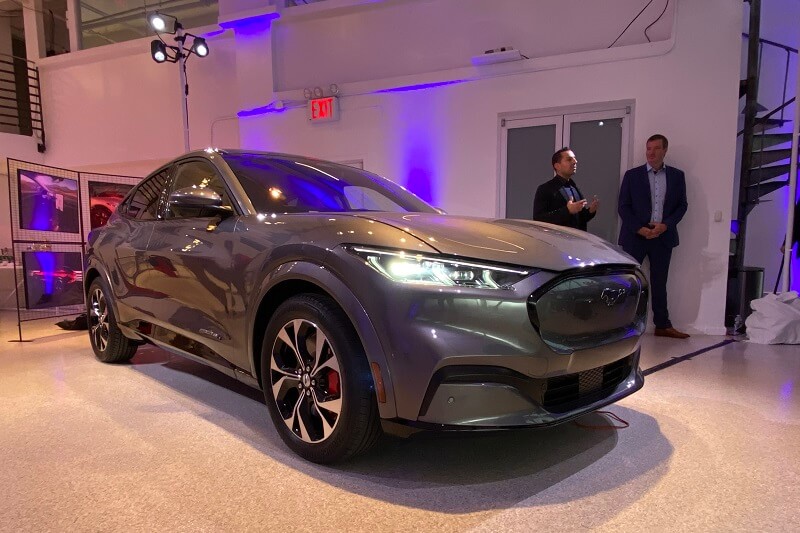 The latest Mustang doesn't have a V8 or burnout mode — it's all about the future
-- by Omar Rana
Meet the 2021 Mustang Mach-E. Over the past 55 years, Ford has kept the iconic Mustang brand to a single model, but times are changing. So for the Mustang lineup's first expansion, the Blue Oval pivoted away from monster V8s and images of burning rubber, and jumped into the booming EV market. Here's what we learned about this game changer at the launch event in New York City.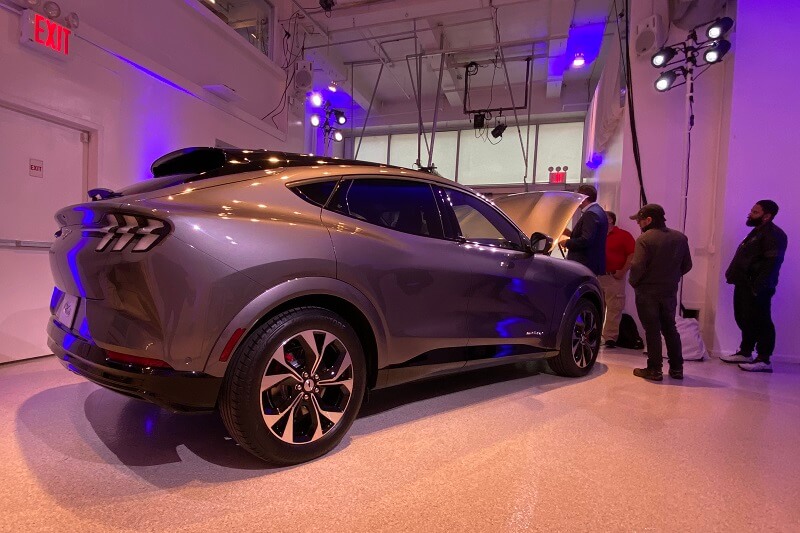 The 2021 Mustang Mach-E is an all-electric SUV which will be available with a standard battery, or an extended-range battery option. Buyers will have the choice of rear-wheel or all-wheel drive.
Kicking off the Mustang Mach-E lineup will be the First Edition, which will start at $59,900**, and be available late next year. The First Edition will be exclusively available with all-wheel drive, and make 332 horsepower and 417 lb-ft of torque. Ford says it will be able to travel 270 miles* on a charge, and go from zero to 60 mph in the mid-five-second range. Also available in late 2020 will be the Mustang Mach-E Premium. That model will start at $50,600*, and feature a total driving range between 270 to 300 miles*, depending on whether buyers opt for rear-wheel or all-wheel drive.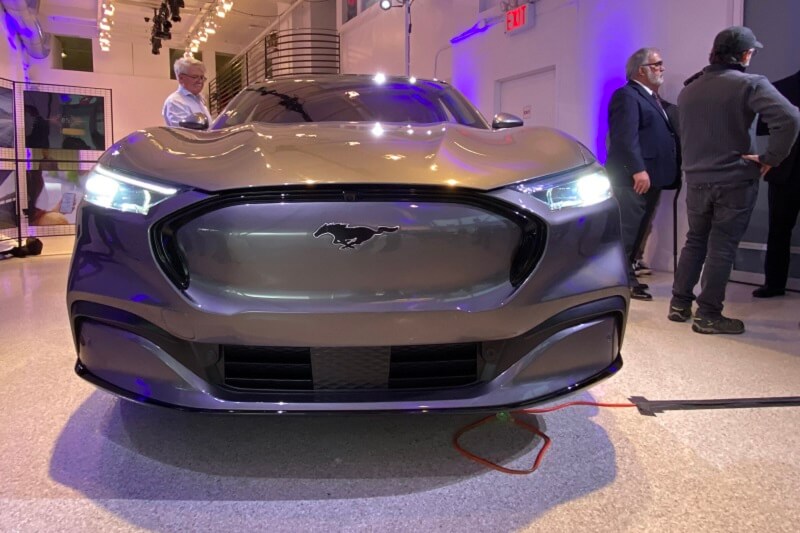 In early 2021, we'll see the entry-level Mustang Mach-E Select, which will start at $43,895**, and make 255 horsepower and 306 lb-ft of torque. Range will be 210 miles* for AWD models, and 230* for RWD models. Joining the Select in early 2021 will be the Mustang Mach-E California Route 1, which will start at $52,400**. It will only be available with RWD and the extended battery option. The range will come in around 300 miles* and the California Route 1 will hit 60 mph somewhere in the mid-six-second range.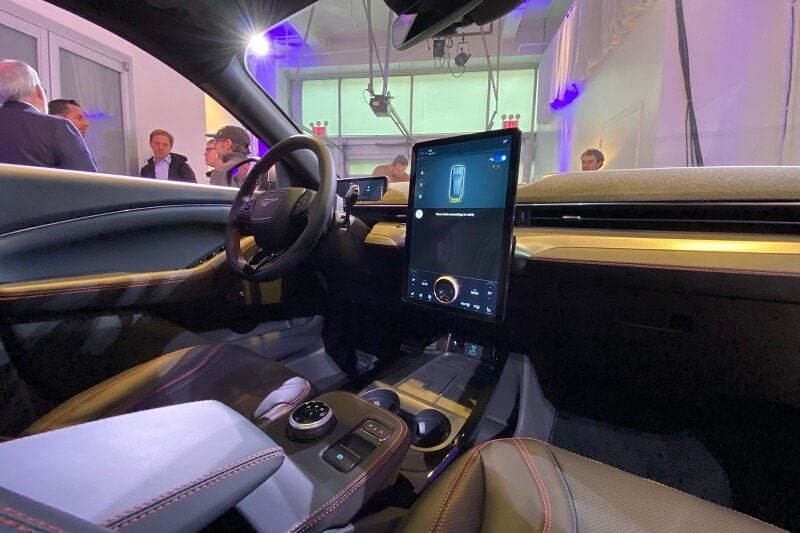 Last but not least, there's the Ford Mustang Mach-E GT, which will be the sportiest of the lineup. Available in spring 2021 and starting at $60,500**, the GT will boast 459 horsepower and a whopping 612 lb-ft of torque. It will only be available with AWD and the extended range battery pack. Right now, the range is estimated at 235 miles* on a full charge, and the trip from zero to 60 mph will take less than four seconds. There will also be a GT Performance Edition, which will see the zero-to-60 time drop into the mid-three-second range.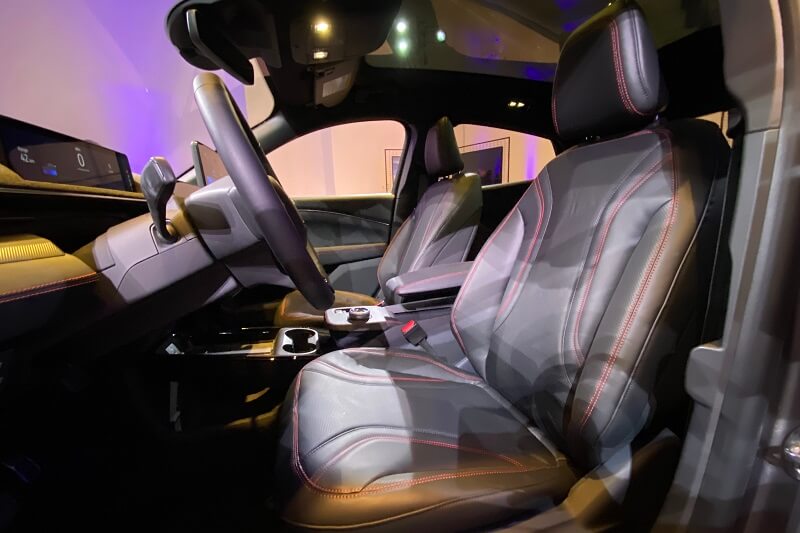 To make charging on the go as hassle-free as possible, Ford will Mach-E buyers access to the FordPass Charging Network, which features over 12,500 charging stations and more than 35,000 charging plugs. Ford also revealed that it has 2,100 EV-certified Ford dealers and 3,500 EV-trained technicians across the United States ready to support customers.
Stay tuned for more news on this exciting addition to the Ford family of vehicles!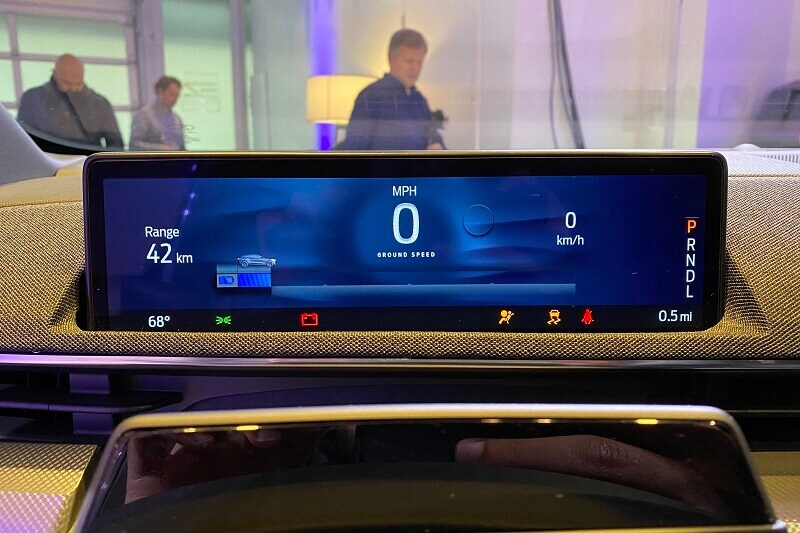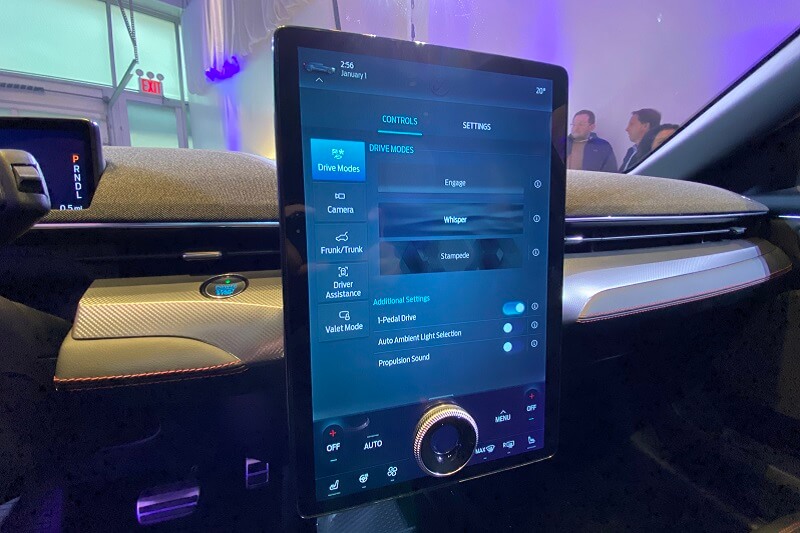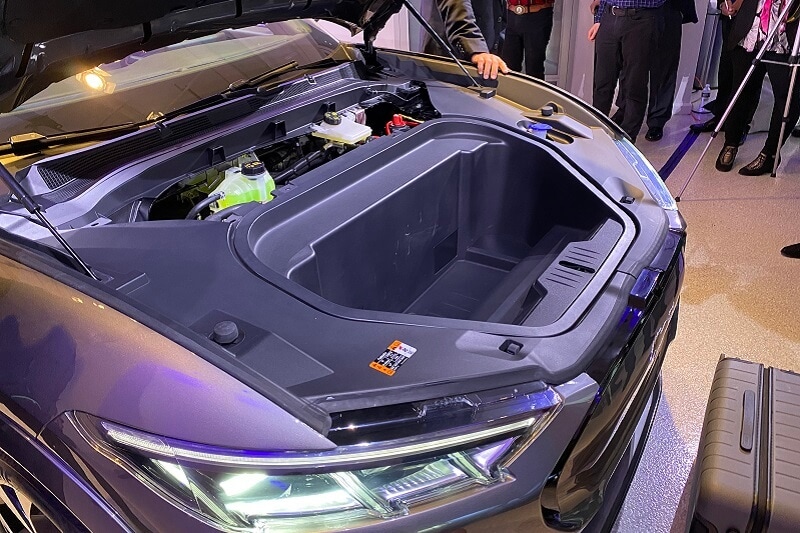 *This is an estimate. Your mileage will vary depending on specific vehicle trim, how you drive, and maintain your vehicle, driving conditions, and other factors.
**MSRP excludes tax, license, registration, destination charge and options. Dealer prices may vary.