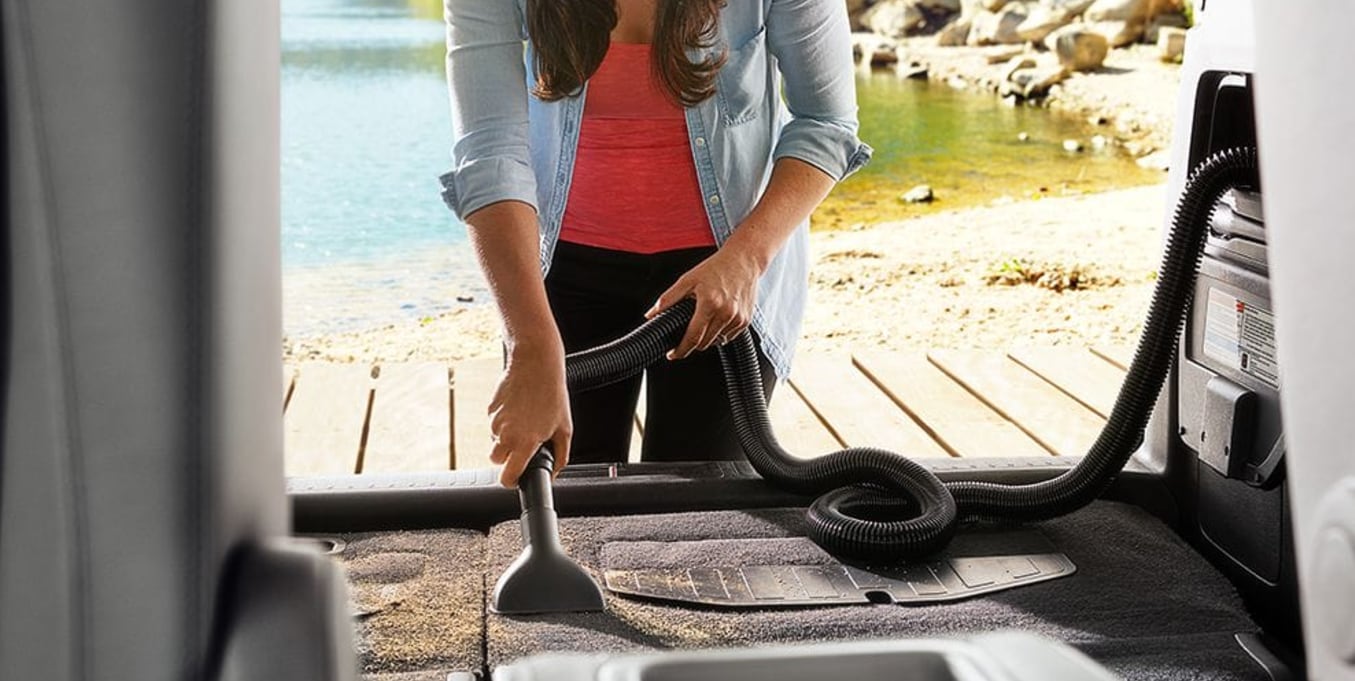 That's right. If you're going to get a minivan, you might as well go the full distance and get a minivan with all of the goods. Any parent can attest to the struggles that come from having a gaggle of children treating their vehicle like a personal playpen. Therefore, any features that automakers can add to mitigate the impending destruction? Definitely welcomed by parents across the globe. This is why the first installation of a built-in vacuum cleaner in a minivan was so well received. Gone are the days of dragging your vacuum cleaner from your house, hooking it up to the extension cable in the garage that's never quite long enough, and trying to get that last Cheerio out of the front seat. Gone, also, are the days of taking your minivan to your local car wash and sacrificing quarter after quarter to the weather-beaten vacuum hose that might just be making things dirtier instead of cleaner.
Today is the glorious age of built-in vacuum cleaners for the modern minivan. Make your life a little easier by picking one of our top two favorites for a test drive at your local AutoNation dealership. You deserve to have a clean minivan, at the very least.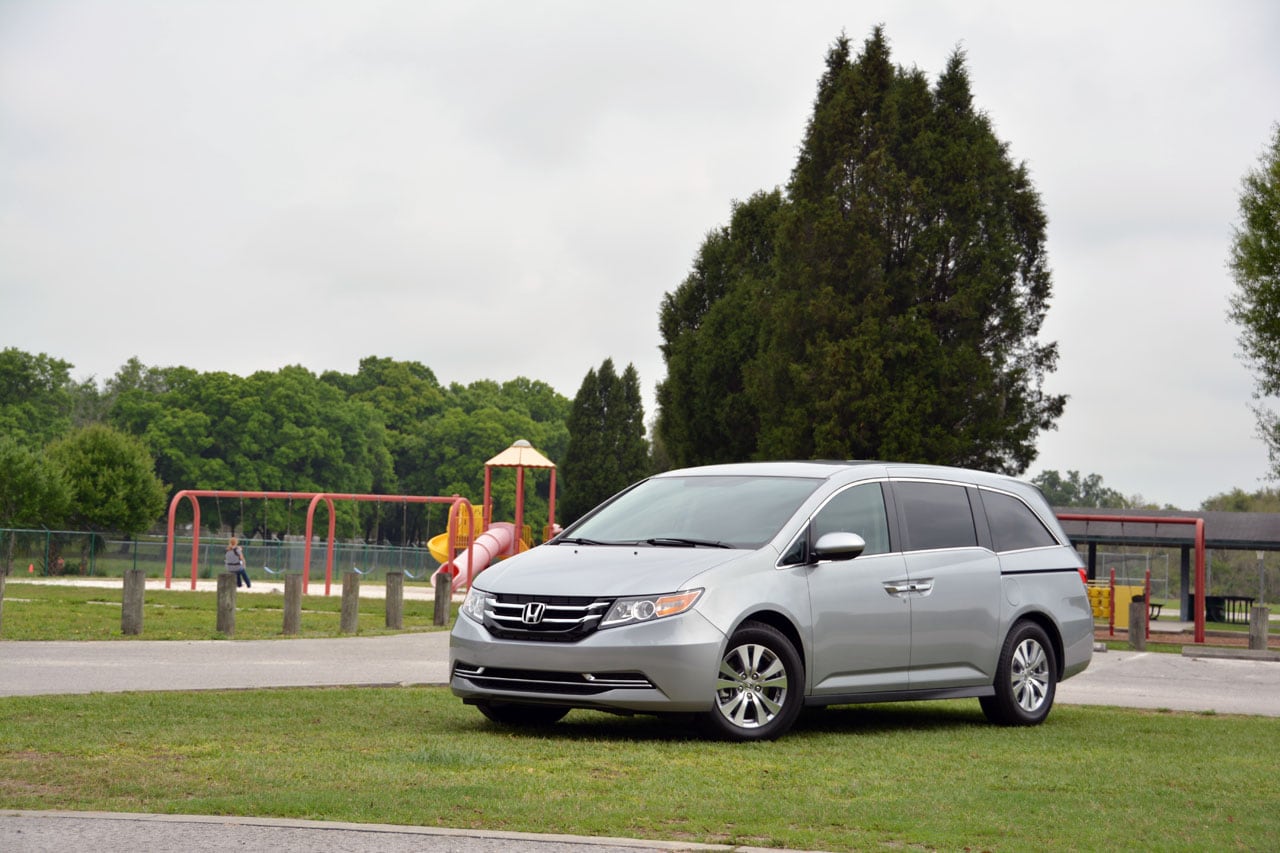 #1 Honda Odyssey
Since 2013, the Honda Odyssey has offered its built-in vacuum cleaner as an option on its minivan line-up. The Odyssey is a forward-thinking minivan that only seems to get better with age. The 2018 model promises a fresh re-design and some seriously family-friend features.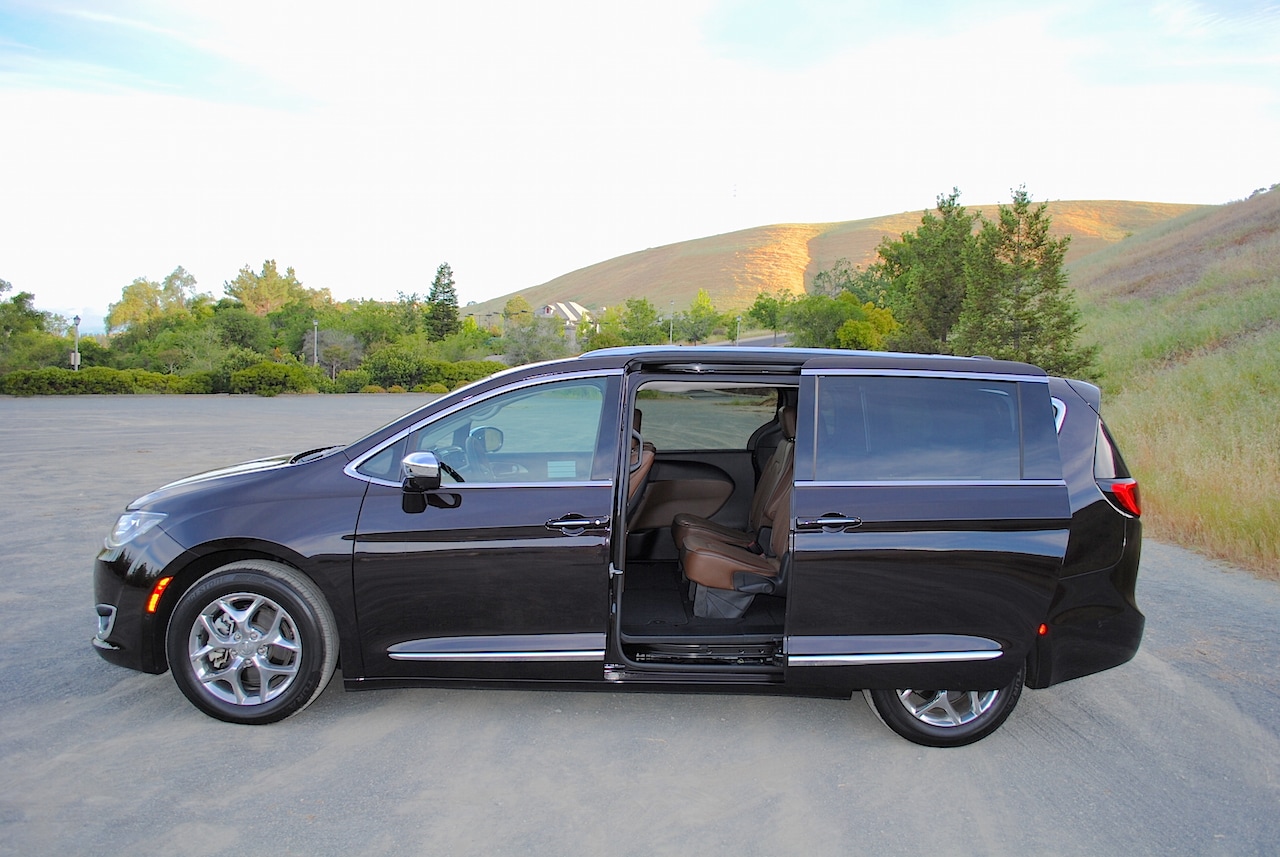 #2 Chrysler Pacifica
The 2017 Chrysler Pacifica model will not only be the first minivan- ever- to come as a plug-in hybrid, but it also will have its own built-in vacuum cleaner available. Taking cue from the Odyssey's success, the Pacifica now has its own on-board vacuum system, and it aims to compete readily with the Honda Odyssey's.
Unfortunately, that ends our minivan list! No other manufacturers to date have jumped on the vacuum bandwagon, but secretly we hope that they will. Maybe there are some surprises waiting in the 2018 line-up that we have yet to hear about. Stay tuned for more vacuum updates.